From Tramin to Trient | 206
The tour to the "real" Italy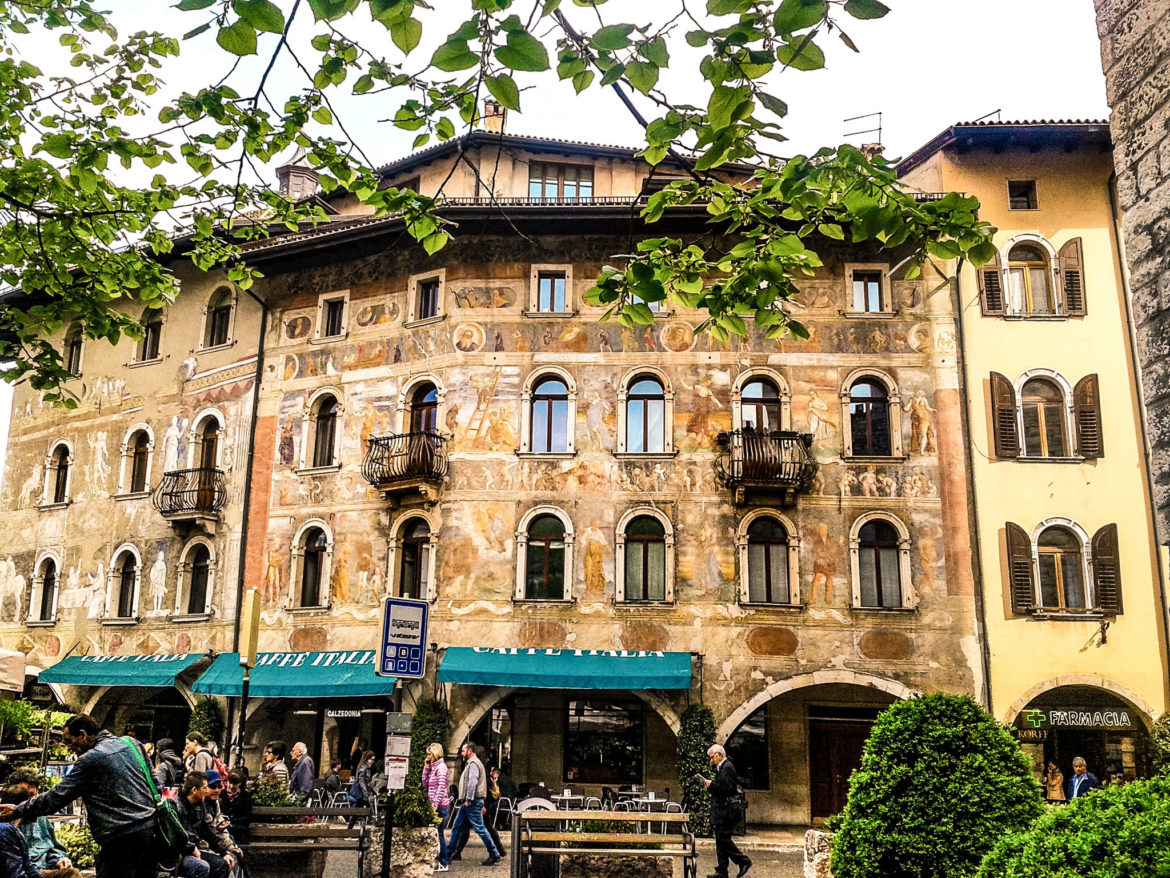 The track has a few kilometers, but is quite flat with only 200 meters of altitude. You are drawn to the south, to the "real" Italy. The destination: the city of Trento.
On the cycle path you cycle along the Adige river. As I said, always flat. Past Kurtatsch, Margreid, Kurtinig, Salurn and across the language border. After Salurn you only speak Italian. You drive on and on to Trento. The city center is very historical and has a lot to offer culturally. In any case, take a look at the beautiful cathedral. There is also a lot to do for shopping, but it is not so easy by bike 😉. Then it is best to take the train for your return. Of course you should not miss the Italian cuisine. Why don't you try your order in Italian. The way back is the same way, then over country lanes, past the beautiful South Tyrolean natural landscape.
Historic center of Trento with its splendid Duomo
Tour across the language border. German is no longer an official language in Trento
Now you can finally check your italian. Can you make an order in the restaurant? 😉
GPX-Track
-km, -m
GPX
| | |
| --- | --- |
| Name: | No data |
| Distance: | No data |
| Minimum elevation: | No data |
| Maximum elevation: | No data |
| Elevation gain: | No data |
| Elevation loss: | No data |
| Duration: | No data |
Not enough?
You might enjoy these tours too