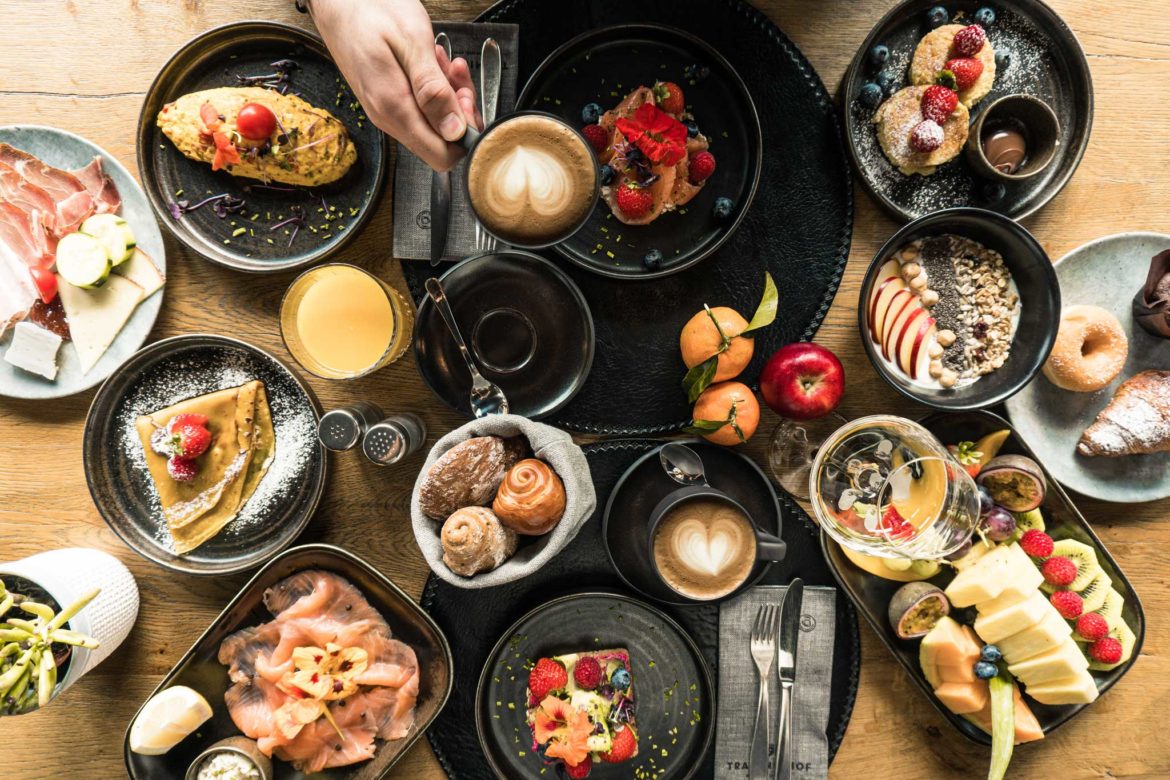 Cuisine
Start your day right
We are firm believers that breakfast is the most important meal of the day: which is why we have prepared a hearty and tasty breakfast buffet for you. Tasty and hearty! Everyone will find something that suits their tastes: fresh fruit, muesli, eggs, South Tyrolean bread, cold cuts and cheese, and a lot more at our amazing buffet. You can sit in the restaurant, the conservatory or bask in the first morning sun in our cosy garden.
Our breakfast times: 7.30-10.30 am.
On weekends we serve the delicious breakfast until 11.30 am.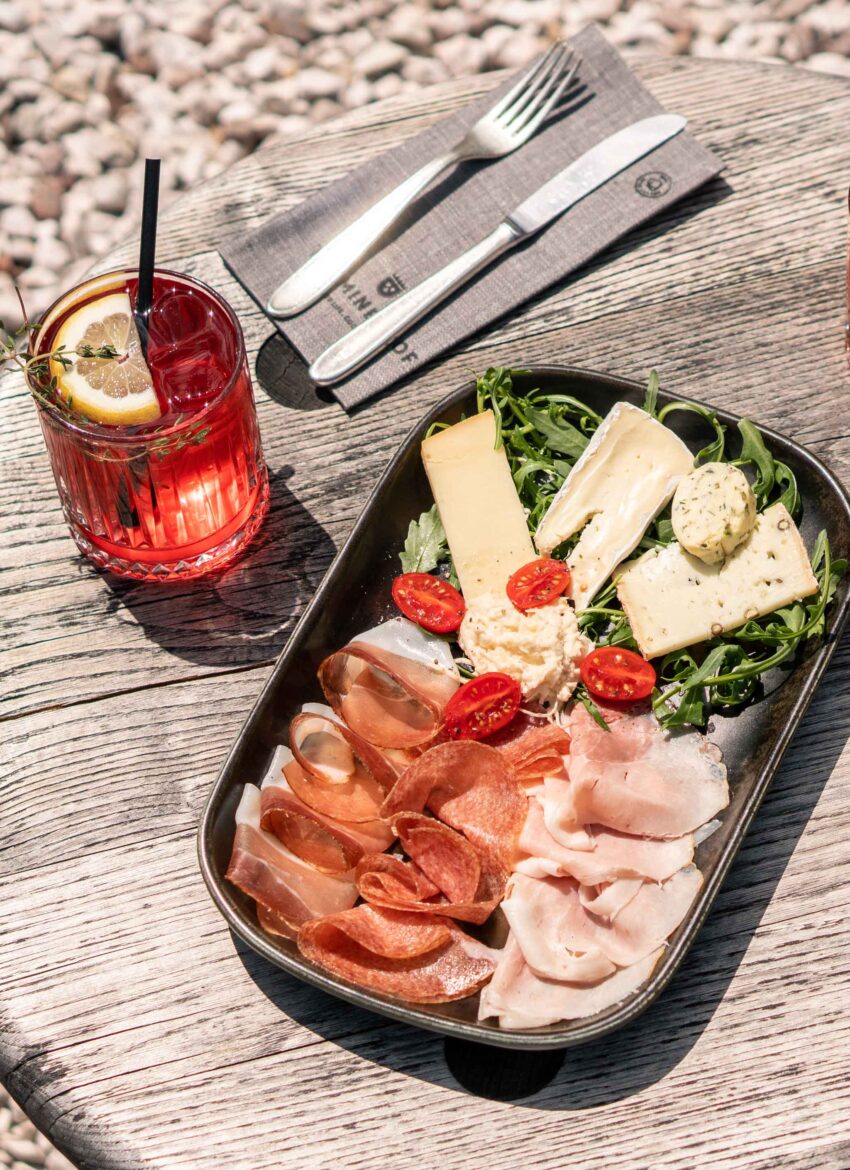 is your stomach growling?
A little snack in the afternoon
In our Bar62 you will find the right snack for you. Different variations and combinations of whole-grain breads with mediterranean, spicy or high-fiber toppings are available. Alternatively, how about a delicious South Tyrolean sausage and cheese platter or a spuntini platter to go with your aperitif? 😊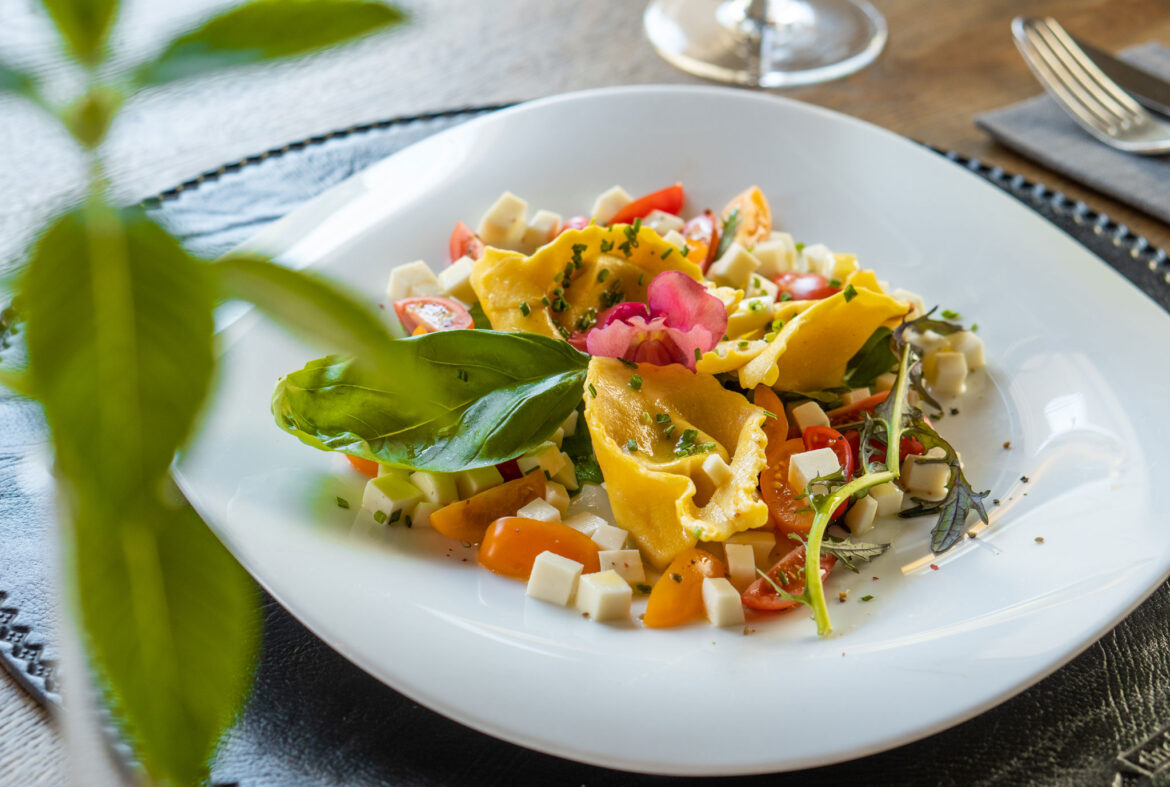 Dinner is calling
Good food is the solution to everything
Our kitchen serves an outstanding mixture of tasty South Tyrolean specialities and Italian cuisine. Home-made Knödeln and Schlutzer as well as juicy meat and fish – everything under one roof!
And by everything, we mean everything: our menu also includes vegetarian dishes.
Our team has the right solution for you if you suffer from allergies or intolerances: gluten or diary free options are not a problem – your wish is our command.
Chef Matthias and his team are looking forward to welcoming you.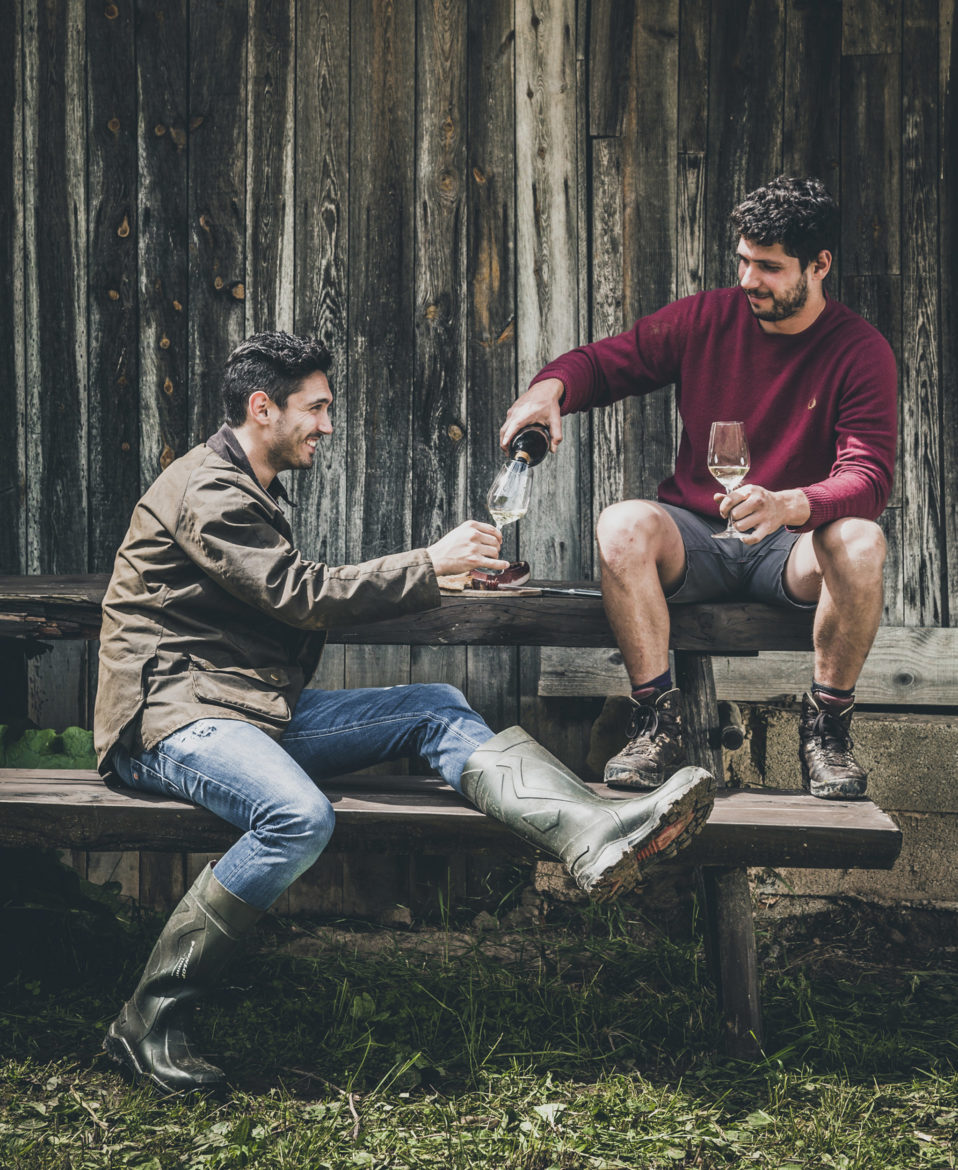 START THE DAY WITH AN ESPRESSO AND END IT
WITH A GOOD GLASS OF WINE
Wine means a lot in Termeno
Gewürztraminer – a wine which speaks for itself. But did you know it was named after our small village? Well, now you do. You never stop learning, eh? There are plenty other regional wines which you should give a try. Why not treat yourself to a tasting at a winemaker's estate? Now, that would be a great memento of your holiday! Avec a good bottle of wine, of course. Or more than one – who are we to judge?