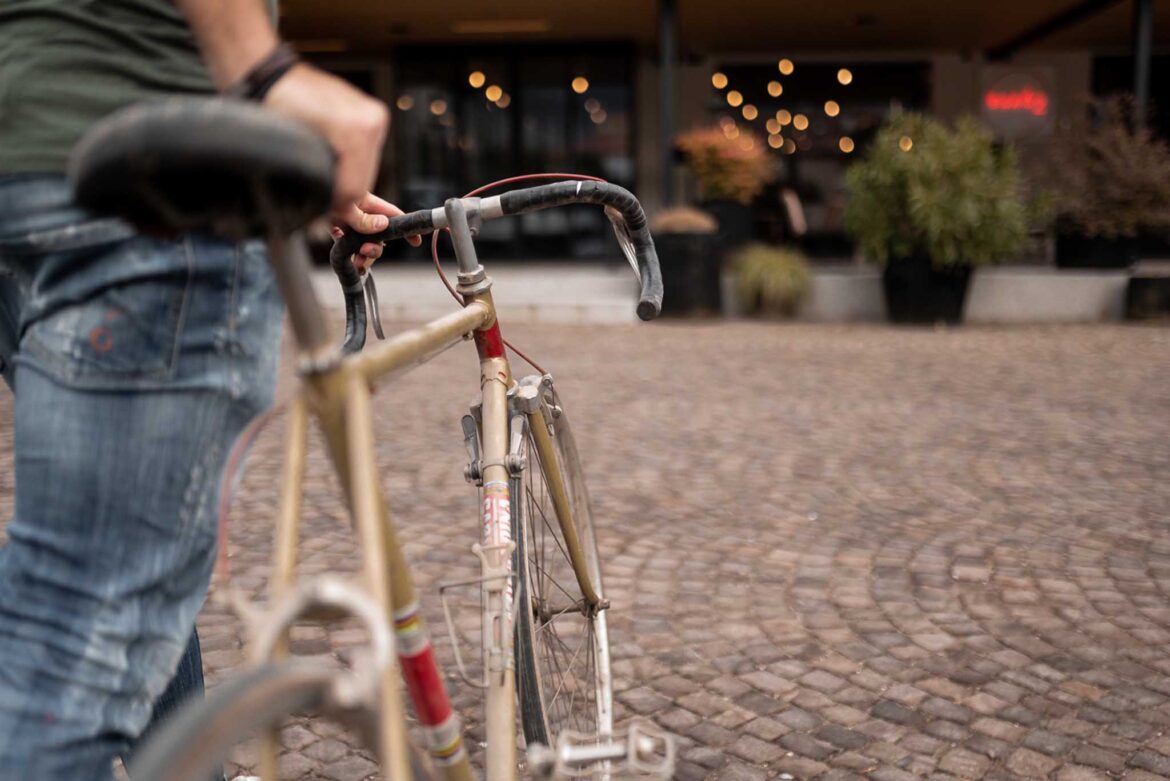 1 year climate neutral
For nature, future and for us
"Many small people doing many small things in many small places can change the face of the world." (African proverb)
For quite some time, we have been dealing with the issue of climate neutrality. It is important to us to reduce our CO2 footprint. Of course, this will not happen overnight. We have already been able to implement some things. But we have still set ourselves many goals that need to be realized in the near future.
The carbon footprint assessment is an important part of uncovering potential for reducing the carbon footprint with appropriate measures. Nevertheless, there remains a residual greenhouse gas emission caused by our activities. For this reason, we support environmental projects.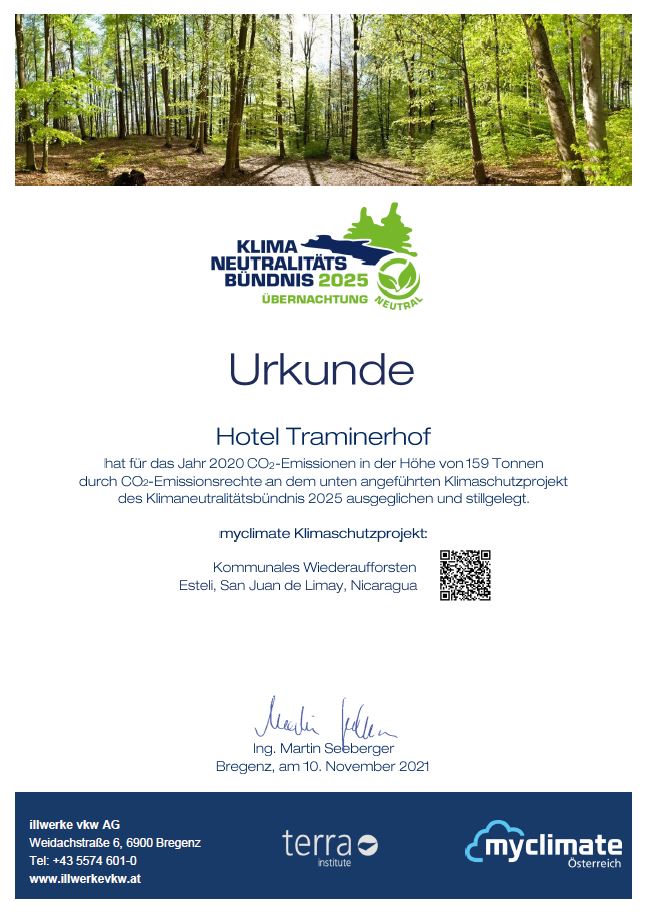 An important contribution
Support in Nicaragua
In 2021, we decided to offset the remaining emissions through a reforestation project in Nicaragua, thus achieving carbon neutrality.
SUSTAINABILITY IN VARIOUS AREAS
There is something to do everywhere…
Since the renovation in 2010, more attention has been paid to sustainable construction. The last floor of our hotel was built entirely in wood. All floors in our rooms are made of real wood.
Recycling is very important in our business. We have been carefully separating our waste for years and take our garbage to the local recycling center twice a week.
Most of the cleaning agents used by our staff are biological and protect the environment as well as the hands of our staff.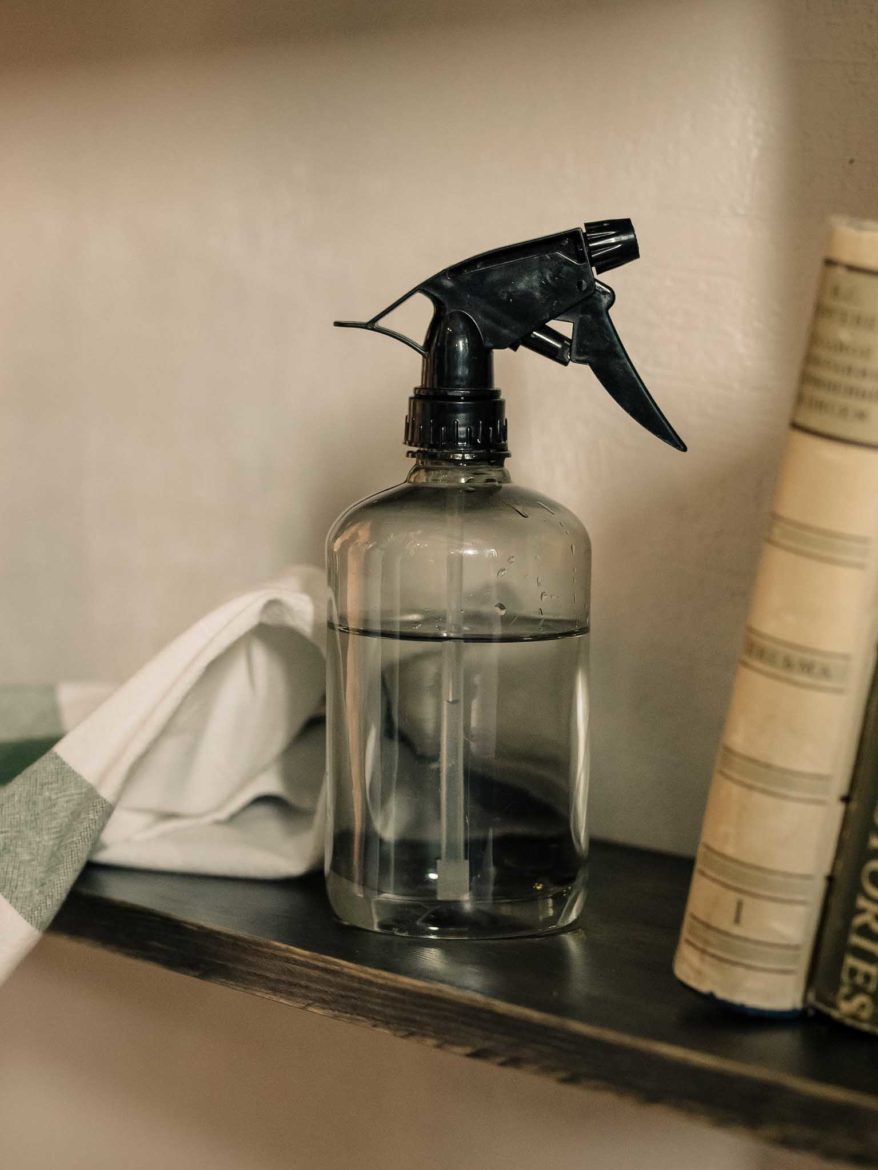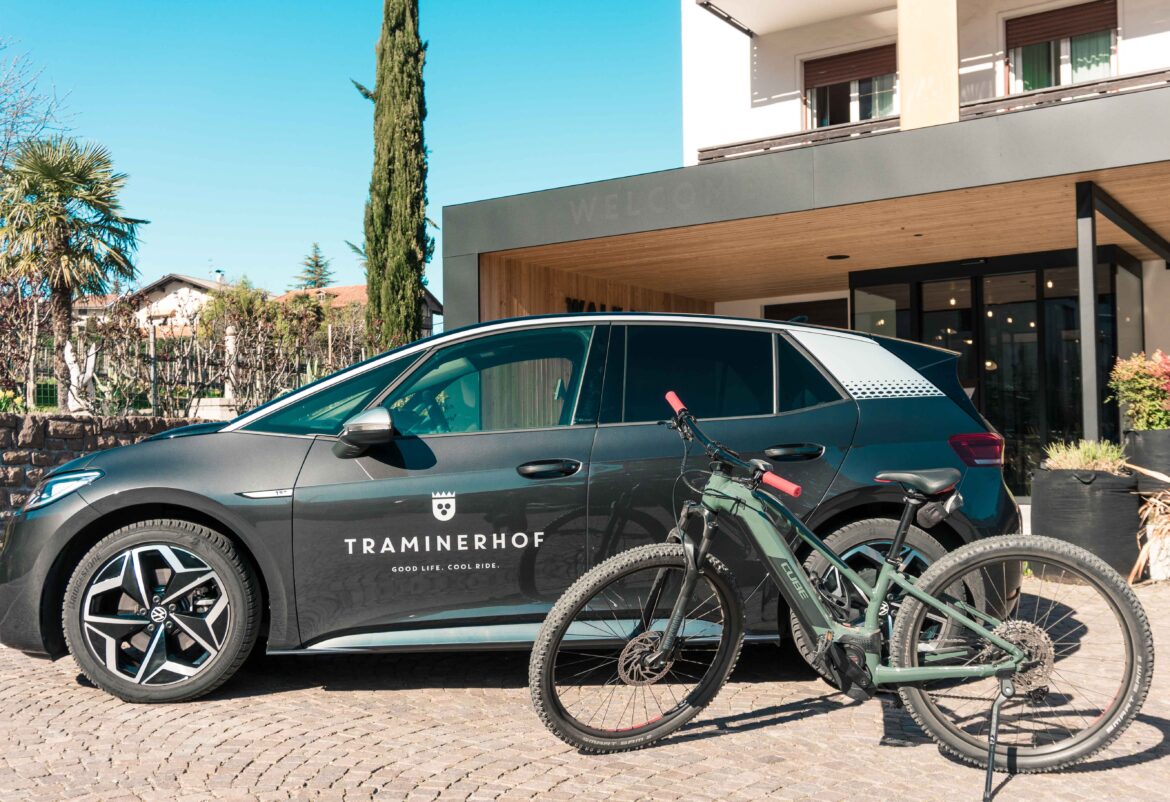 going green
Green energy & green mobility
Our operation runs on 100% green electricity.
We produce over 20,000 kWh of electricity ourselves via the hotel's own photovoltaic system.
By measuring the consumption of different electricity sources, we were able to find "electricity guzzlers" in our hotel. Now we can tackle further improvements. A first step for 2022, for example, was the replacement of all minibars in our rooms.
Several e-bikes are available for our guests and employees, which can be used for excursions and bike tours.
We ourselves drive an electric vehicle and offer our guests the possibility to charge their vehicle at 3 charging stations in the garage.
Our hotel is only 300m away from the bus stop and thanks to the good bus and train connections, our guests are very happy to take advantage of public transport for a day trip. Thus, nothing stands in the way of a journey by public transport. The nearest train station is only a 5-minute drive away so we can also pick you up with our electric vehicle from the station.
RegionAL KITCHEN
On the plates
Our kitchen crew attaches great importance to regional and seasonal products. Depending on the season, the menu is adapted and refined with fresh ingredients from the surrounding area and products from local farmers.
In addition, when looking at our wine list, it quickly becomes clear that we do without long delivery routes. The wines come from the area and therefore do not have to travel long distances to reach our guests.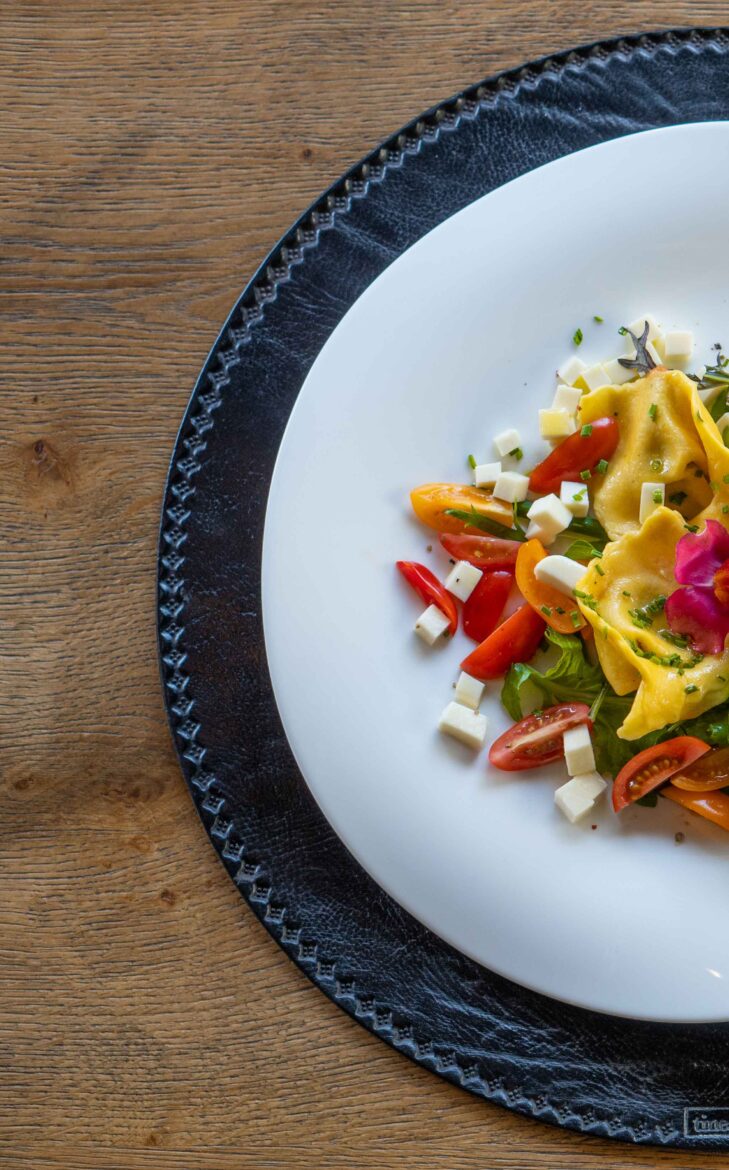 Insider-Tipps
This could be interesting for you…