Bikers welcome. And everyone else, too.
THE TRAMINERHOF HOTEL. A BIKE HOTEL. LAKE CALDARO
Ciao, GriaßDi, and hello from Termeno, home of the delectable Gewürztraminer.
The Traminerhof has been around for ages and was one of South Tyrol's first ever Bike Hotels. A meeting spot for mountain bike enthusiasts as well as other guests. Nestled just a stone's throw from Lake Caldaro, it is easy to live the moment and enjoy your holidays here. Termeno is a village full of character. Take it easy: we believe politeness and good manners equal treating everyone like a member of the family and raising a glass together after a tour across this region of South Tyrol.
A toast to life! To friendship!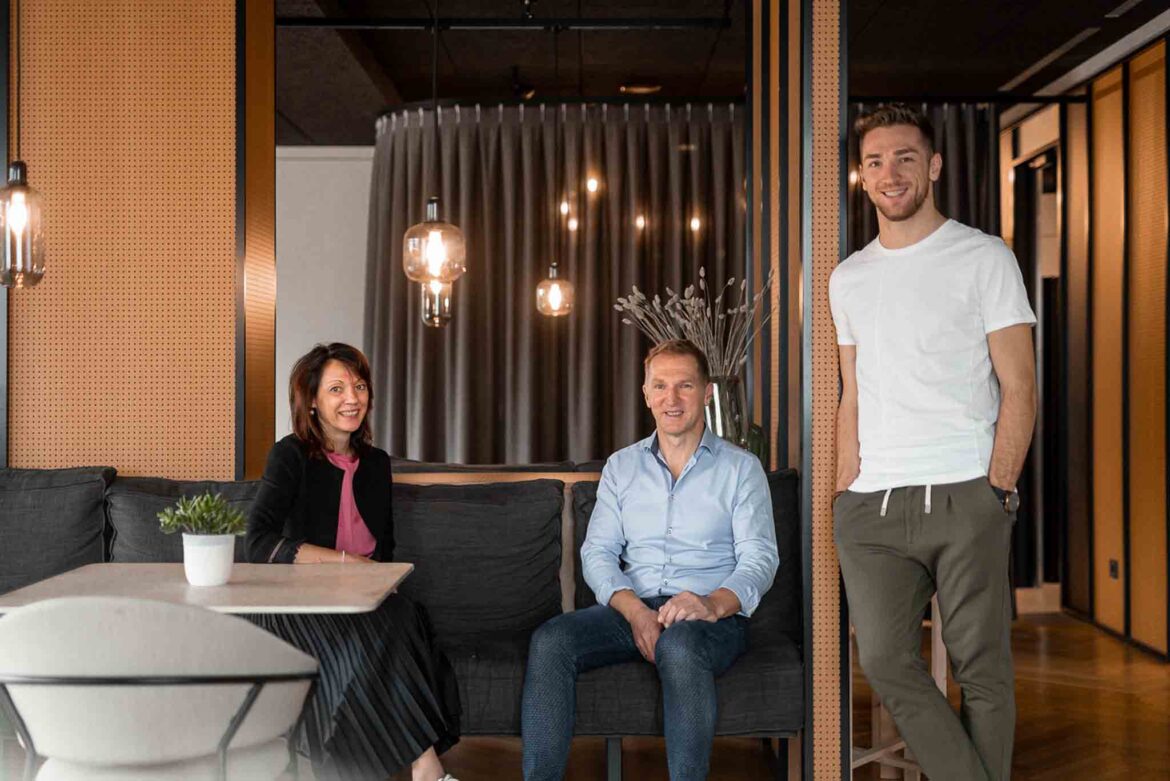 About us
Cheeky, cool, and unique
This is who we are. The Traminerhof is a Bike Hotel and a holiday destination which is different from the rest. No frills, modern Without any of the over-hyped glamour. In Termeno, everyone is one big family: we all live, experience, and have fun together: set aside formalities and let your hair down. Exciting biking tours and amazing hikes. Special moments of pure bliss and plenty of swimming fun. Refined wines and tasty Alpine-Mediterranean cuisine. What are you waiting for? We cannot wait to meet you.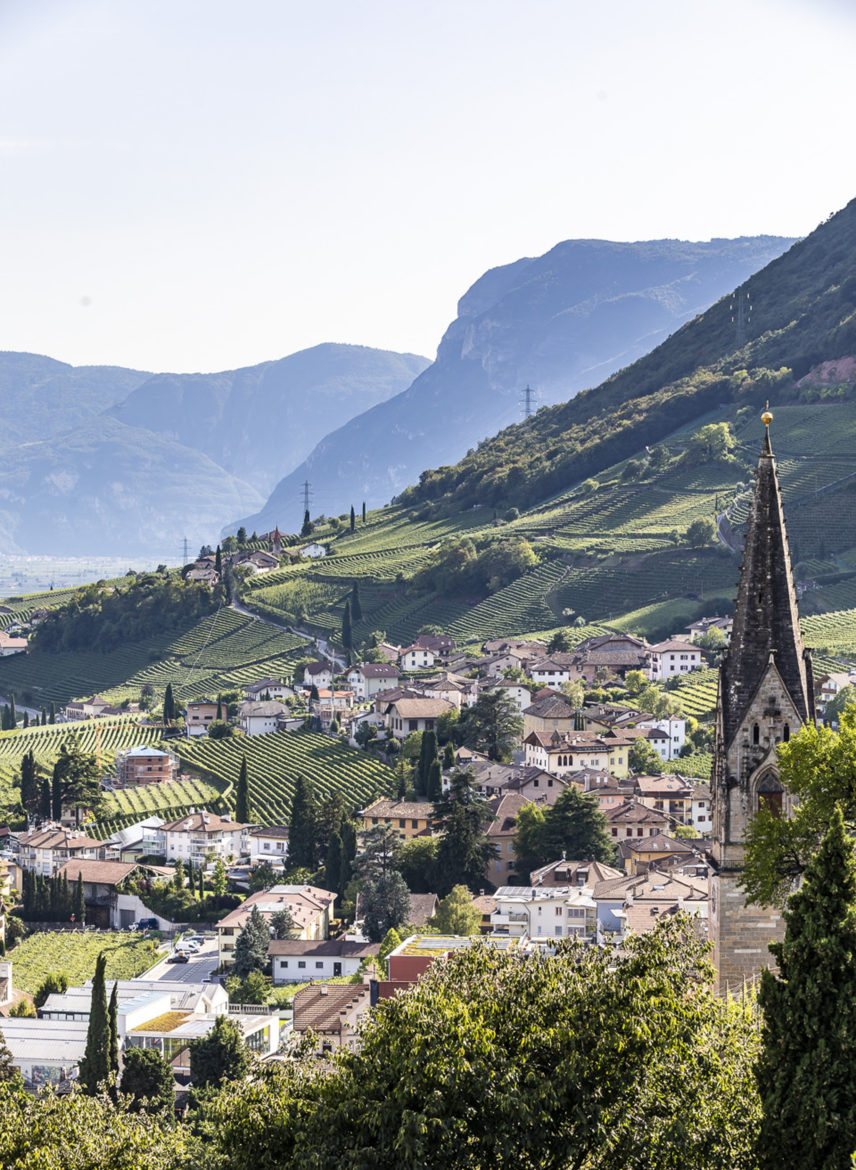 TERMENO: SOUTH TYROL'S SOUTH
Falling in love never came so easily
South Tyrol's southernmost region offers a world of amazing discoveries. Start your bike adventure directly from the hotel, ascend the highest summits, dive in the nearby lakes and taste wines and South Tyrolean specialities at the mountain farmstead. This will be one holiday to remember: join us in Termeno and Lake Caldaro. We will welcome you with typical South Tyrolean hospitality. Tempting enough? Experience adventures you will cherish forever and look back on in fondness. Do not miss out on a single moment!
When would you like to visit us?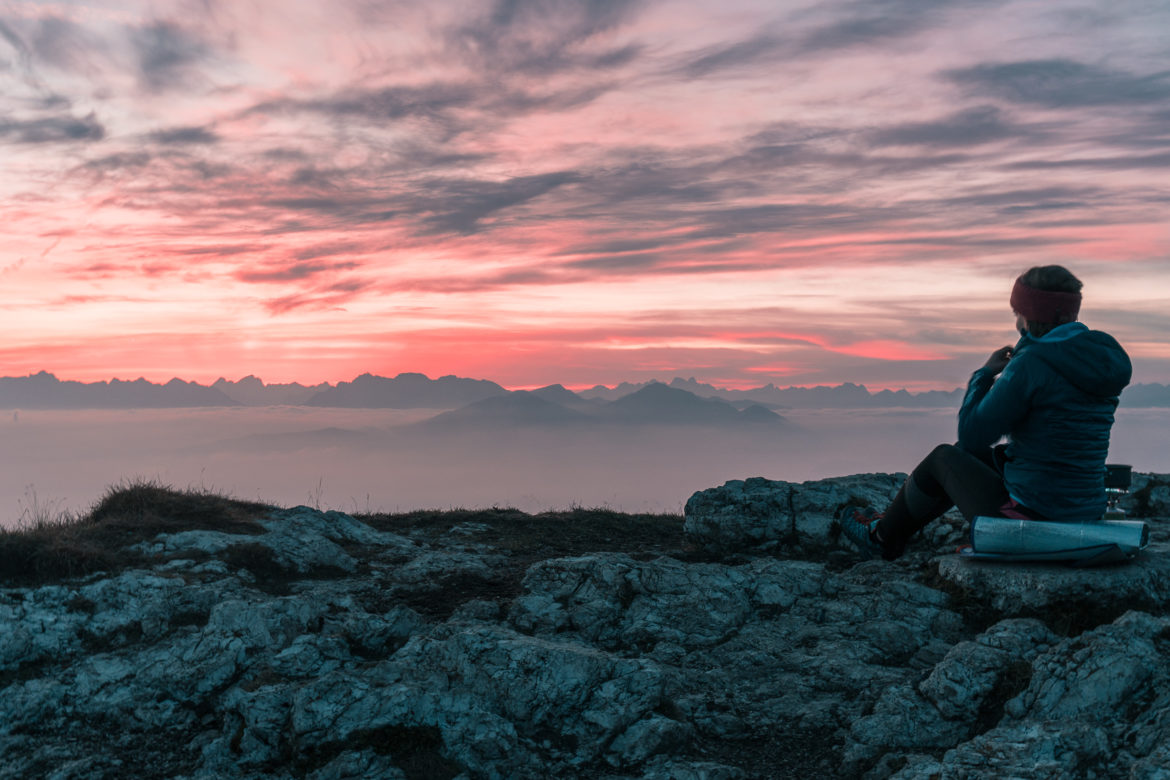 Our Insider Magazine
Have a look inside our treasure chest
South Tyrol's treasures are just waiting to be discovered. And the only way to find these gems is by speaking to the locals. Talk to us for insider tips and we will reveal the most beautiful spots for that perfect picture, the best lunch spots, or a secret about what lies beneath Lake Caldaro. Have a gander, take a look, and tell us what you think about it. We simply cannot wait! 😉