People
The people behind the Traminerhof
We find: A hotel can only be as great as the people behind it. That is why we try every day to be especially great for your holiday. The Traminerhof is more than a stylish structure with modern rooms and a chic bar, it is a place for real meetings, honest tips and casual conversations on you and you.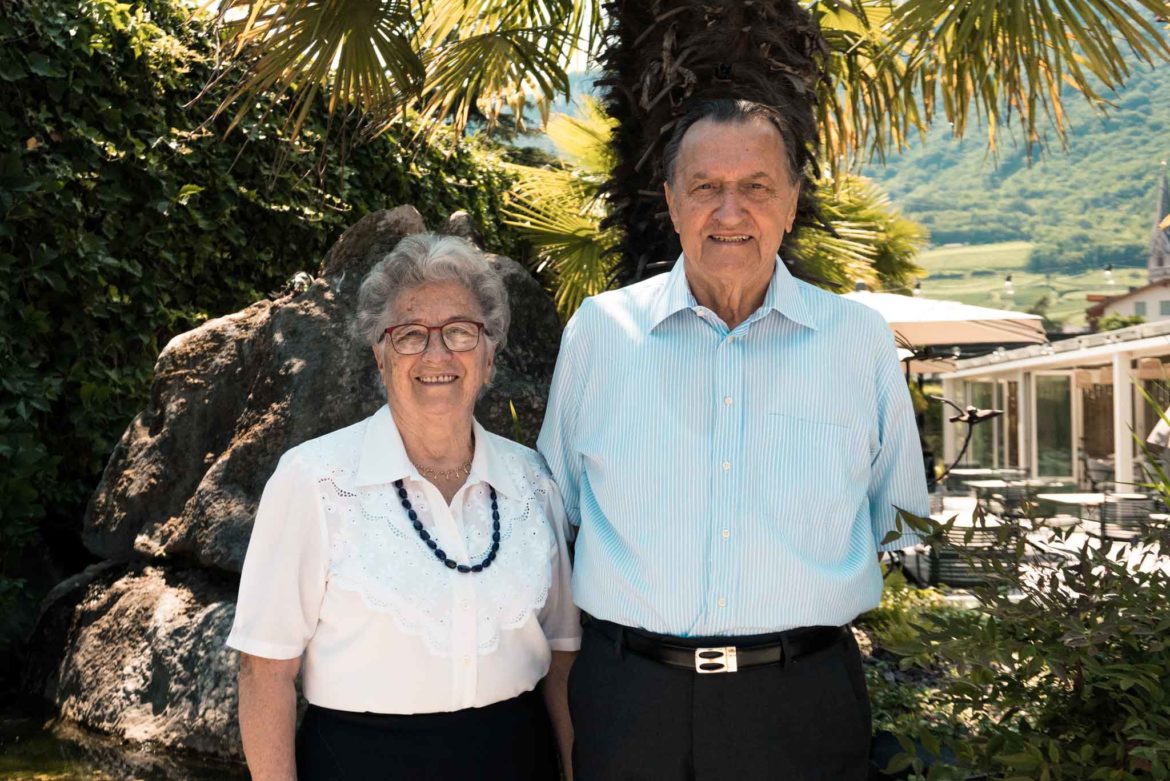 The founder and the thoughtful
Grandma Rita founded the Traminerhof in 1962 and ran it together with husband Erwin for decades with a lot of passion, heart and soul. When Grandpa Erwin fell in love with Grandma Rita, his love for the Traminerhof also began. His secret passion was building and so numerous extensions to the hotel are due to him.
The Special one
Egon belongs to the family and is the good spirit in the Traminerhof. Every day he sends postcards for guests, fetches the newspaper and gives us a lot of pleasure with his carefree manner. In the afternoon he usually sits in the lobby and looks forward to the beaming faces and conversations with guests who return to the Traminerhof satisfied after an eventful day.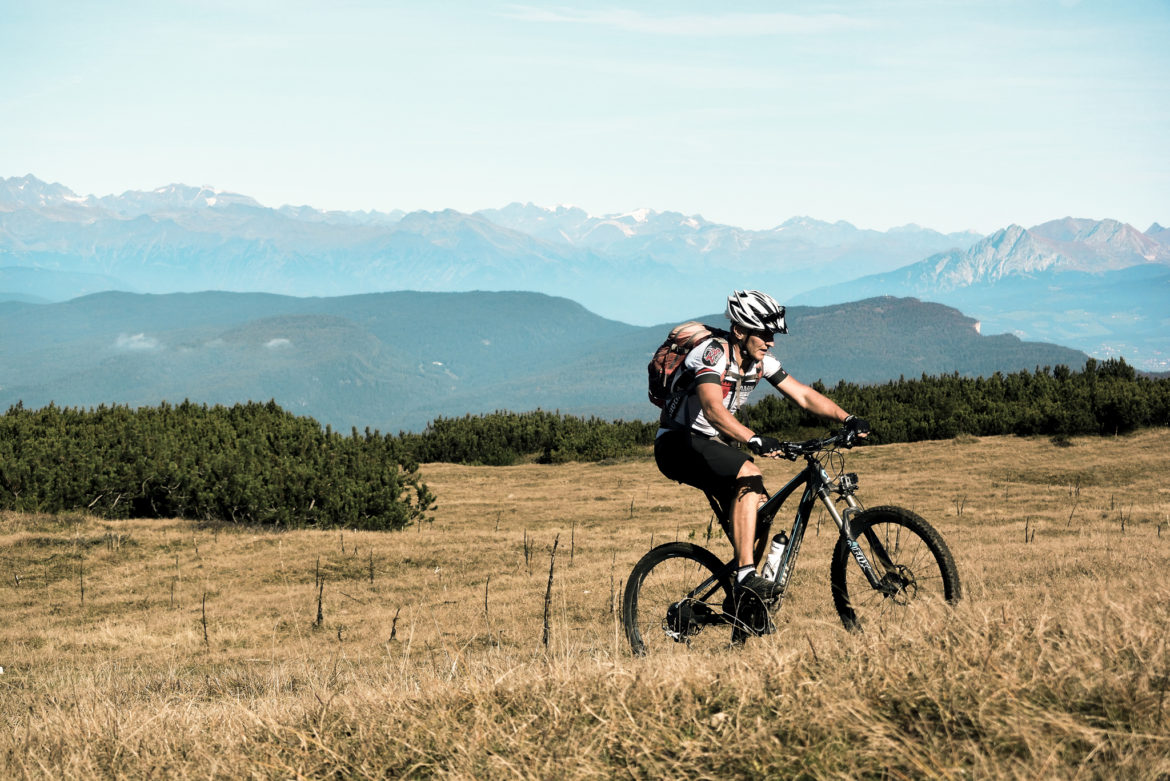 Armin
Armin basically made us what we are today. As early as 1993, he turned the Traminerhof into a bike hotel and thus set the course for our current life and company philosophy "Good Life. Cool Ride". He managed to turn his hobby into his profession and still loves to show our guests our region on his MTB.
Evi
Mama Evi puts so much passion into her work that we are always impressed anew. Whether it's her sweet and savoury treats at breakfast or the loving decoration in every corner of the Traminerhof. With Evi, you can really taste, see and feel love.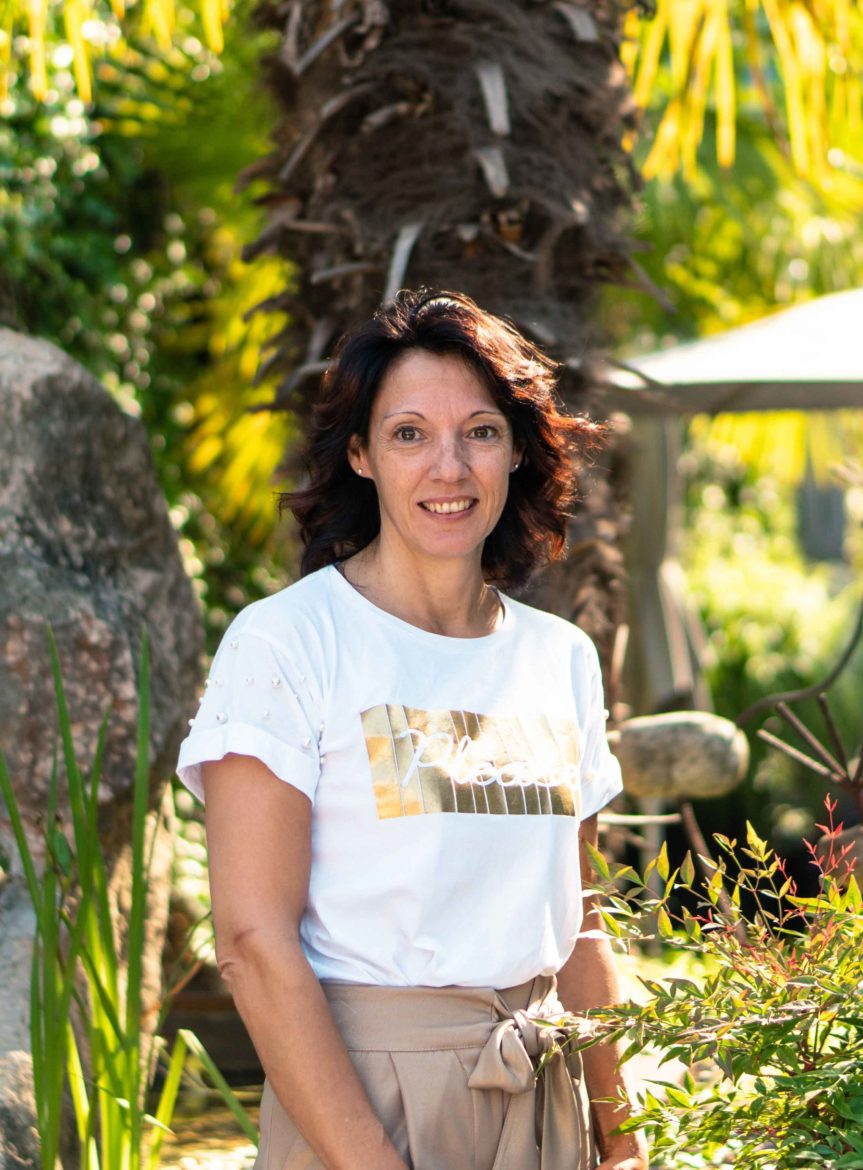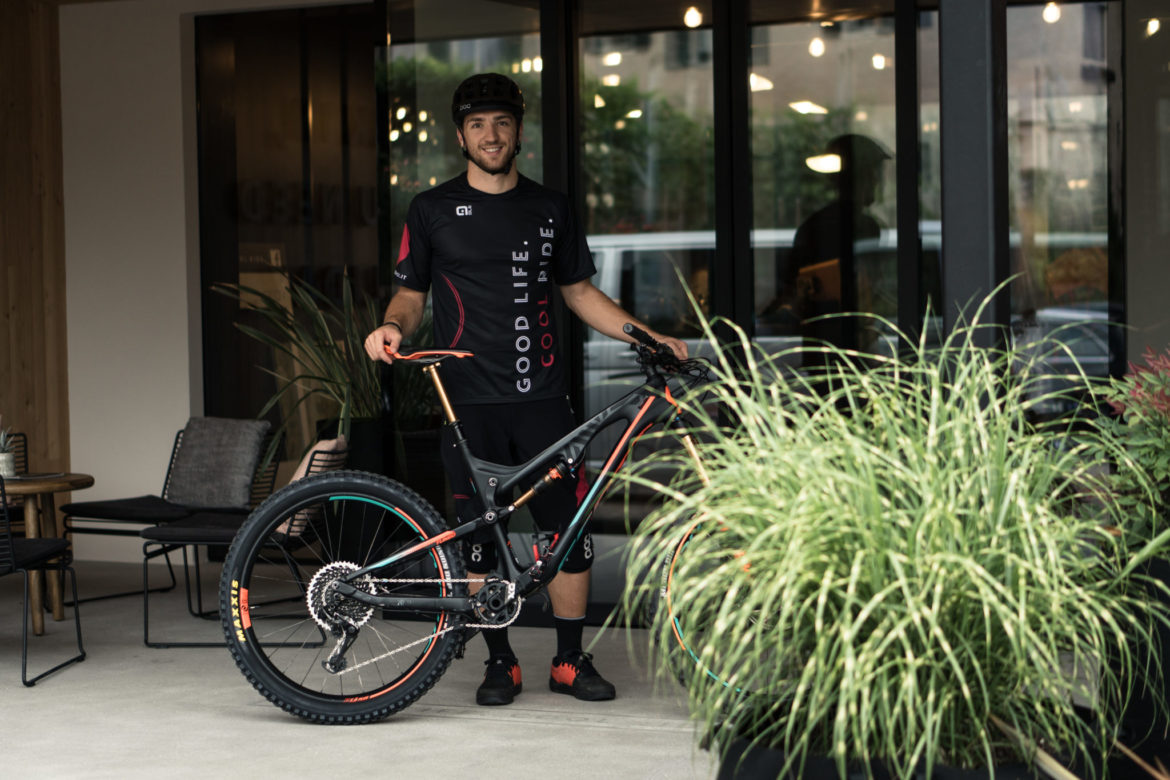 Andreas
The young generation has left its mark on us. New appearance, the Bar62 and the new lobby are his work. His big goal is to make your holiday as real as possible and for this he has come up with a lot of ideas.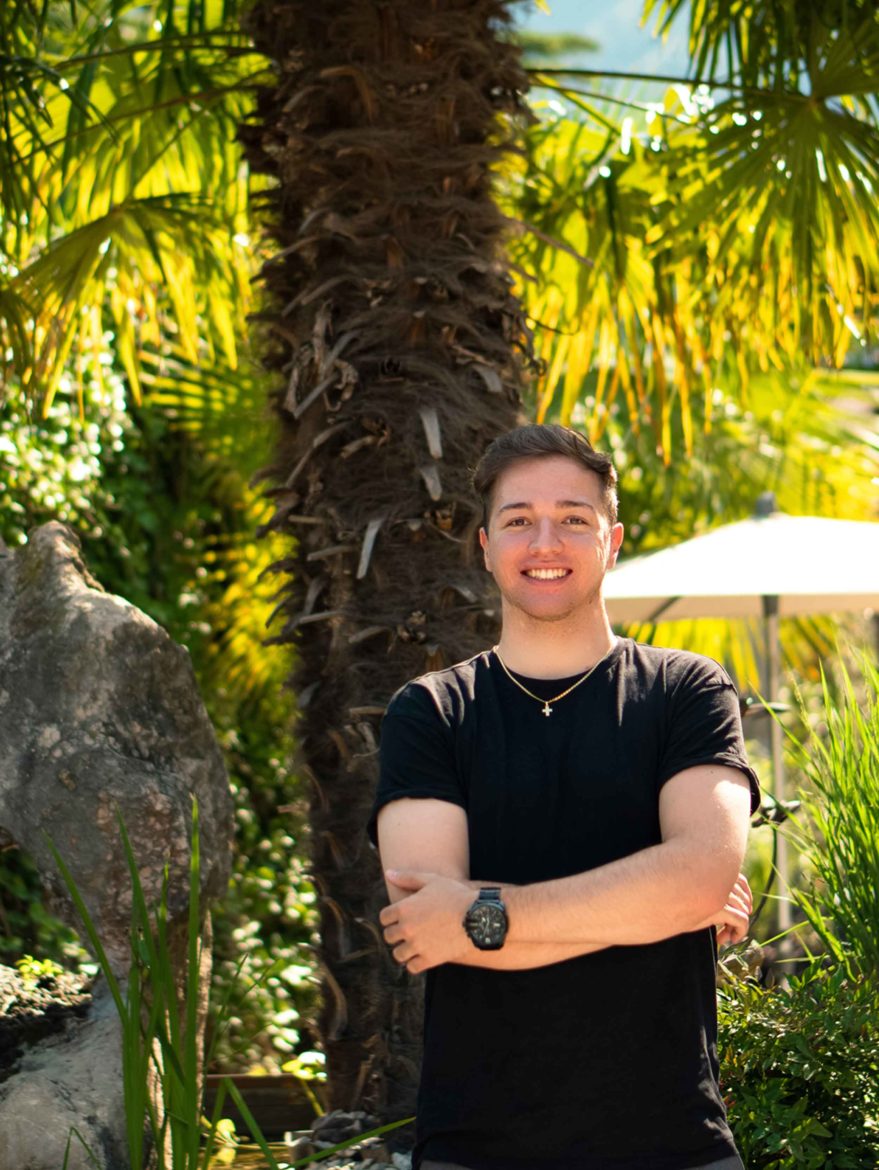 the all-rounder
Fabian, our IT student, barist, bike guide, photo and video expert – we could go on with this list forever. He is a real all-rounder, normally studies in Vienna, but when he is with us he helps where he can.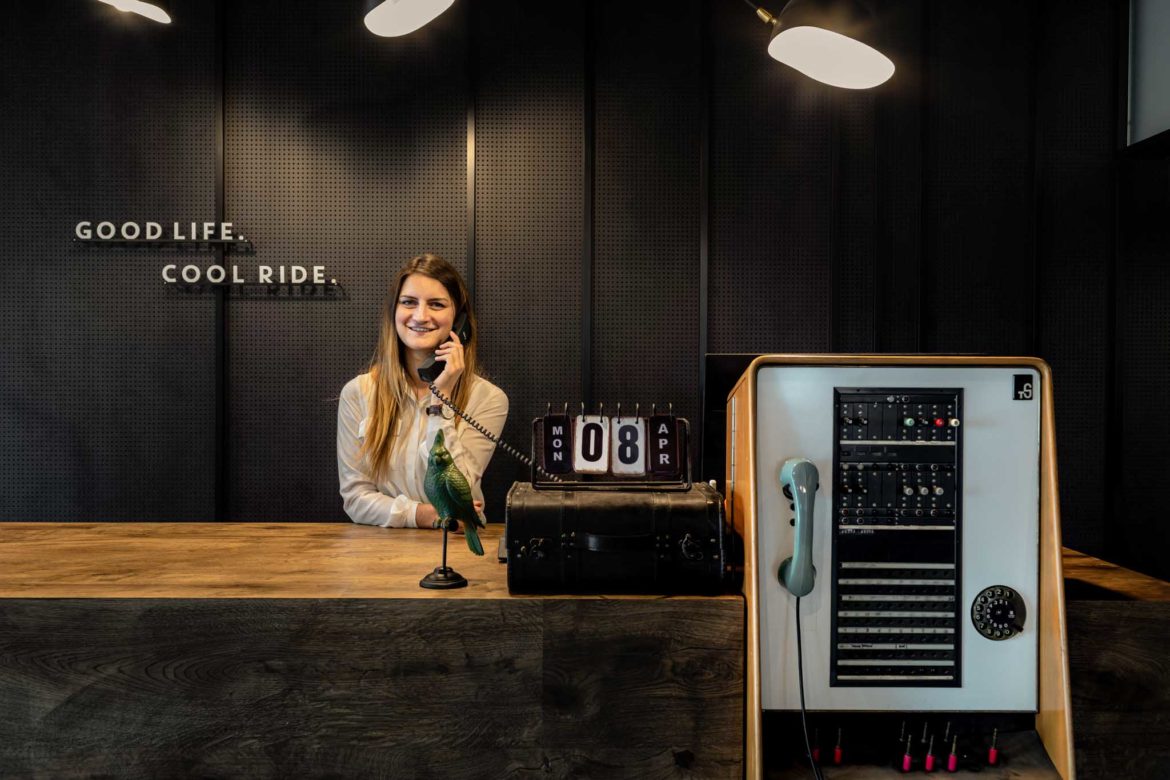 The heart of the hotel
The heart of a hotel: the reception. The heart of the Traminerhof: Nadia. Her commitment seems boundless when it comes to implementing new ideas, fulfilling special guest wishes or simply putting a smile on the lips of our guests.
Our favourite bike guide
Davide is at home on the trails of our region. The funny Grauner (A village above Tramin) loves to accompany our guests on the guided tours and always has an amusing saying ready.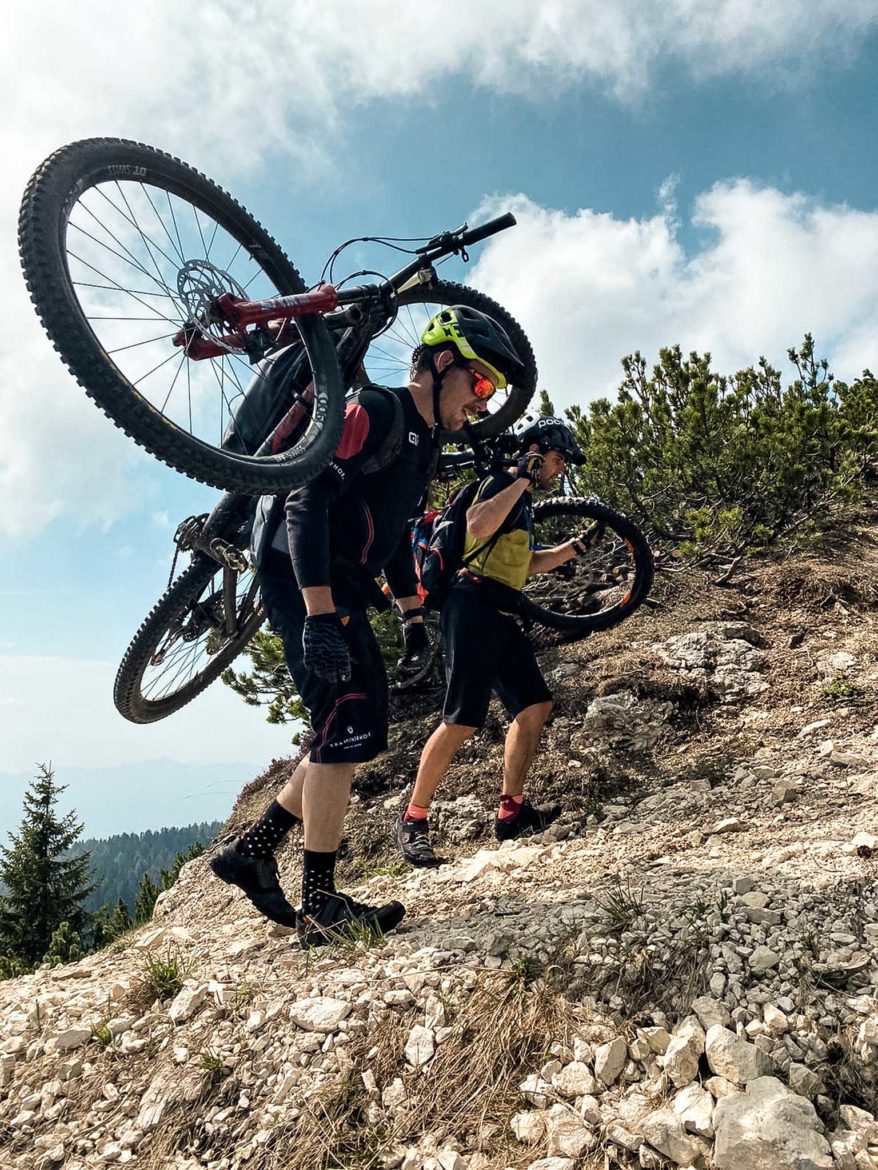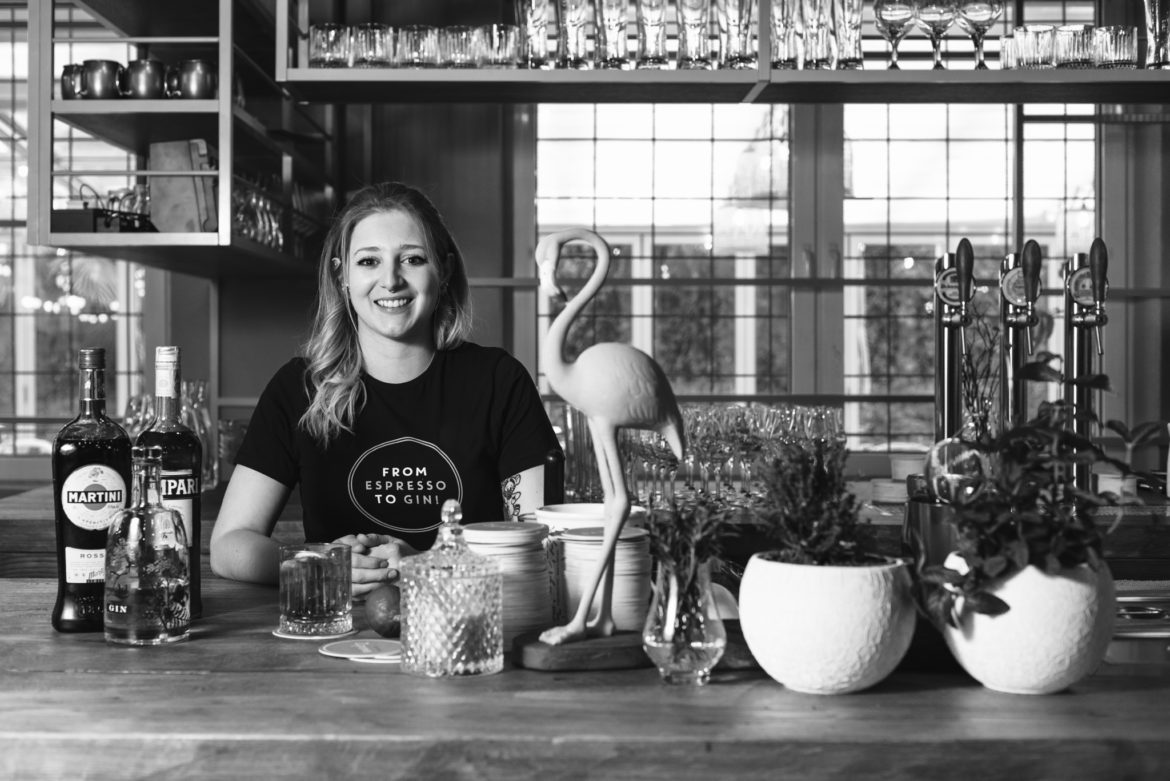 Our Cocktail-Queen
Eva is our bartender and the face of Bar62. She mixes and shakes the most delicious cocktails and always likes to experiment with new recipes, ingredients and combinations. Eva herself is a whisky lover, but will also be happy to advise you on other drinks!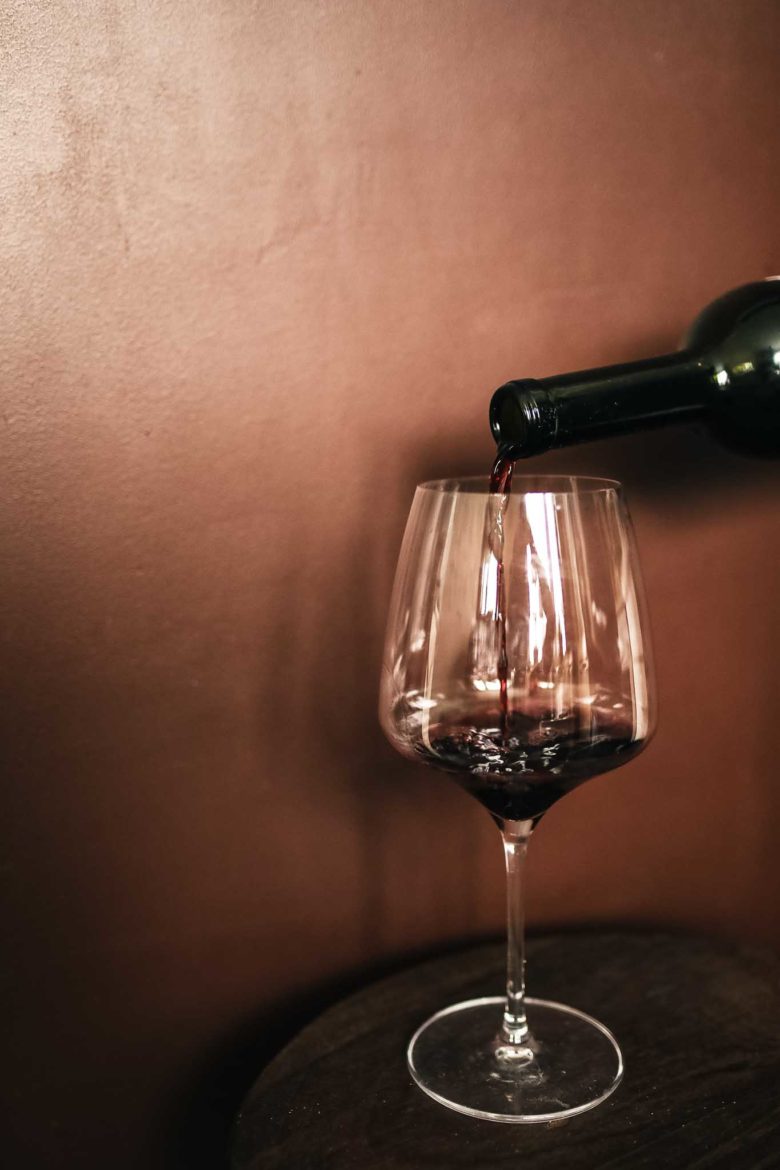 Our plate artists and glass jugglers
Sebastian is our boss in the wine cellar. He is sure to find the right drop for every dish. Our geography genius Simon not only knows his way around the map, but also keeps his bearings in our restaurant. Babs and Michi – loving mommies, power women and the good souls in the dining room – always await you with an open ear. Our team is completed by Marie, who already likes to bring in her young ideas during her training.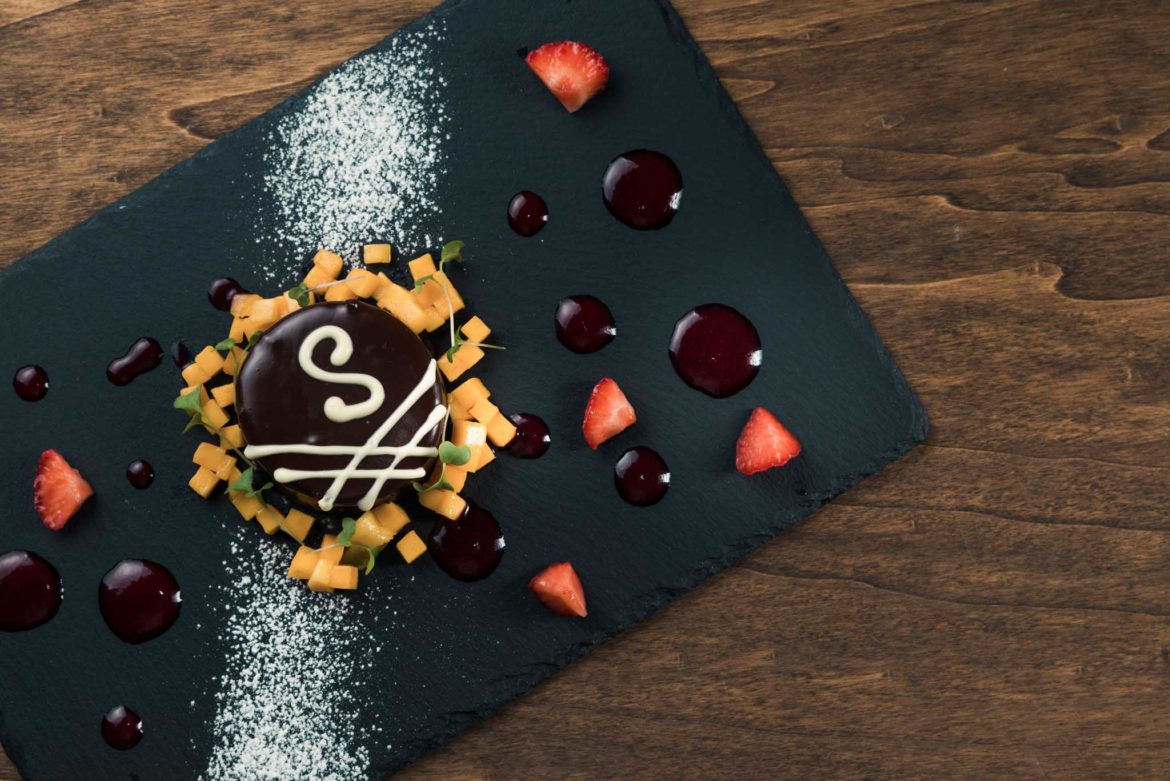 Our masters at the cooker
Doriano is our boss in the circhen and, as a South Tyrolean-Italian, he has internalised the alpine Mediterranean pleasure like no one else. At his side is the travel-loving Patrik and our faithful Renate, who is already almost part of the inventory of the Traminerhof. Gotoum supports the three of them and always makes sure the dishes and pots are clean.
Our beautifiers
While our room fairies Sudeshna, Zumbra and Mirjeta spread their smiles on the floors and make every corner shine, Burhan takes care of the house and garden with devotion. His absolute favourite place: our little vine plant. THANK YOU for making our Traminerhof a little bit more beautiful every day.