People
The people behind the scenes
We think: A hotel can only be as great as the people behind it. That's why we try every day to be especially great for your vacation. The Traminerhof is more than a stylish structure with modern rooms and chic bar, namely a place for real encounters, honest tips and casual conversations.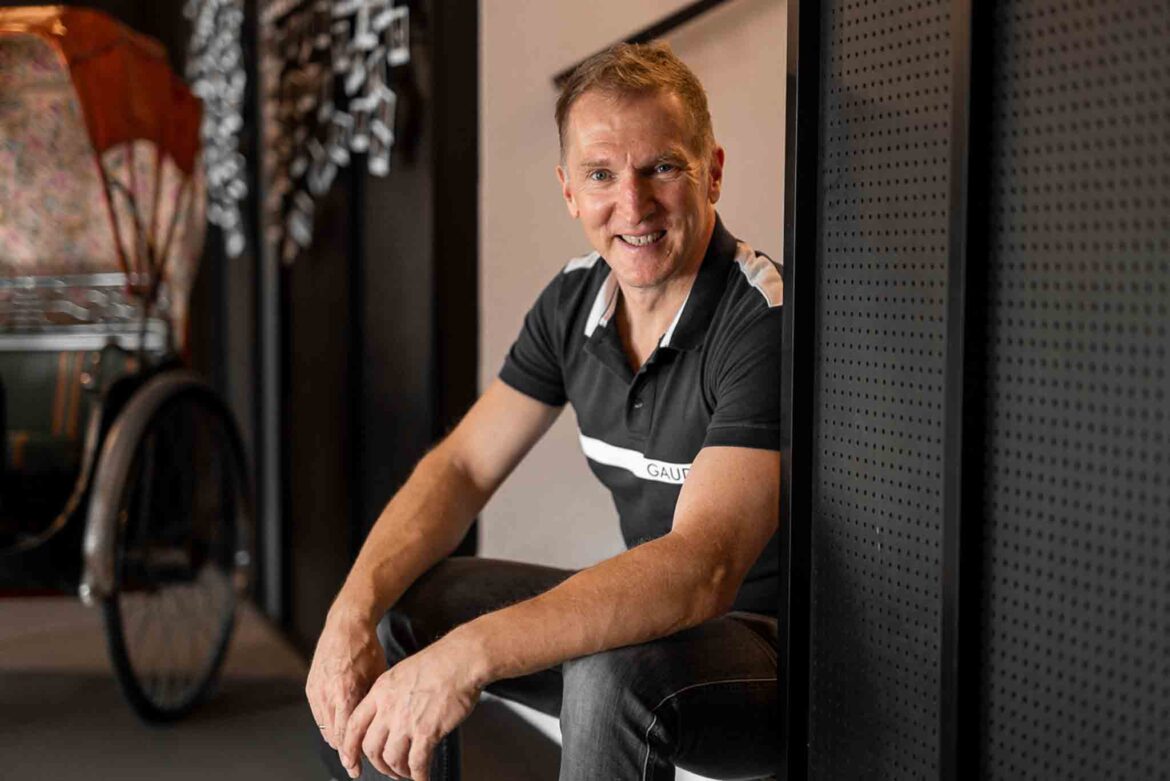 Armin
Armin basically made us what we are today. Already in 1993 he turned the Traminerhof into a bike hotel and thus set the course for our current philosophy of life and business "Good Life. Cool Ride.". He managed to turn his hobby into his profession and still loves to show our guests our region on the MTB.
Evi
Evi, the good soul of the house. She puts so much passion into what she does that we are always impressed anew. Whether it is her sweet and tasty treats at breakfast or the loving decoration in all corners of the Traminerhof. At home, too, she likes to spoil her loved ones with savory delicacies and creates a feel-good atmosphere.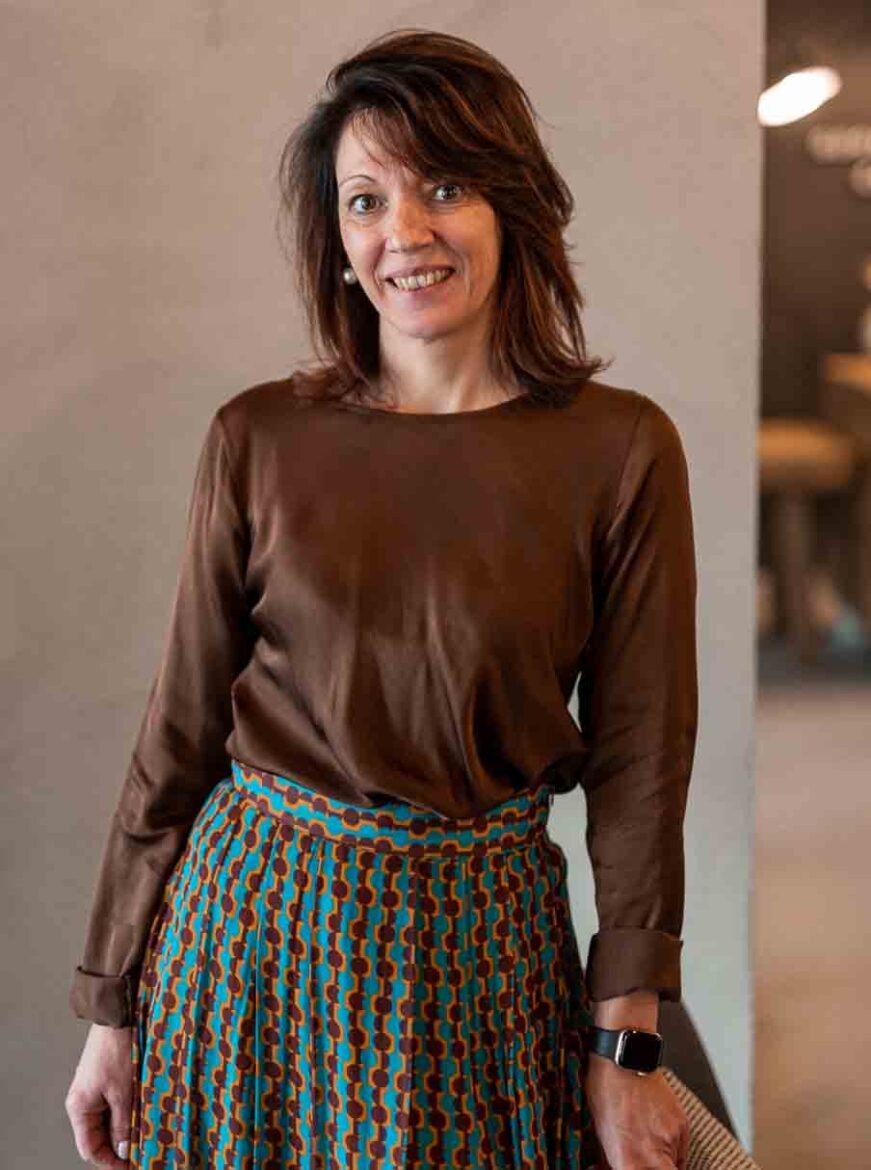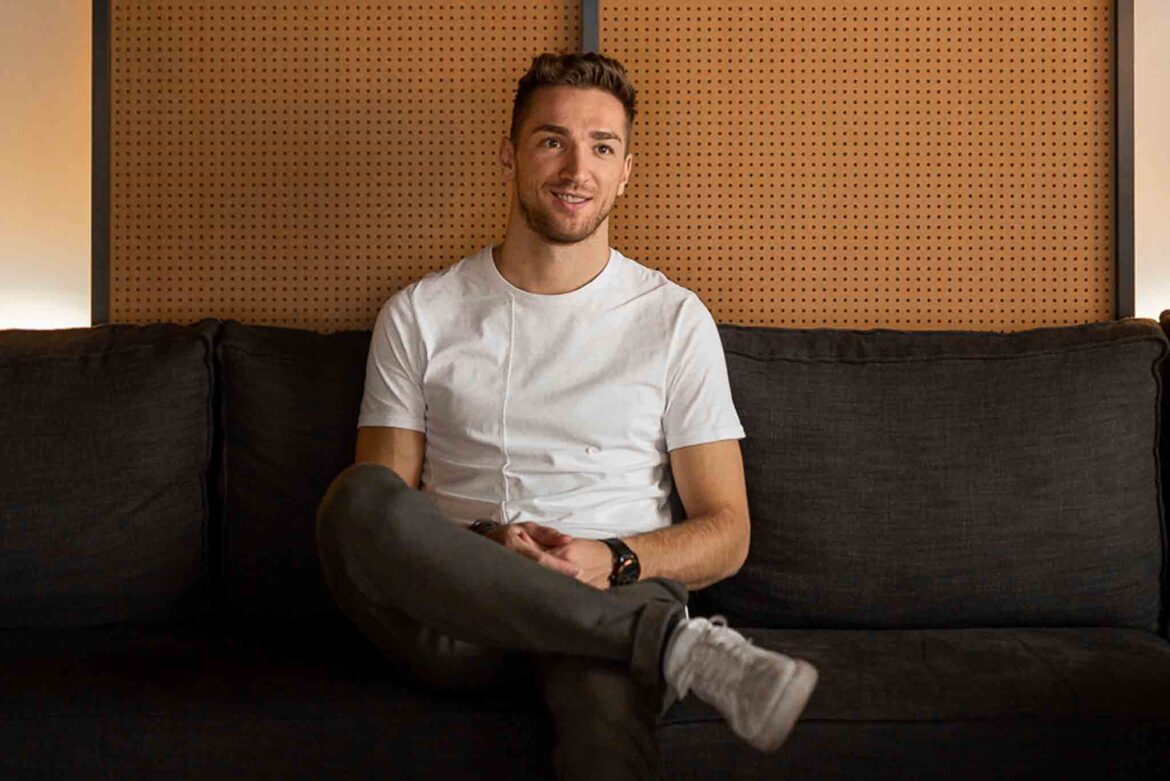 Andreas
Junior chef Andreas has left his mark on us. During the last renovation, he implemented his hip ideas and brought fresh air to the Traminerhof. The new image, the Bar62 and the new lobby are his work. His big goal is to make your holiday as real as possible, and he has had a lot of ideas for this.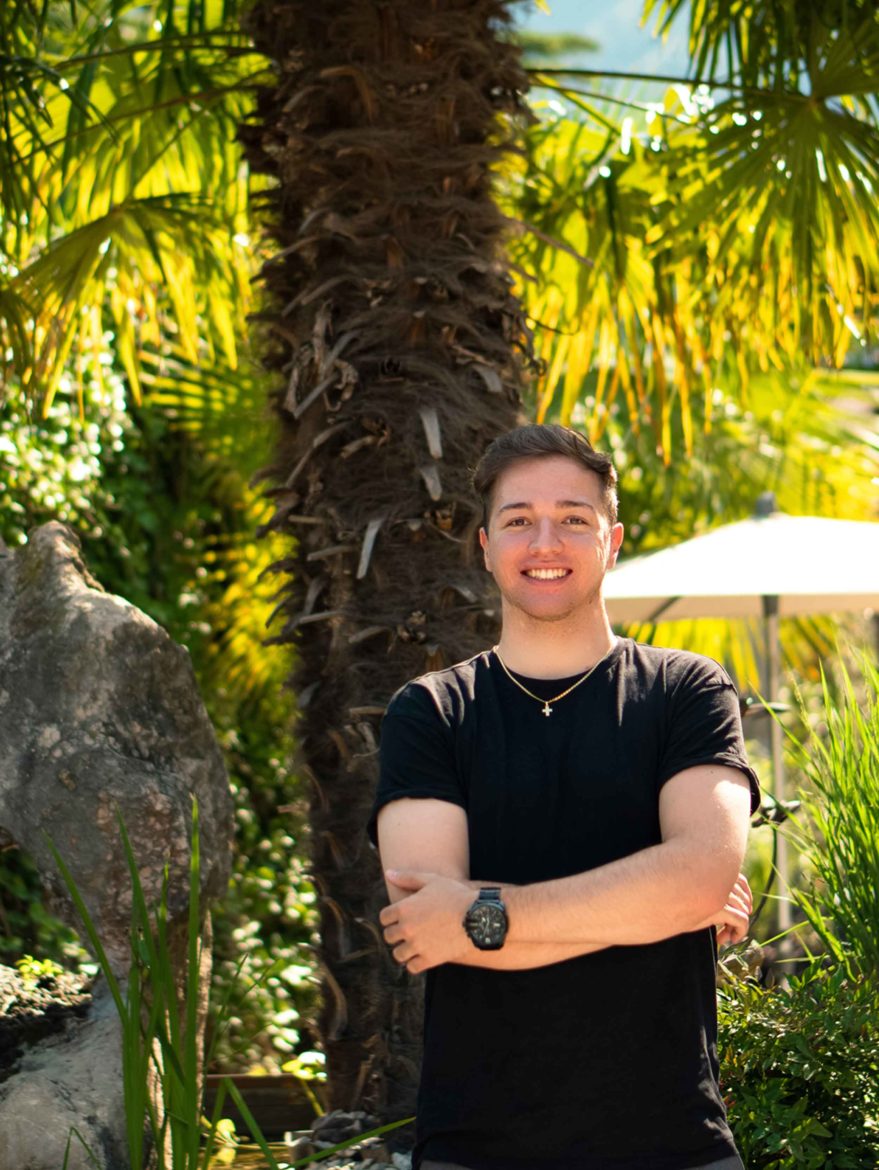 Fabian
Fabian, our IT student, barist, bike guide, photo and video expert… – we could go on with the list forever. He is a true all-rounder, normally he studies in Vienna, but when he is with us he helps out where he can.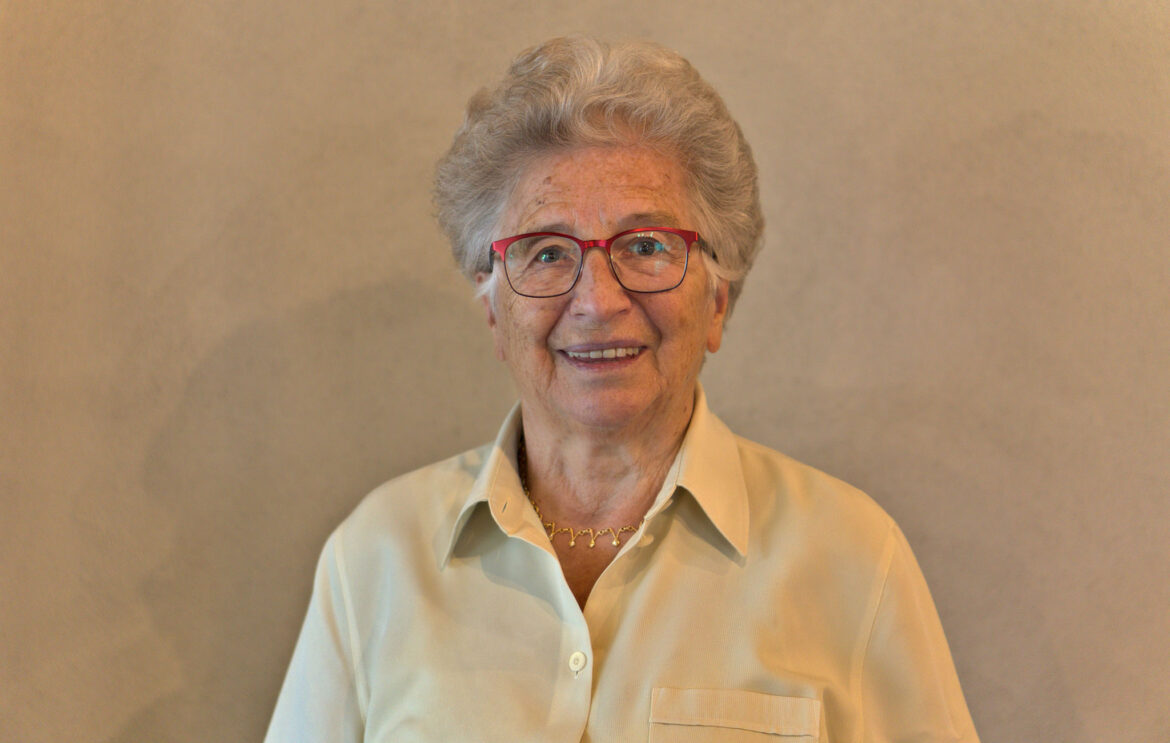 Rita
Grandma Rita built the Traminerhof in 1962 as the first hotel in Tramin with around 70 guest beds – something great for the time. She managed the hotel together with her husband Erwin for many years with a lot of passion, heart and soul. Today she still likes to help out in the hotel. She washes the biker clothes for our guests every day. So that they always have fresh clothes for cycling.
Erwin
Erwin managed the Traminerhof together with Rita from the beginning. His secret passion was building and so numerous improvements in the hotel are thanks to him. Today, one of his favourite tasks is taking the old guests. He never says no to an afternoon with a Brettljause (snack) at the Tiefenbrunner winery in Kurtatsch 😊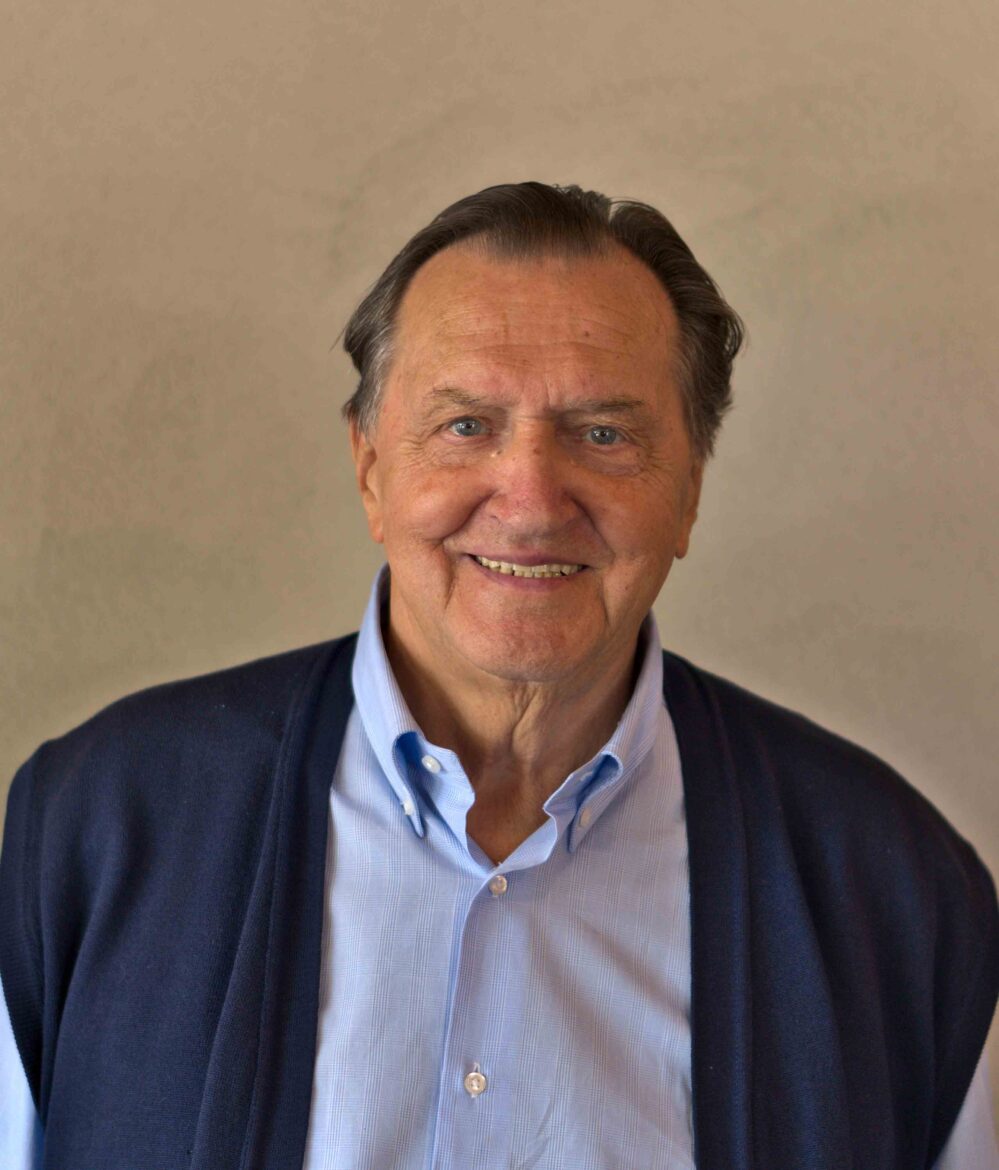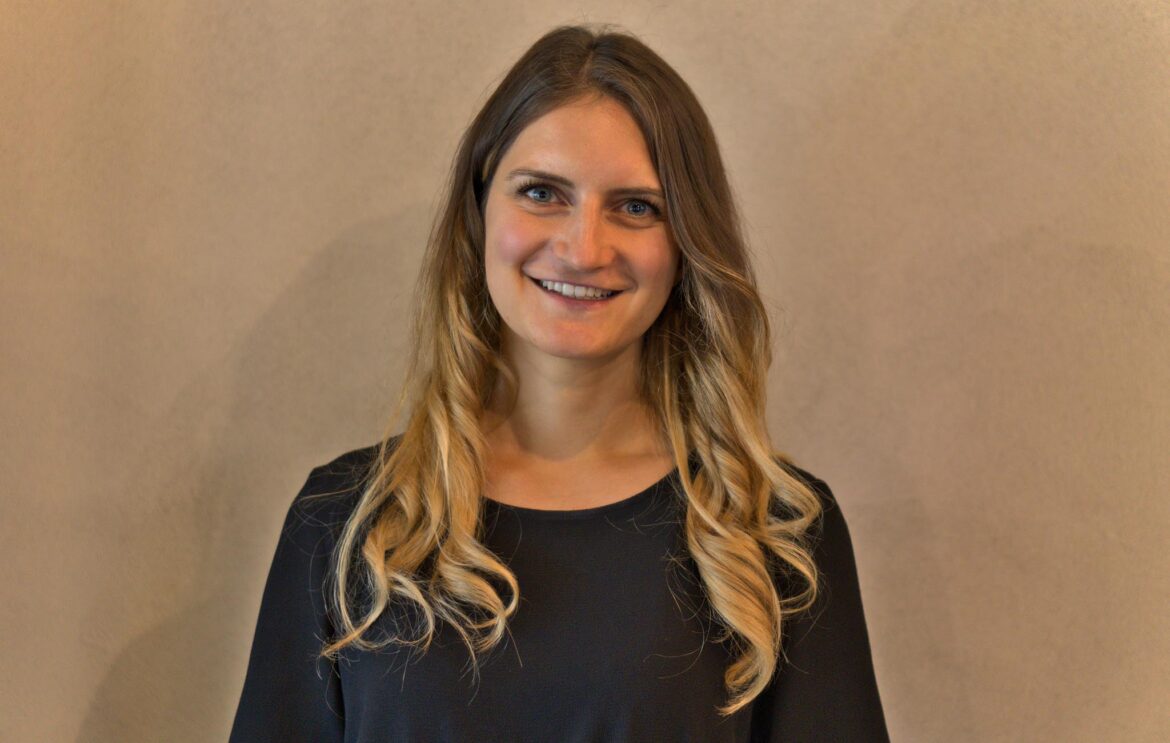 Nadia
Nadia is our receptionist and therefore the heart of the Traminerhof. She always welcomes our guests with a smile on her face and takes care of every guest request. When it comes to organising something, Nadia always has the best ideas. In her free time, she likes to go cycling or spend time with her nieces.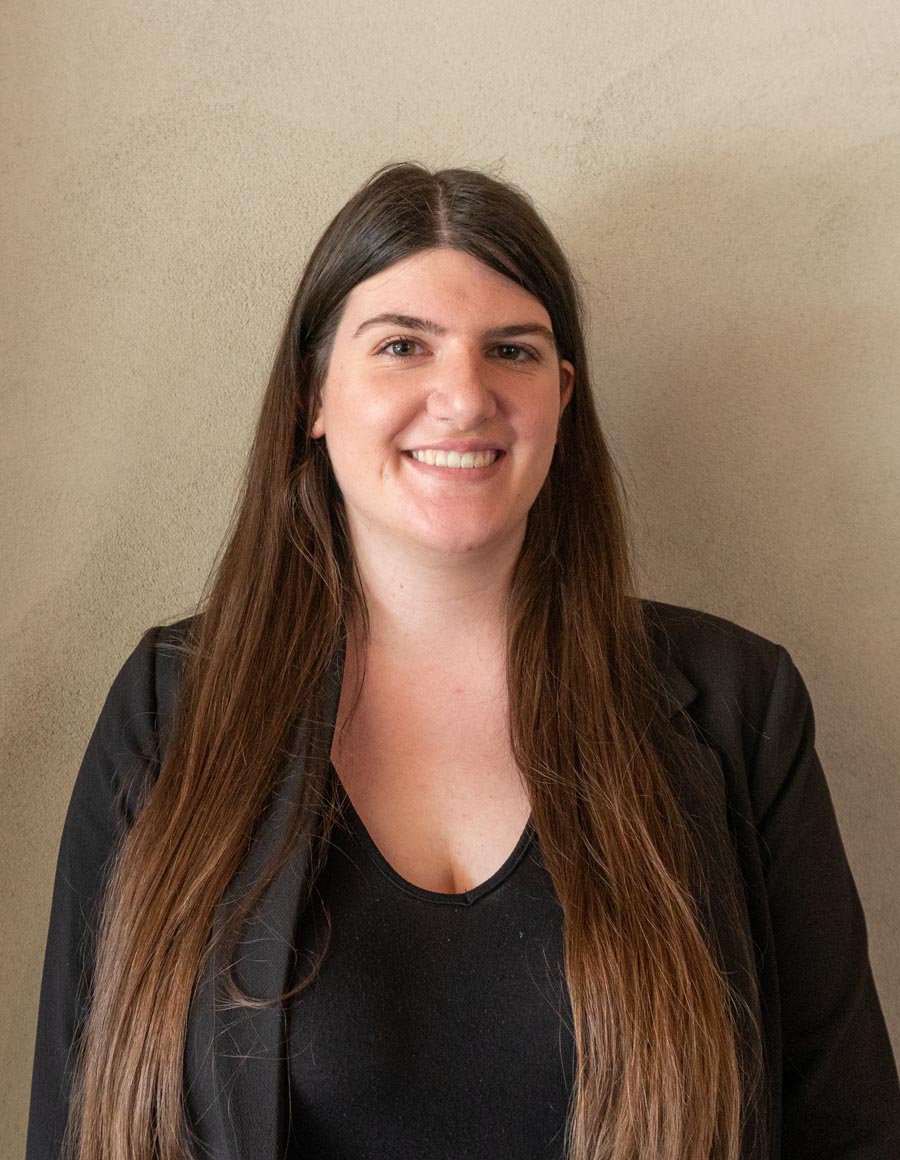 IRis
Iris welcomes you when you first enter the hotel with her warm smile and her cheerful manner. She is always ready to help you and always has an open ear for your wishes and concerns. In her free time Iris likes to go for walks with her dog Jackie and in summer she loves to visit the surrounding swimming lakes.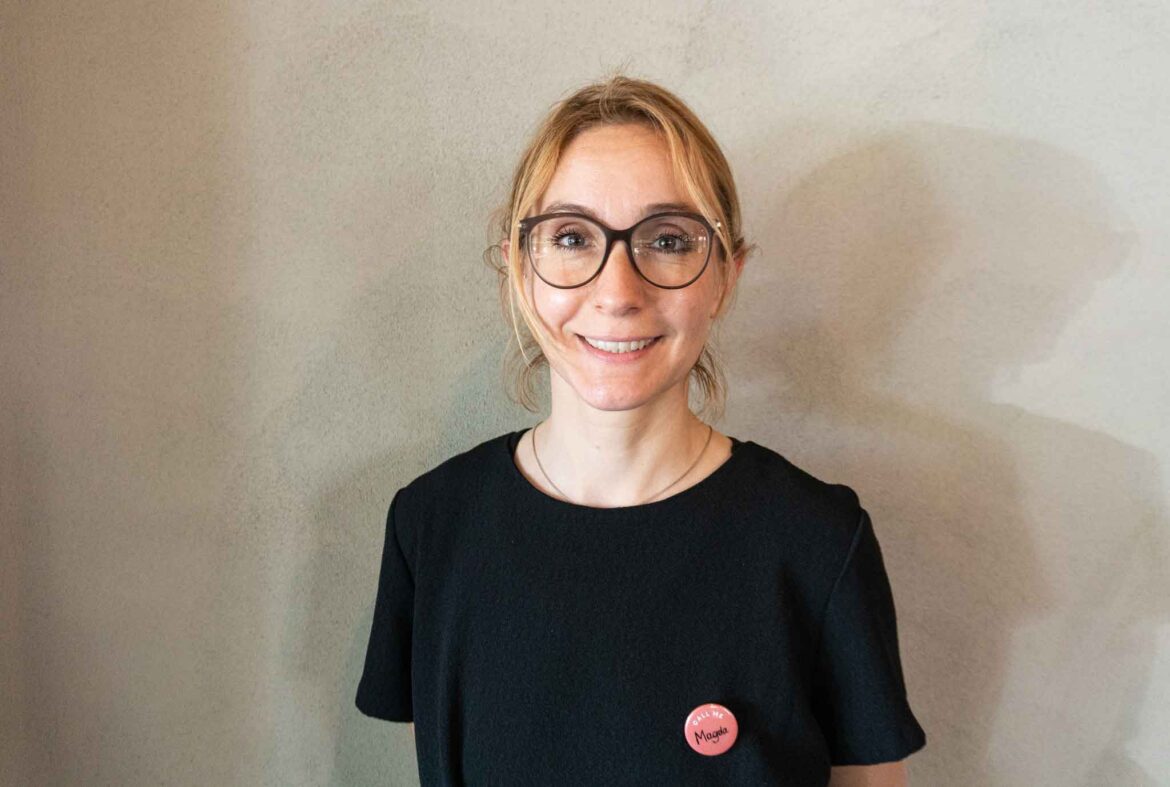 Magda
Our cheerful Magdalena – also known as Magda – welcomes you at your arrival. Her cheerful nature is contagious and makes you start your vacation in a good mood. If you need help or tips for your day trip, don't hesitate to ask her. She will provide you with good suggestions. Magda is a mother of two children, loves to run and read, and when she has some free time, she devotes herself to her passion, ballet.
Mara
Calm and balanced is our Mara. She started her time with us at the reception, but now she has exchanged the phone with the shaker and surprises you with her drinks. In her free time, she likes to bake and play the clarinet in the music band in Auer.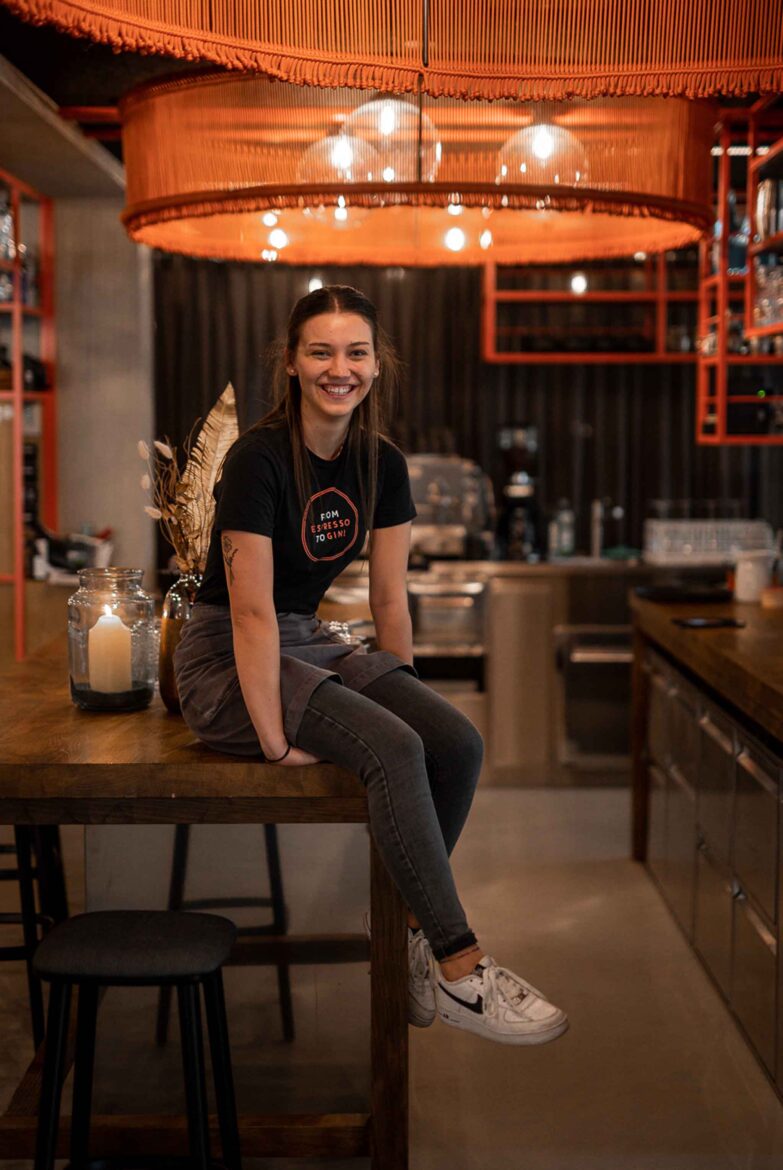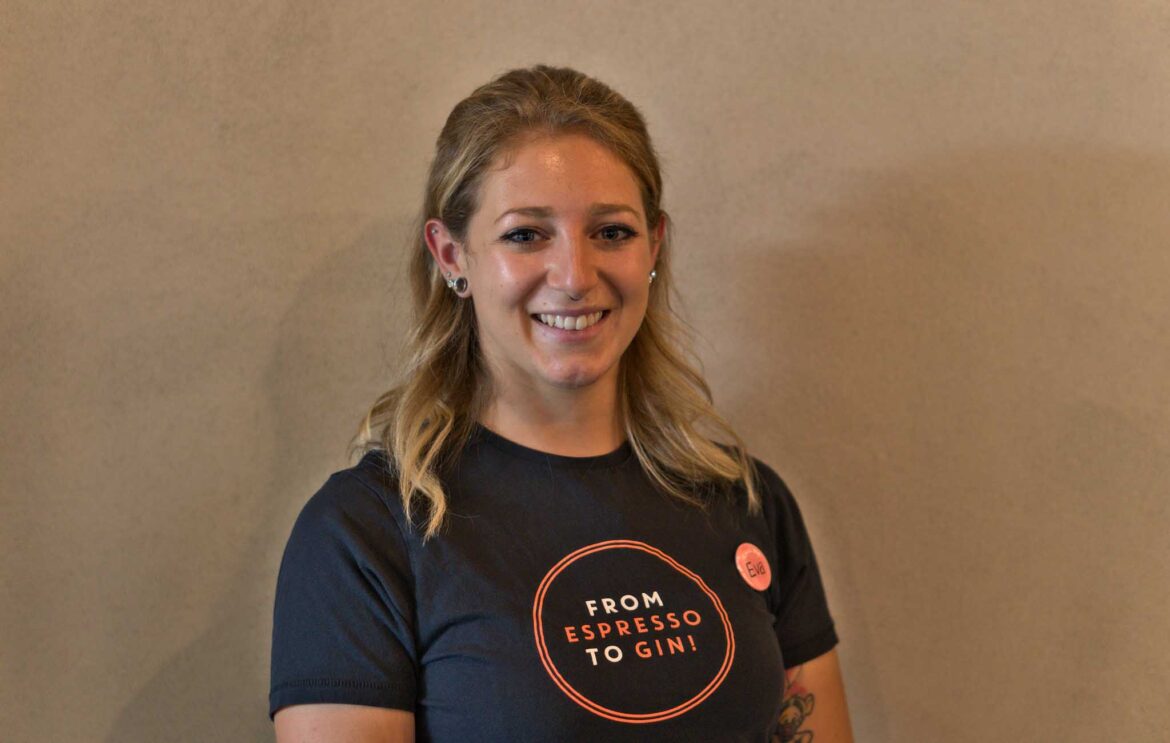 eva
Eva is our bartender and the face of our Bar62. She mixes and shakes the most delicious cocktails and always likes to experiment with new recipes, ingredients and combinations. She is also very interested in herbs and can tell you a lot about medicinal plants.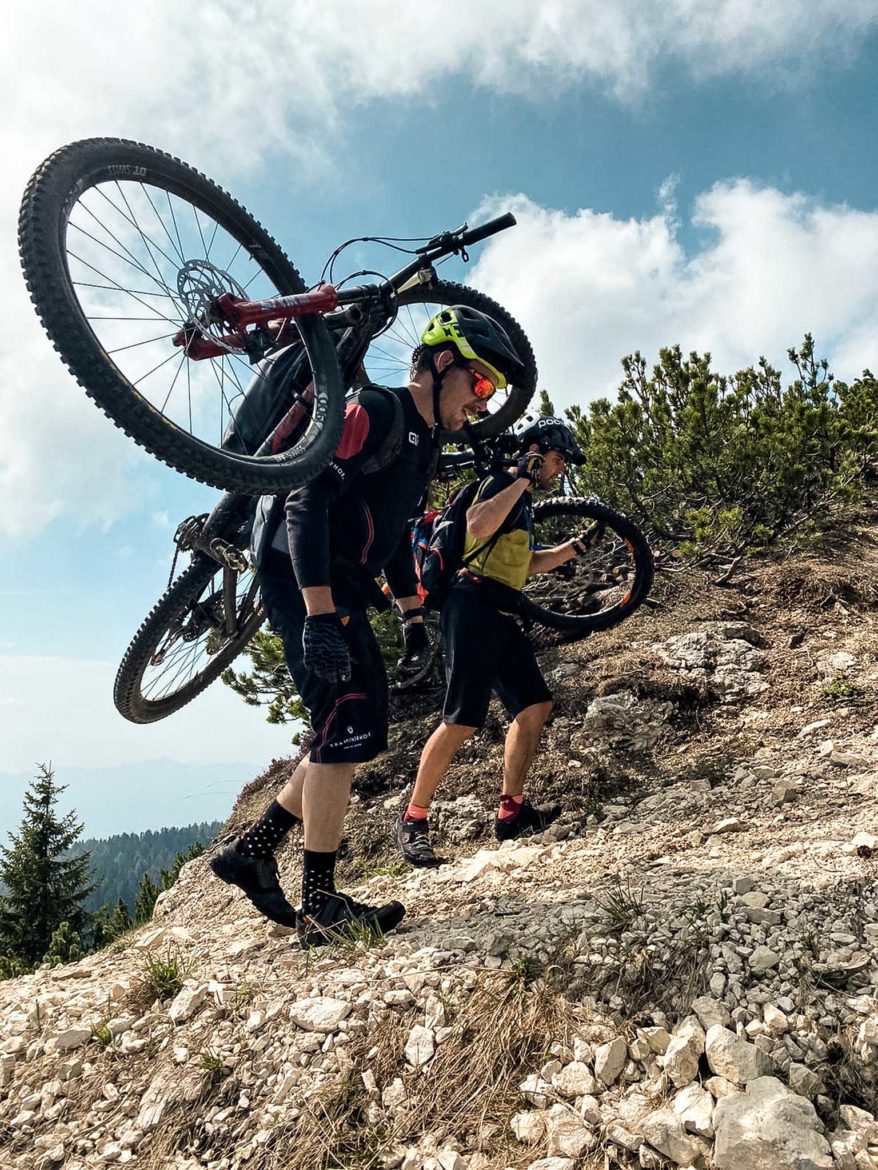 Davide
Our bike guide Davide loves to be on the trails of our region. The funny guy likes to accompany you on the guided tours and always has an amusing saying. If he's not on a bike tour with you, he's editing his orchards and vines in the little village Graun.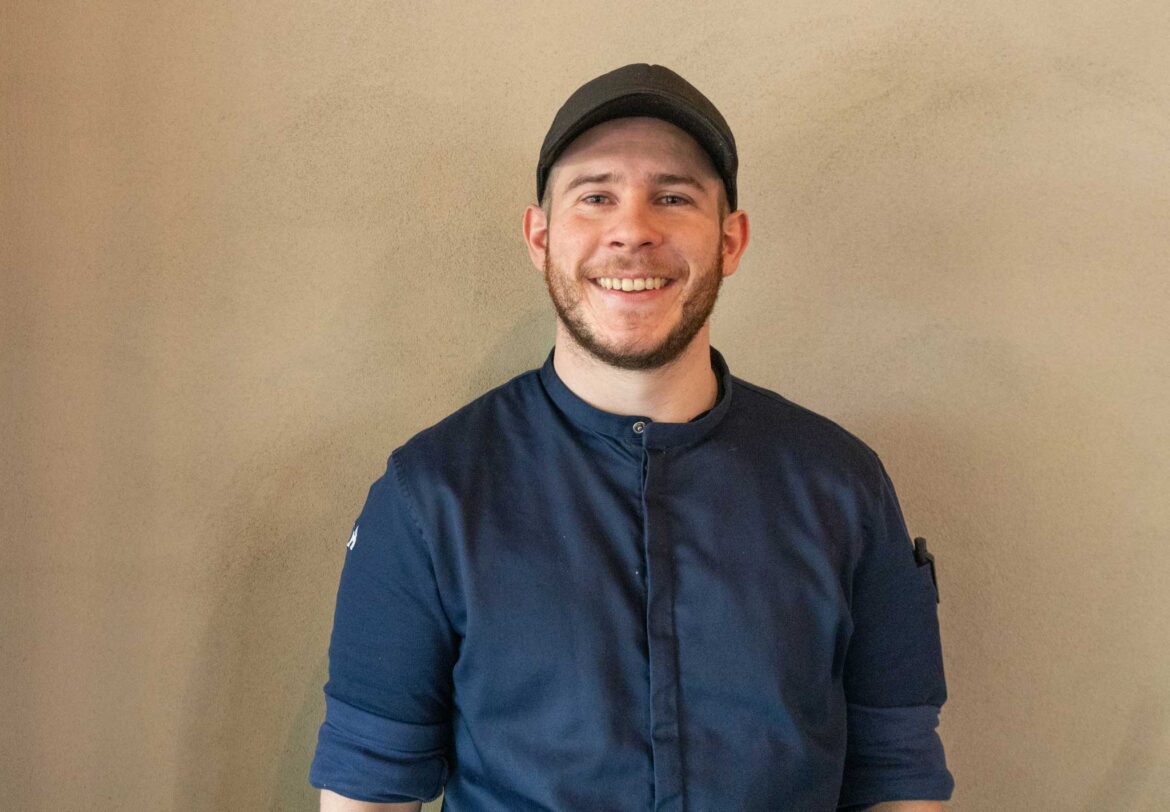 Matze
Matze is our young, dynamic chef. He surprises us again and again with creative dishes and a mix of South Tyrolean and Italian cuisine. The dishes please not only the eye, but also your palate. Matze is a calm and level-headed guy who is always up for a good time and always in a funny mood! In his free time he likes to climb the mountain peaks and if he still finds some time, it's for him on the soccer field or fishing.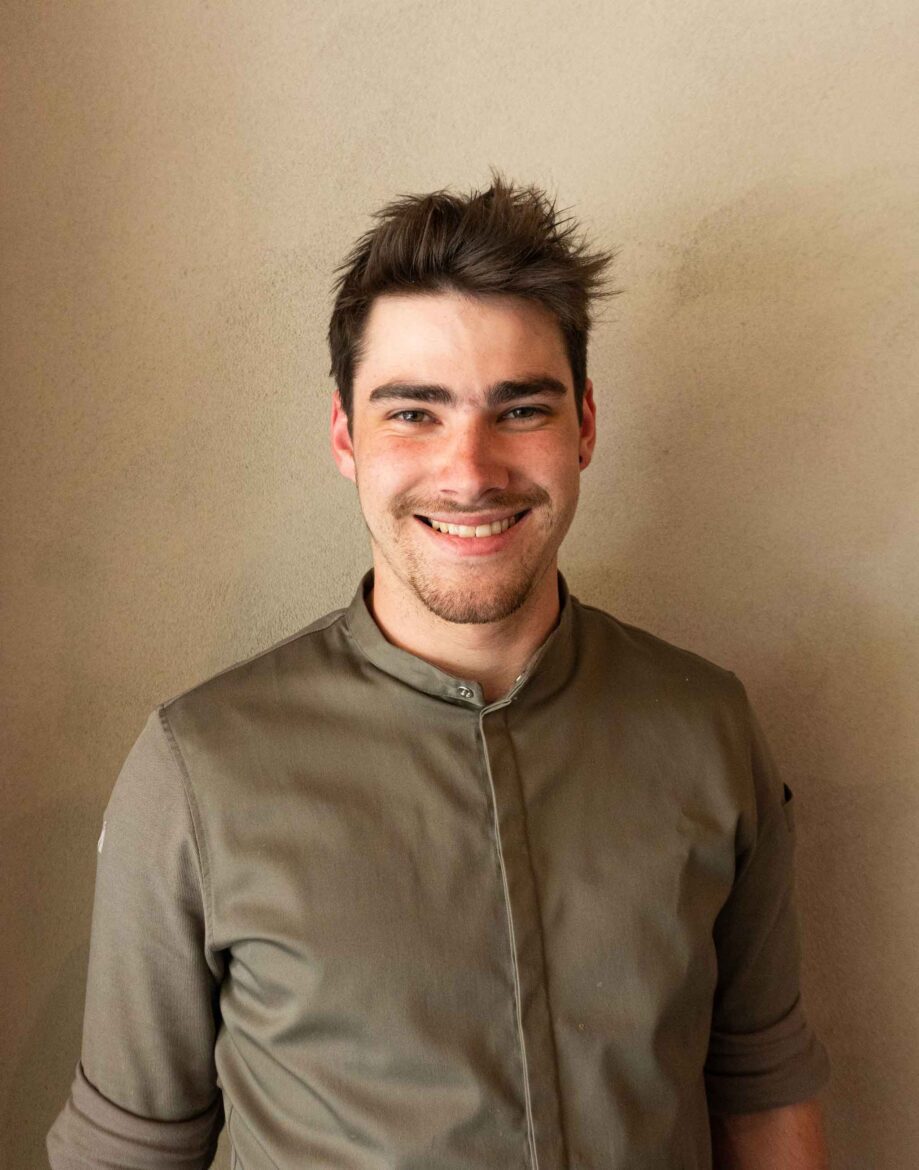 Elias
Young, motivated and up for any fun – that's Elias. He is the second chef in the kitchen and together with chef Matze & Co. he will enchant you with delicious dishes at dinner. The entertaining Sarner enjoys going out for dinner and uses his free time for hiking. In winter, he straps on his skis and whizzes down the ski slopes in the area. Traveling and discovering the world is at the top of his list of future plans.
renate
If there were an inventory of the hotel, Renate would probably also be on the list. The loyal soul has been with us for a long time and it is impossible to imagine the kitchen crew without her. She enjoys spending her free time with her children and grandchildren.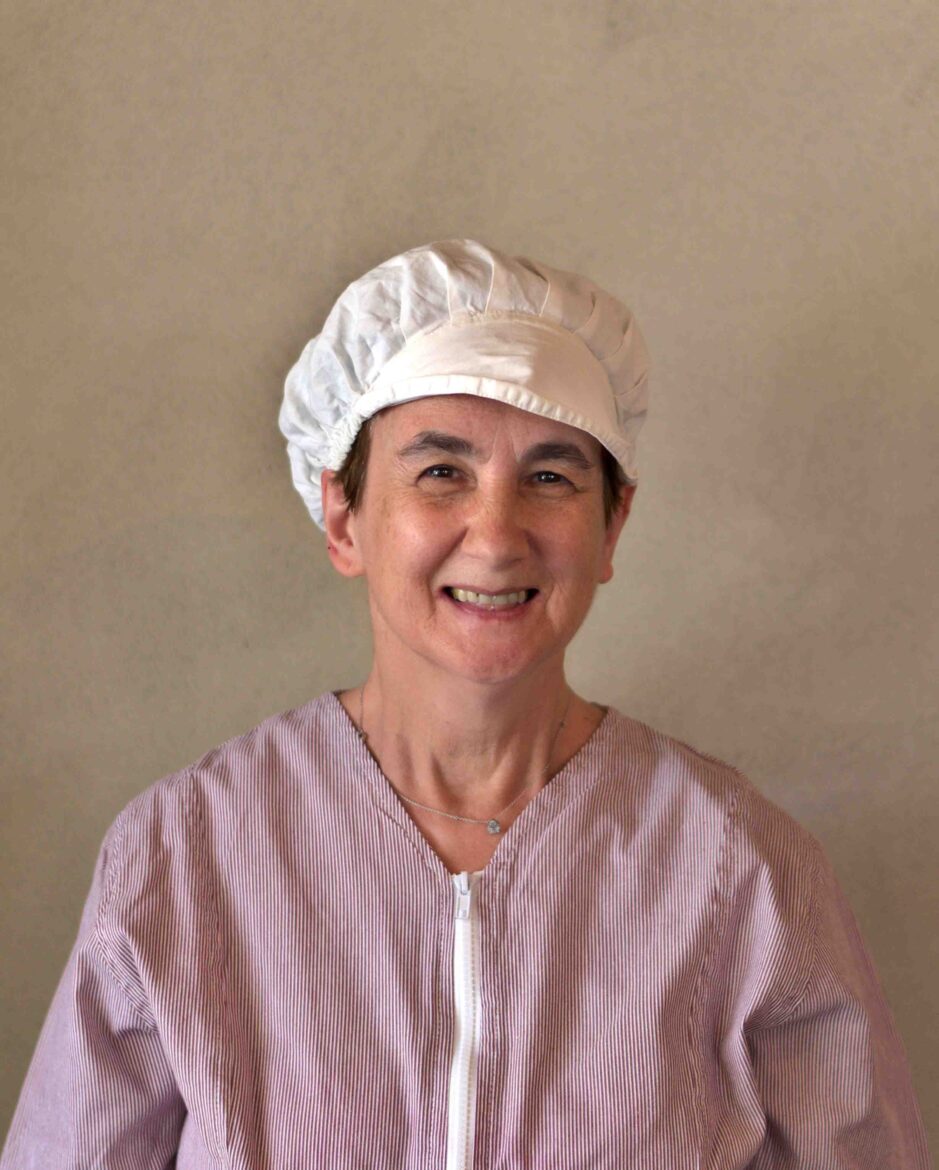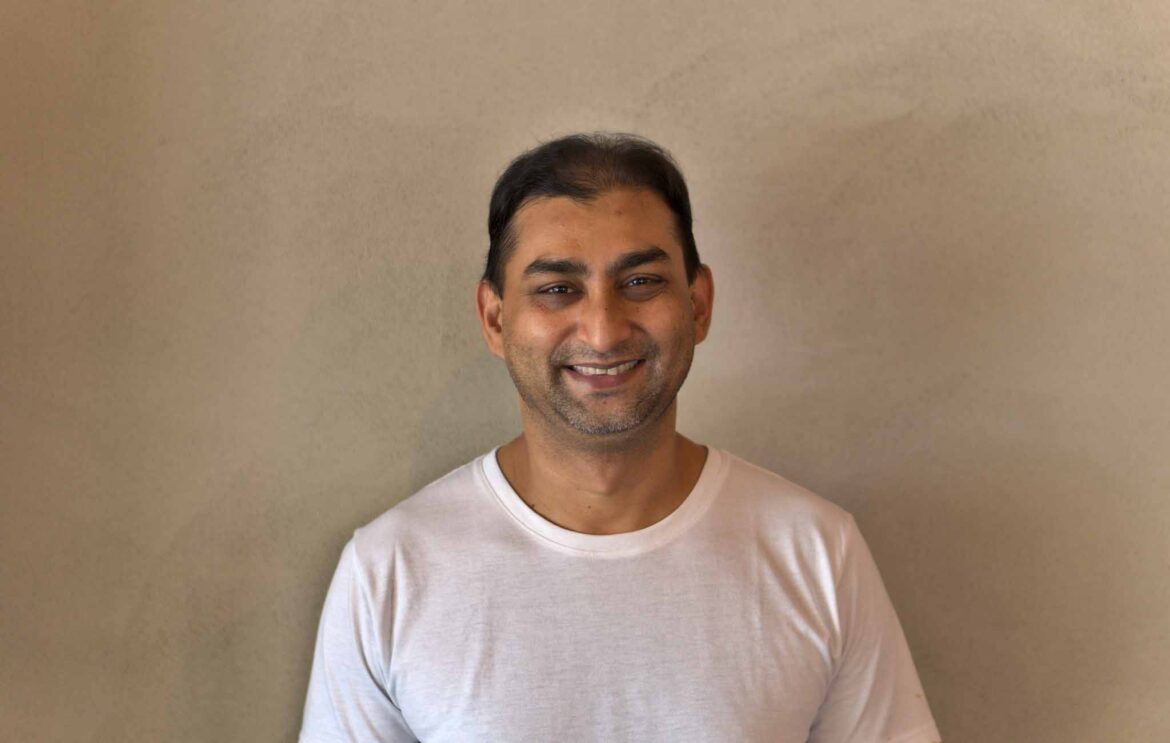 goutam
Goutam always makes sure the dishes and pots are clean. With him, our kitchen team is complete and everything runs like clockwork. In the winter months, he always goes to his home country Bangladesh, where he enjoys spending time with his family.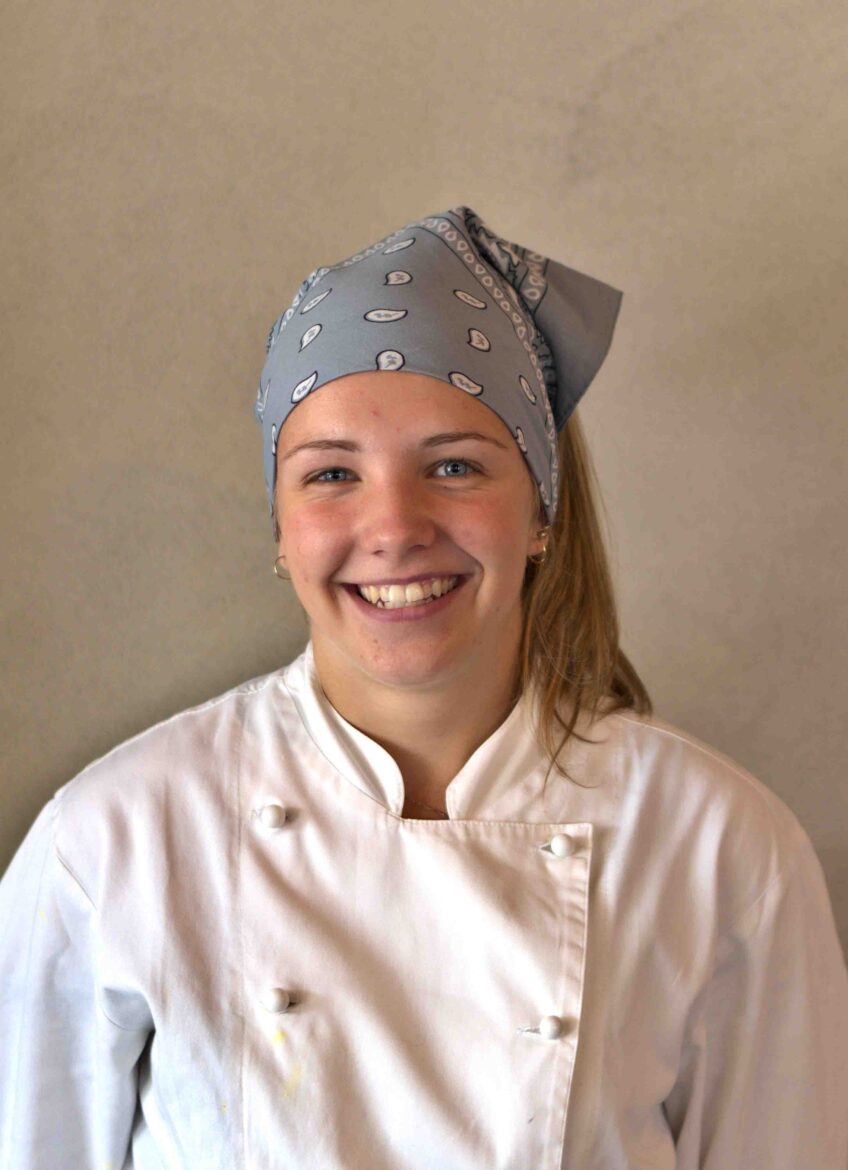 Anita
Our kitchen fairy Anita is in the middle of her apprenticeship. She has already discovered her speciality: patisserie. Not only does she enjoy her passion for sweet pastries, but also our guests. In her free time, she likes to spend time walking in the forest or with friends at the lake. In winter, she likes to go ice skating on the frozen lake.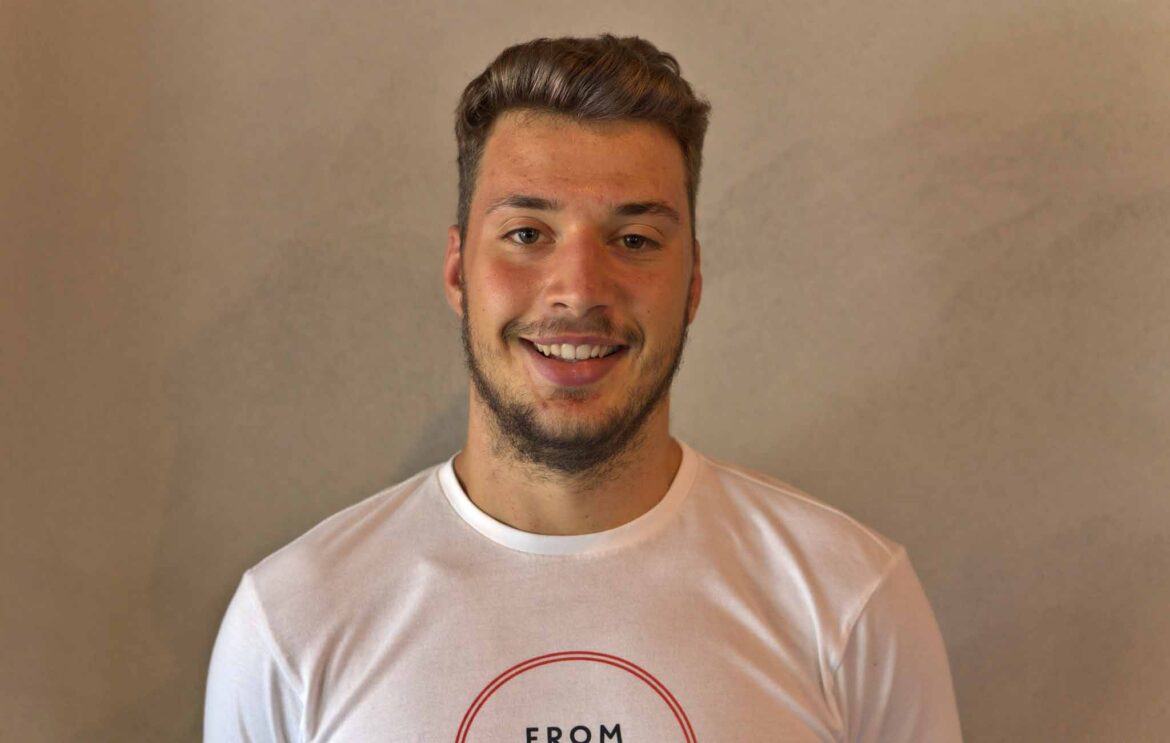 Simon
Our dear Simon is already sporty early in the morning. He comes to the breakfast service by bike to cheerfully serve you a cappuccino afterwards 😊 He also enjoys cycling on his holidays. He is currently cycling with his buddy all the way to Vienna. Simon is a firefighter with heart and soul; if there's a fire somewhere, he's on the spot.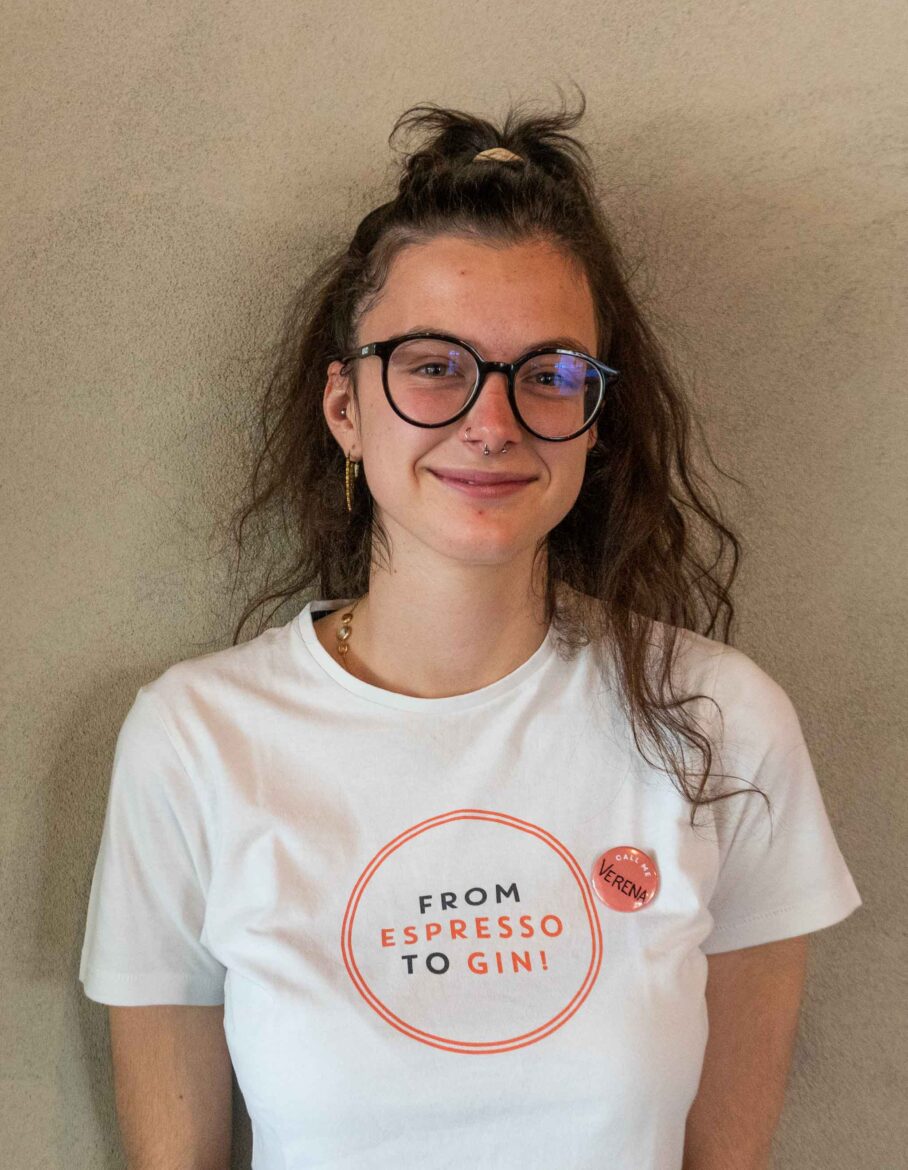 Verena
Our dear Verena makes our service team complete. Busy as a bee, she flits through the dining room and provides you with everything your heart desires at breakfast and dinner. Verena has a dog named Leo, with whom she loves to spend her time. She also loves to go hiking and enjoy the scenery.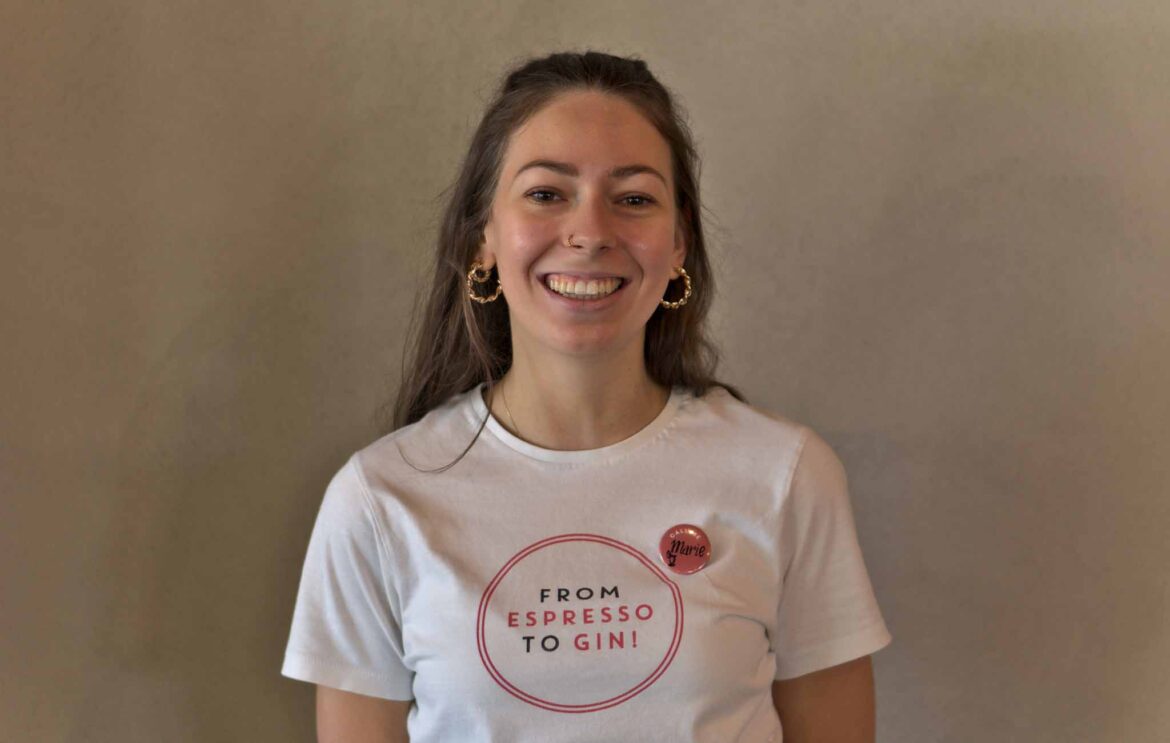 Marie
Marie has successfully completed her studies and is now working in our restaurant and bar. With her nice and friendly personality, she is always ready to help and advise you with your choice of drink. At home she loves to sing and enjoys spending time with her dog.
Vanessa
Vanessa is a real power woman. She is a mother of 2 children and always there for them. With a hearty smile she welcomes you in the morning at the breakfast table and fulfills your wishes. Her good mood is infectious and gives you a wonderful start to the day.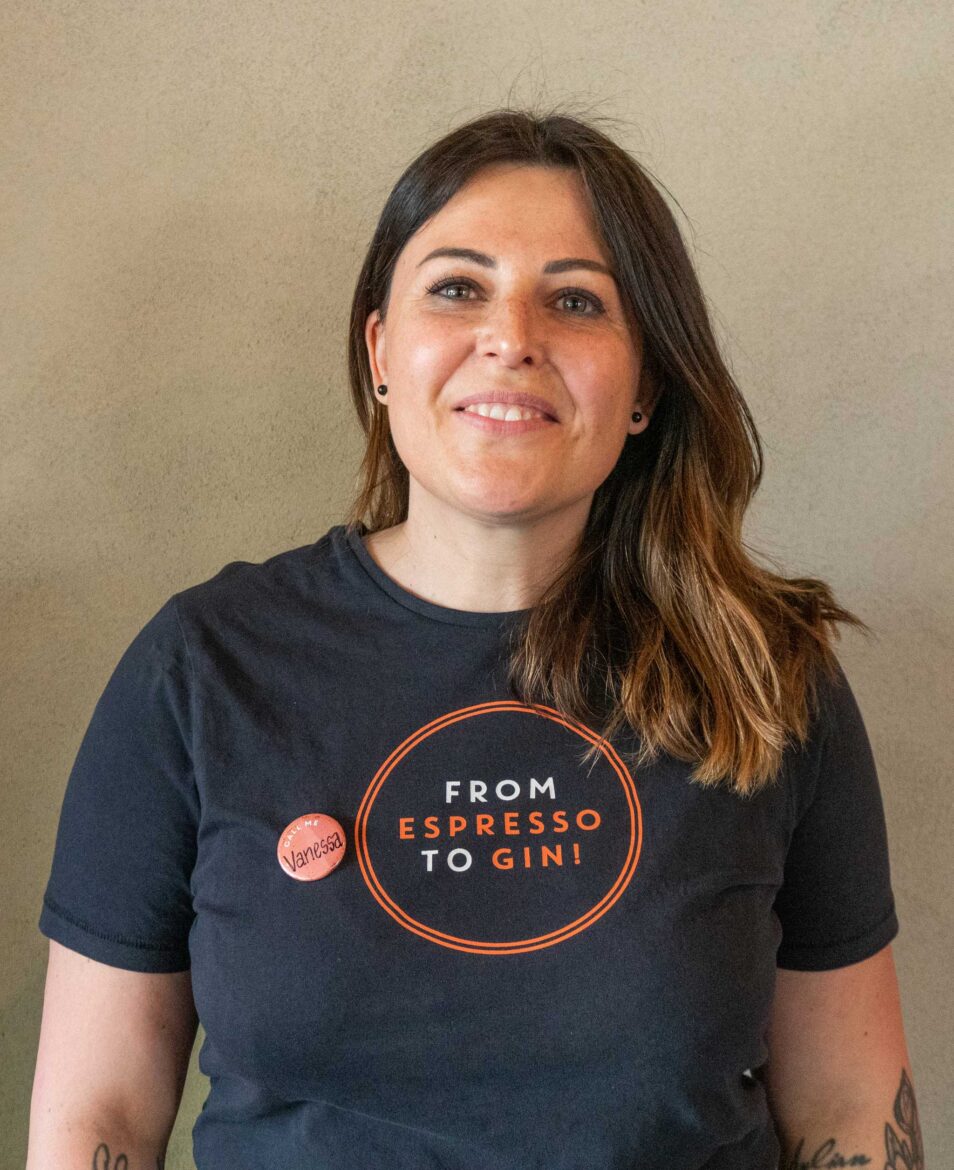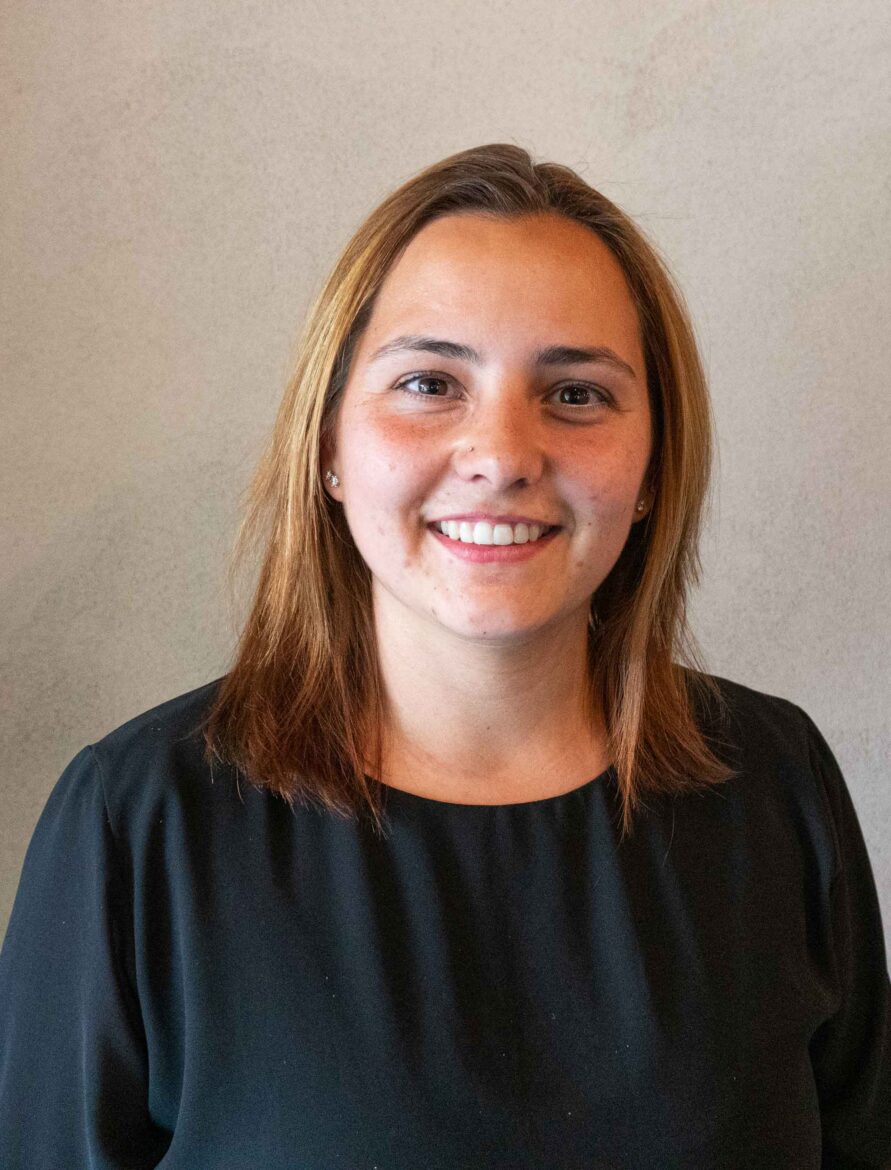 Claudia
She is back! Claudia has finally returned to us and now lives and works in the most beautiful village on the wine route again. With her warm and charming nature, she now delights our guests at dinner. Privately, she is just as nimble on two wheels as she is at work on two legs. As a mother of two children, she enjoys a few relaxing hours in the evening.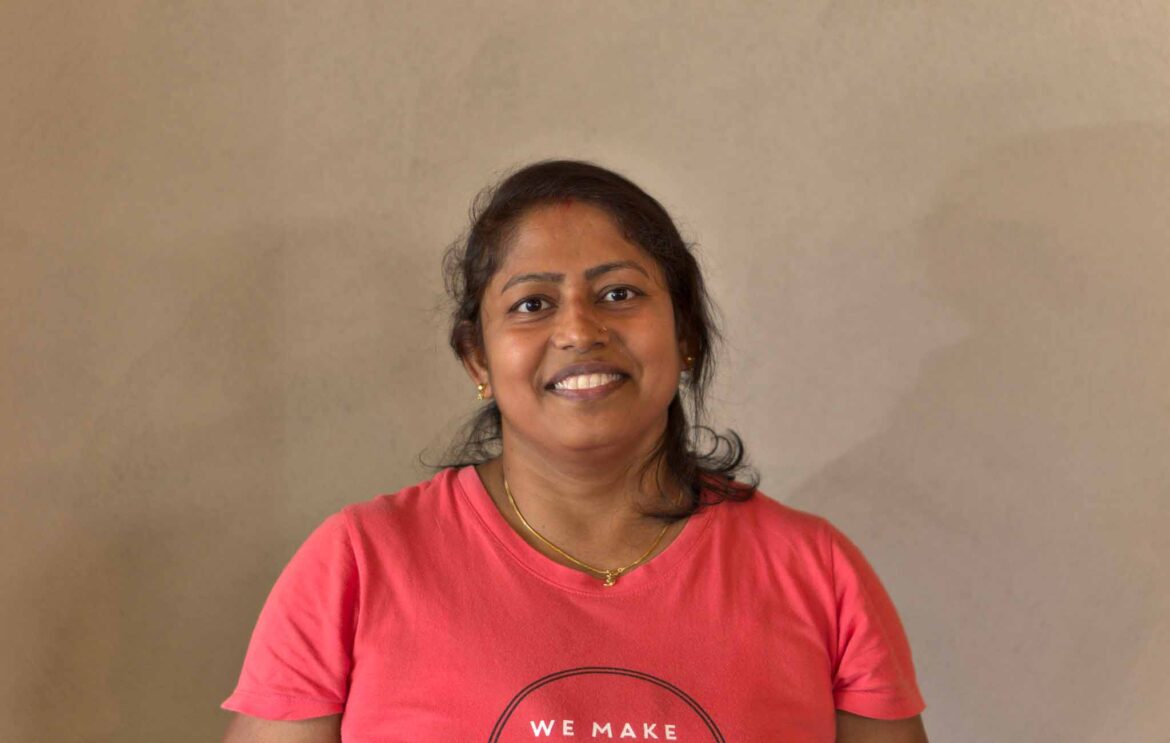 Sudesna
Busy as a bee is our room fairy Sudeshna. She always keeps an eye on all arrivals and departures and, together with her team, they make every corner of the Traminerhof shine. Sudeshna also has a real talent for cooking – especially Indian cuisine. If you need a recipe tip, just ask her.
zumra
Zumra has been part of our housekeeping team for many years.She carefully cleans the rooms diligently and makes the whole house shine. Before she became part of the housekeeping team, she enjoyed working in the kitchen for several years and helped wherever she could. She loves to spend her free time with her family.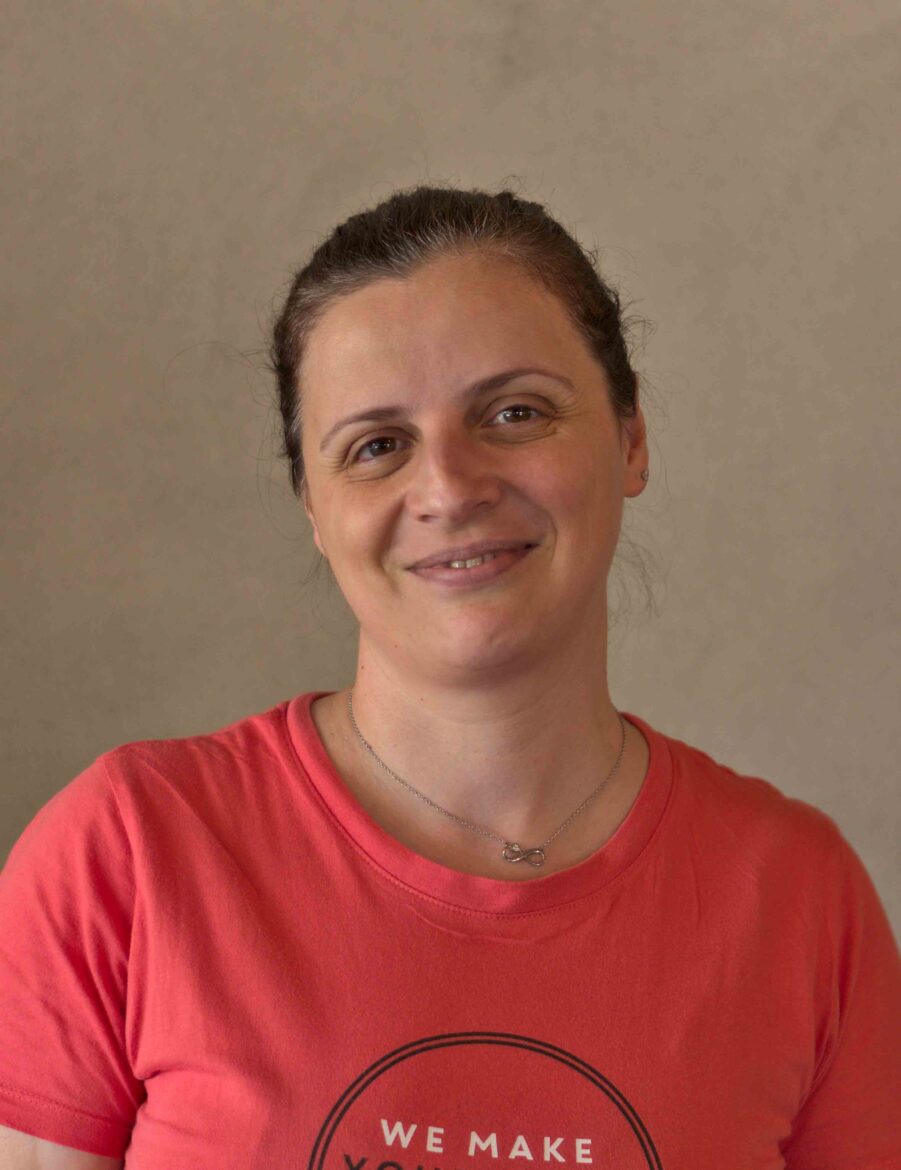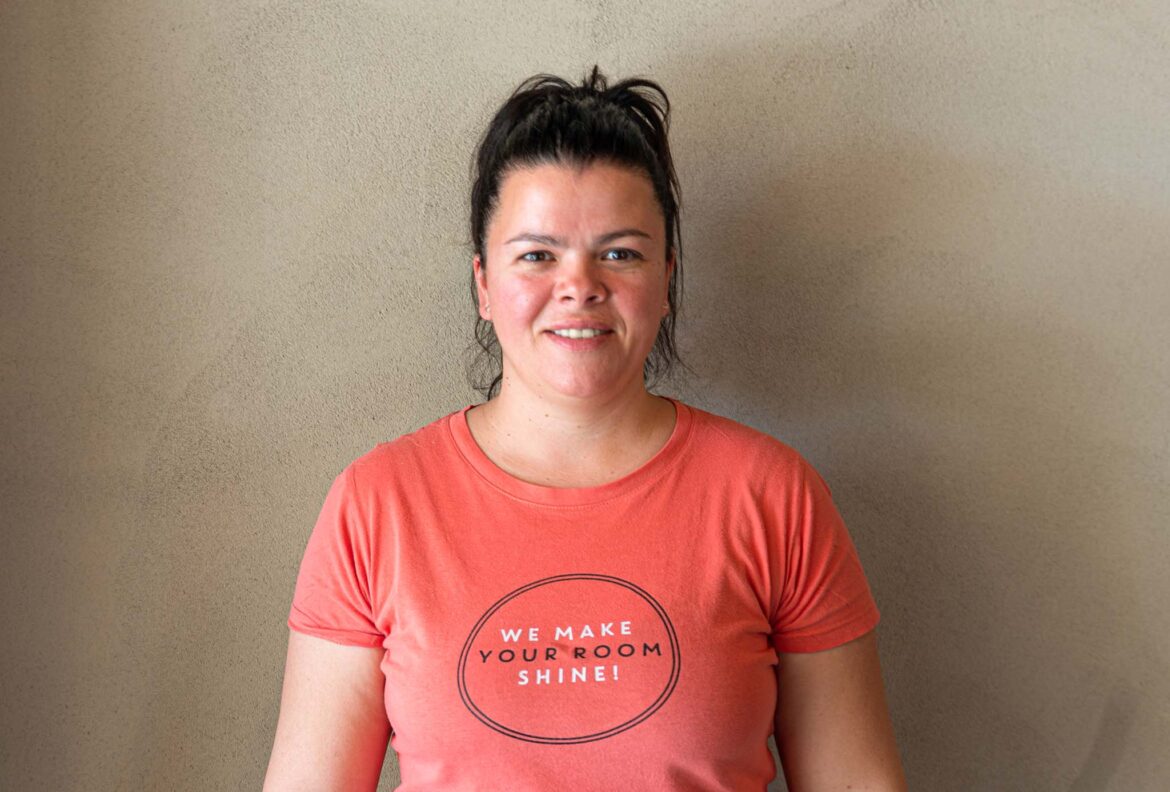 Mirjana
Mirjana is part of our housekeeping team since this year. She also carefully takes care of the cleaning in the rooms, suites, lobby and throughout the entire hotel. Mirjana has a son and loves to spend her days off together with her family.
Tina
Tina is the fourth member of our housekeeping team. She is always at work with full enthusiasm and does the cleaning with the highest care. The shy Macedonian is a young mother of three children, who are her greatest pride and joy.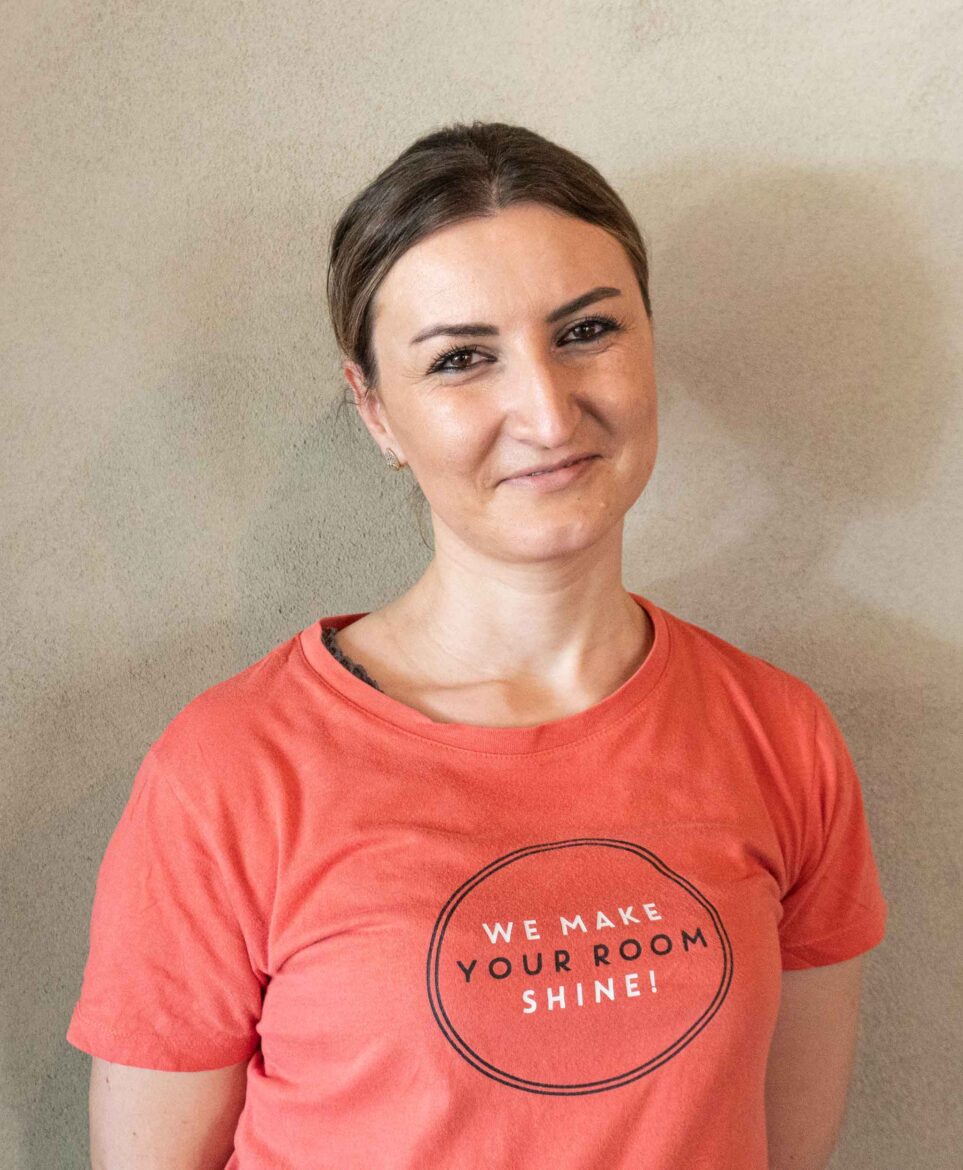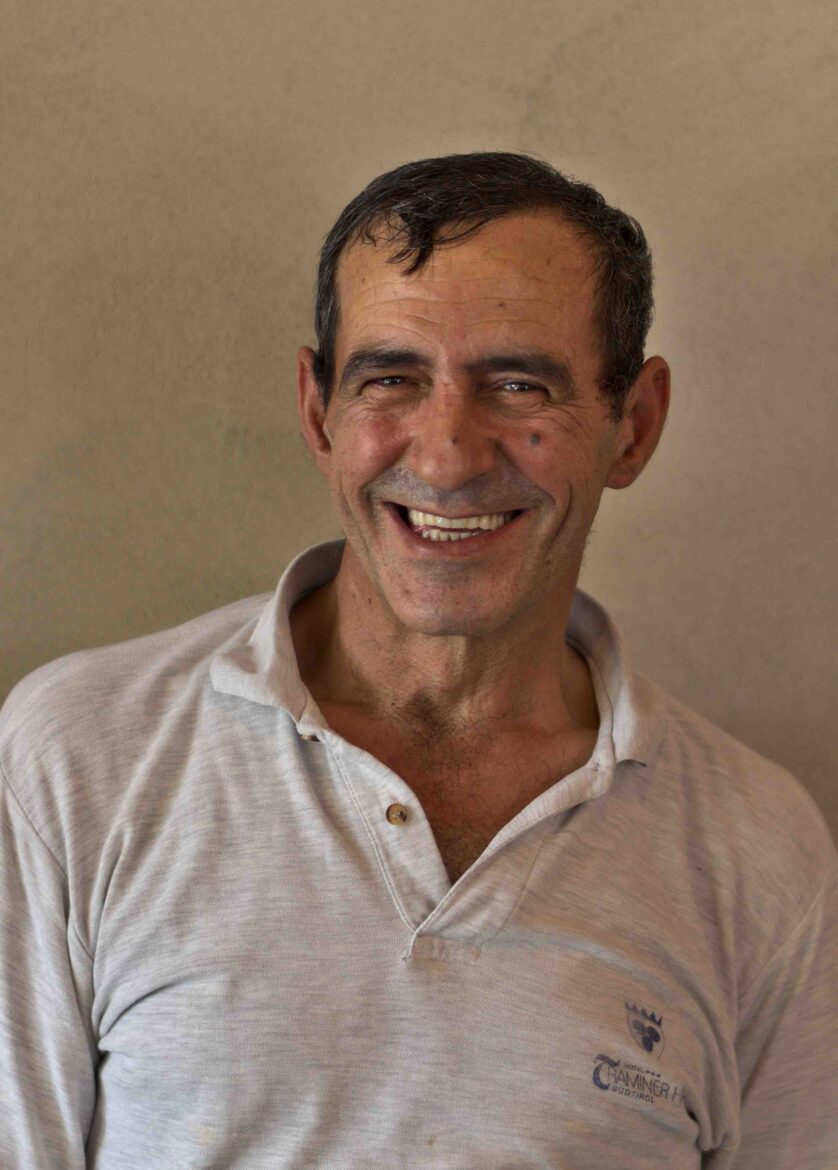 Burhan
Burhan has been looking after the house and garden for many years now. He takes care of all our plants in the garden. He has a love for spicy food. He doesn't only like to eat them, but he also enjoys cooking spicy from time to time.
There are other cool personalities behind the scenes, but they don't want to present themselves online. For us, that's totally fine and you can be excited to meet them all in person 😊