Your E-MTB holiday in Tramin
Up on the saddle, ready to go
In and around Tramin you will find e-bike fun without limits, whether on the plain to Lake Caldaro, to Bolzano, Merano or Trento or on the really cool single trails high above the Adige. Challenging summit tours and casual enduro descents that will get your adrenalin pumping. And the best thing for you and your e-bike: if you're a bit fit, you can ride many of the trails uphill. This is the ultimate uphill flow.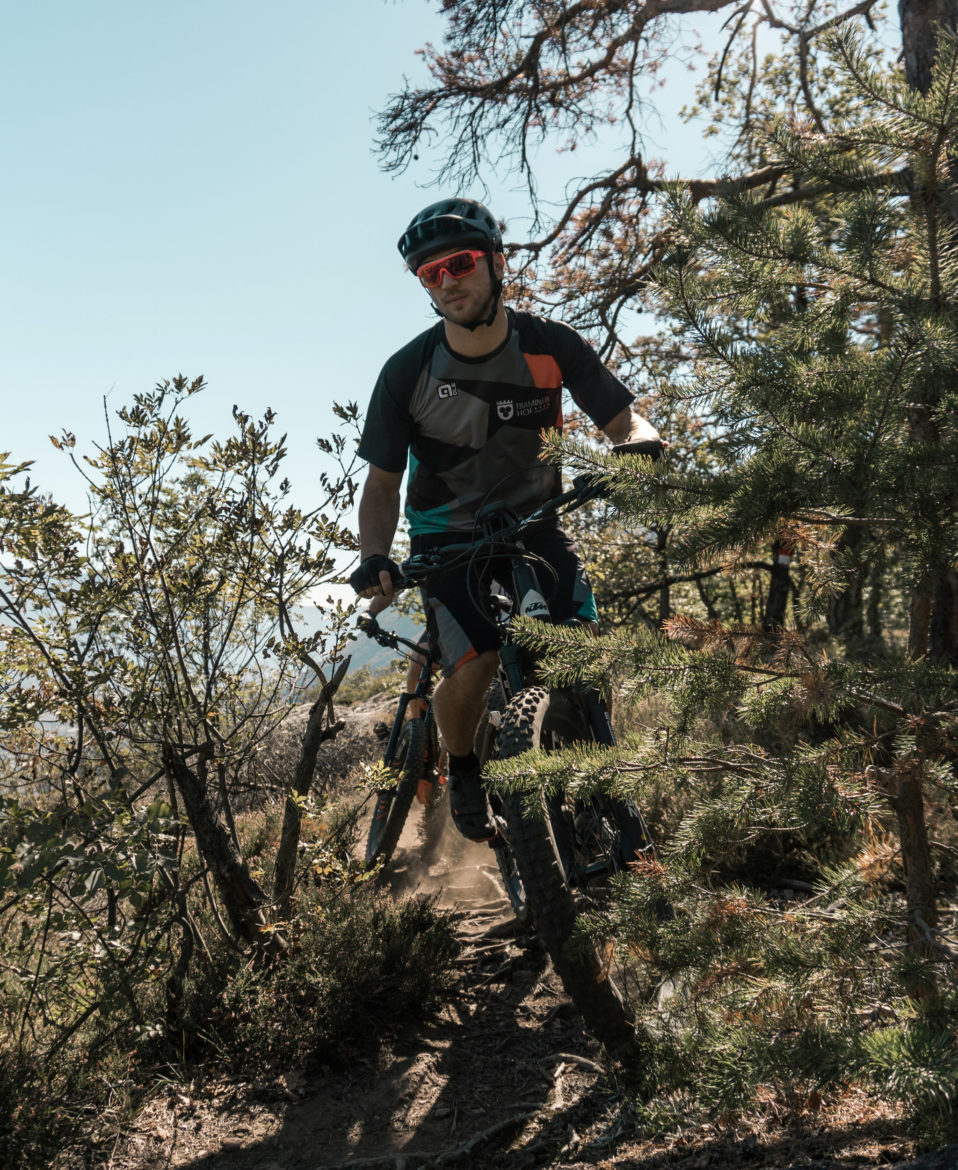 We could become your biking paradise
Love that electrifies
We'll be electrified if you don't let us on the bike. Are you feeling the same way? As soon as you arrive, you'll realize that there's an e-biker enthusiast at work here. We want to share our passion with as many people and bike lovers as possible. In and around Tramin you will find e-bike fun without limits: whether Mediterranean to Lake Caldaro, with city flair to Bolzano, Merano or Trento or on the really cool single trails high above the Adige. Demanding summit tours and casual Enduro descents that will get your adrenalin pumping are on top of it all. Don't miss out on this!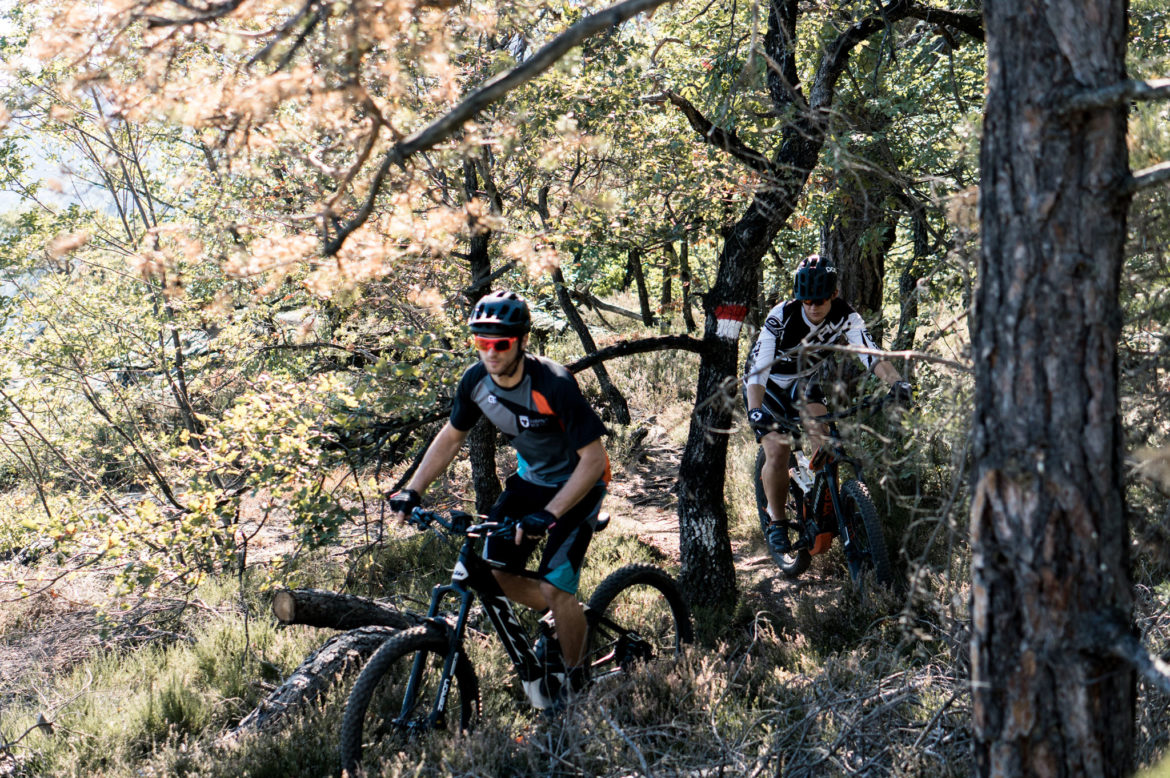 XXl bike season
Biking pleasure
Biking in Tramin, right next to the Kalterer See. Here in the sunny south of South Tyrol we can enjoy a mild climate and a mediterranean landscape with palm trees, olive trees, apple fields and vineyards. Honestly, it is really casual! The best thing about it: Due to these great facts we can follow our passion from march to november. From the hotel we can start tours from 200-2.116 Hm. Tours which could not be more contrasting. Through the vineyards, past lakes, up the mountains and over forest roads or trails down into the valley. This is something, don't you think? Enjoy the XXL bike season with us!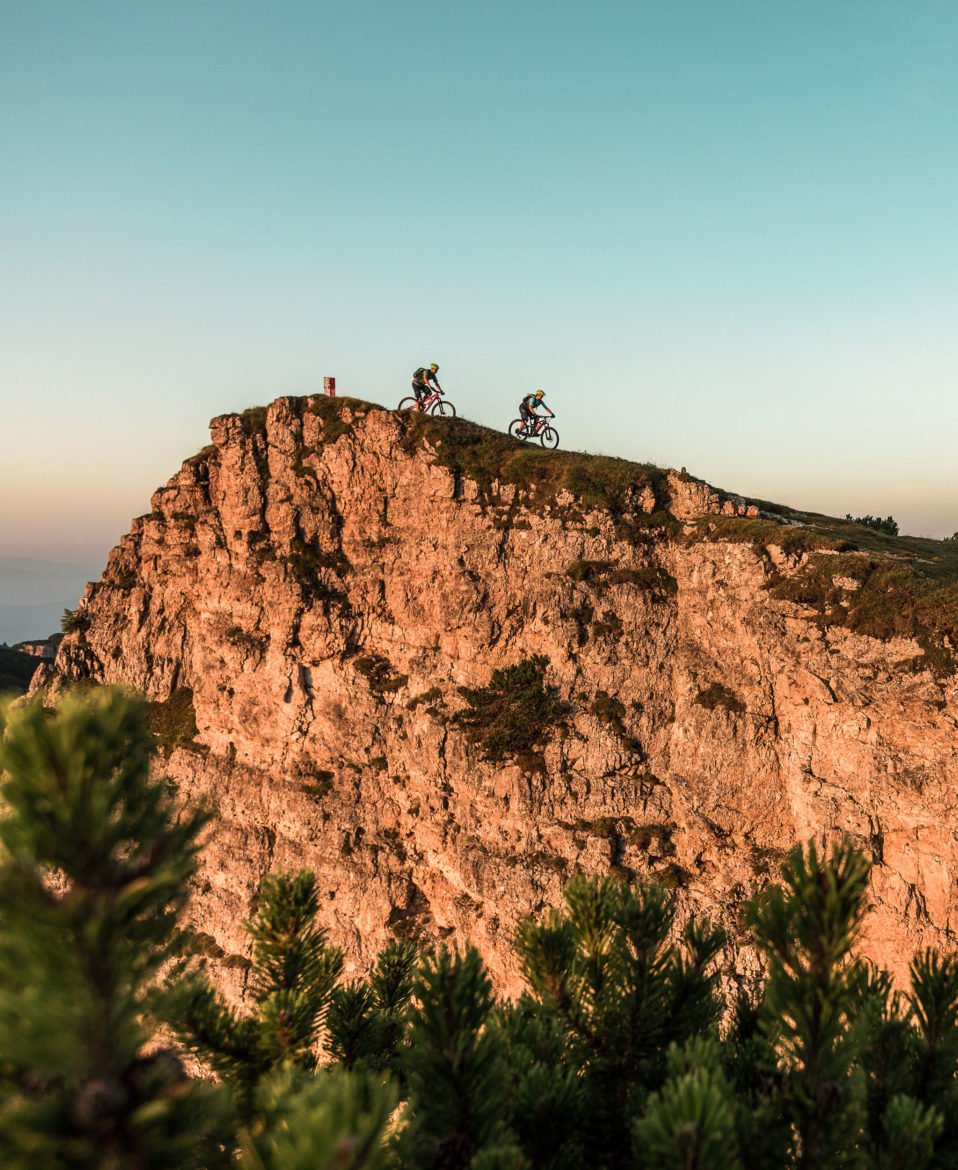 On your saddle, get set, go!
The best holiday experience you can have when staying with us is to plan a MTB tour. You can make the most of our countless tour descriptions and GPS data to decide your itinerary. Of course, your tour would be even better when booking one of our bike guides. After all, who knows the trails better than them? These guides explore paths and trails for 250 days a year on their bike and deliver a stress-free experience to all participants. As if that were not enough, our guides will take you to some of the hidden gems only locals know about and give you interesting technical tips!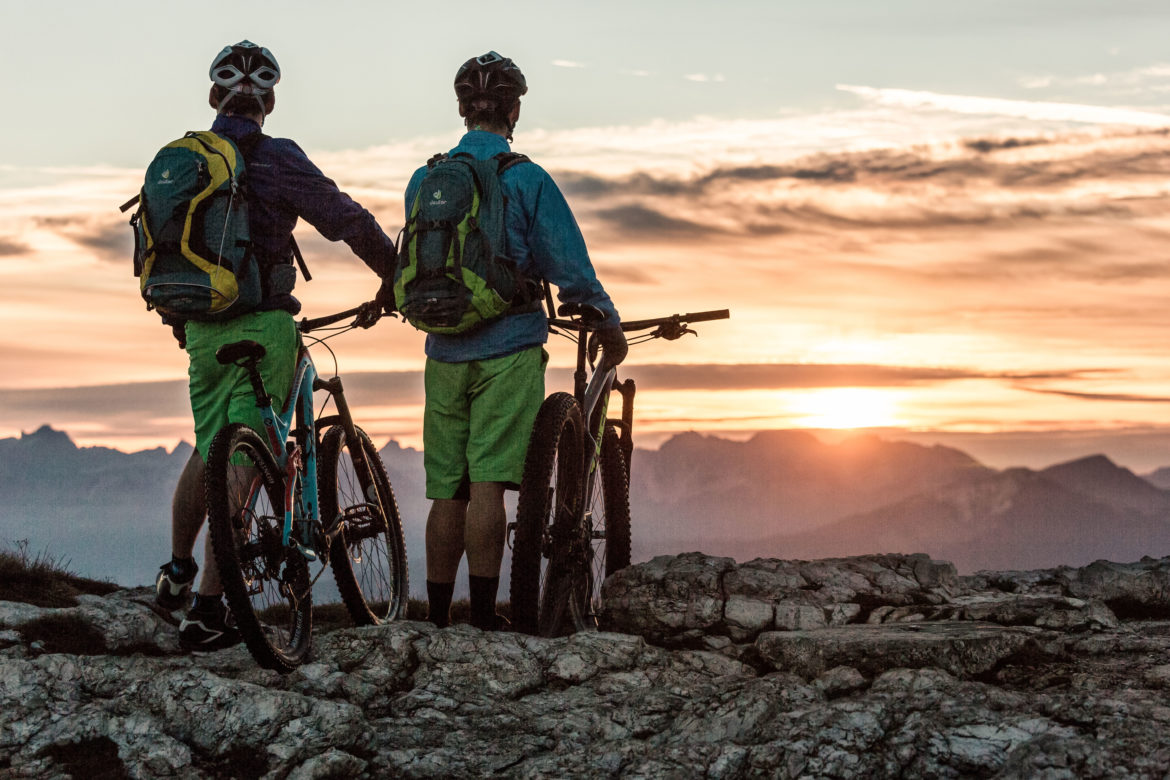 our experts
You will become best friends, trust us
You will not be able to talk about anything else once you try one of our guided tours. Our bike guides are true experts and always choose the best path backed by their top technical knowledge and trail expertise. They make time for every individual in the group and give you useful and practical tips to improve your technique. Who are our experts? They are South Tyroleans, armed with their typical charm and a pearl of wisdom always at hand: trust us when we say you will get on brilliantly!
the dream team
Your perfect tour
You will be spoilt for choice when it comes to our tours. Your bike holiday should be all about choosing the perfect tour for you, so why not take a look at our Tour Portal? Apply the filters, browse, and find your perfect tour.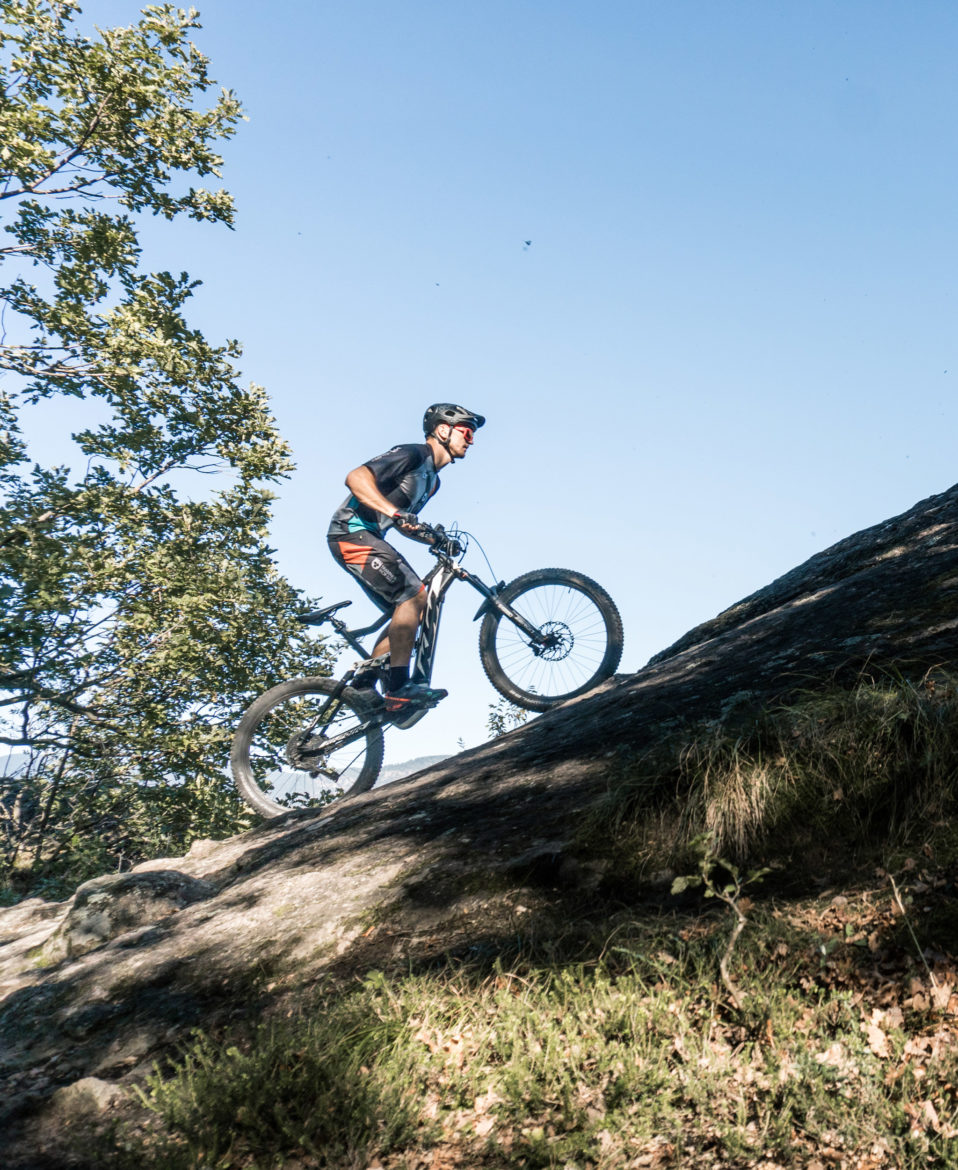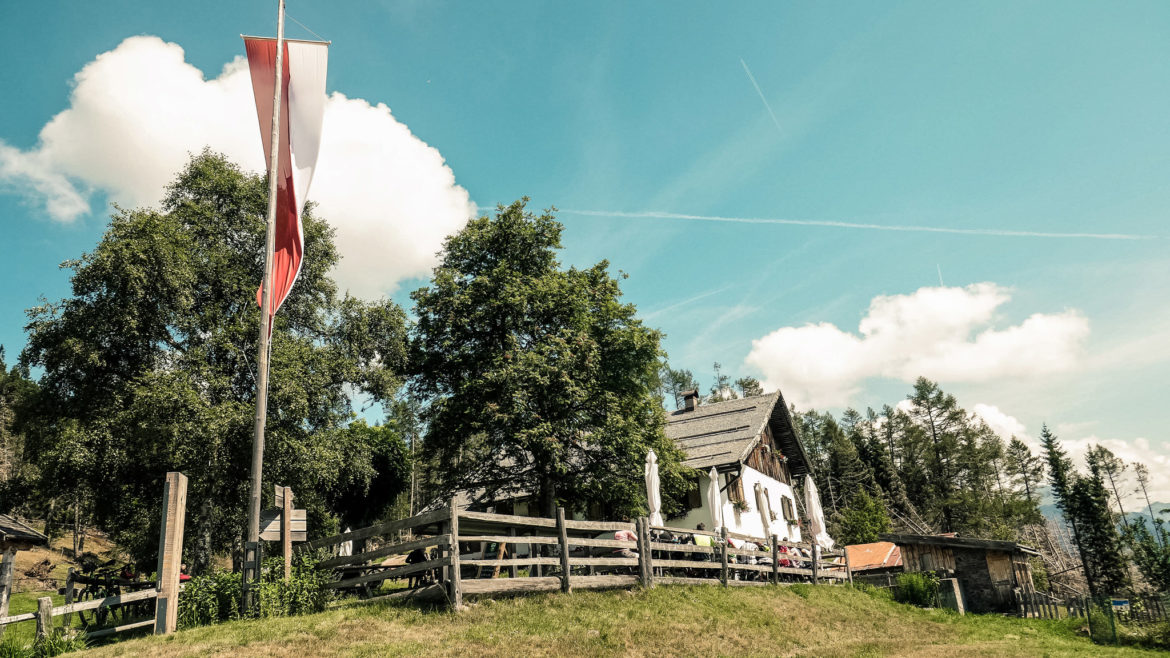 Charge your bike
As an e-biker, you have to know yourself and your bike and be able to manage. So that the power doesn't run out until the end of the tour, here are a few huts where you can fill up your bikes again.
On tour with the new Cube
You do not own an e-bike or do not want to take your own bike with you on holiday? Don't worry, we will help you. In our hotel rental you will find the latest beauties from Cube.