Huts to charge your e-bike
As an e-biker, you have to know yourself and your bike and be able to manage. So that the power doesn't run out until the end of the tour, here are a few huts where you can fill up your bikes again.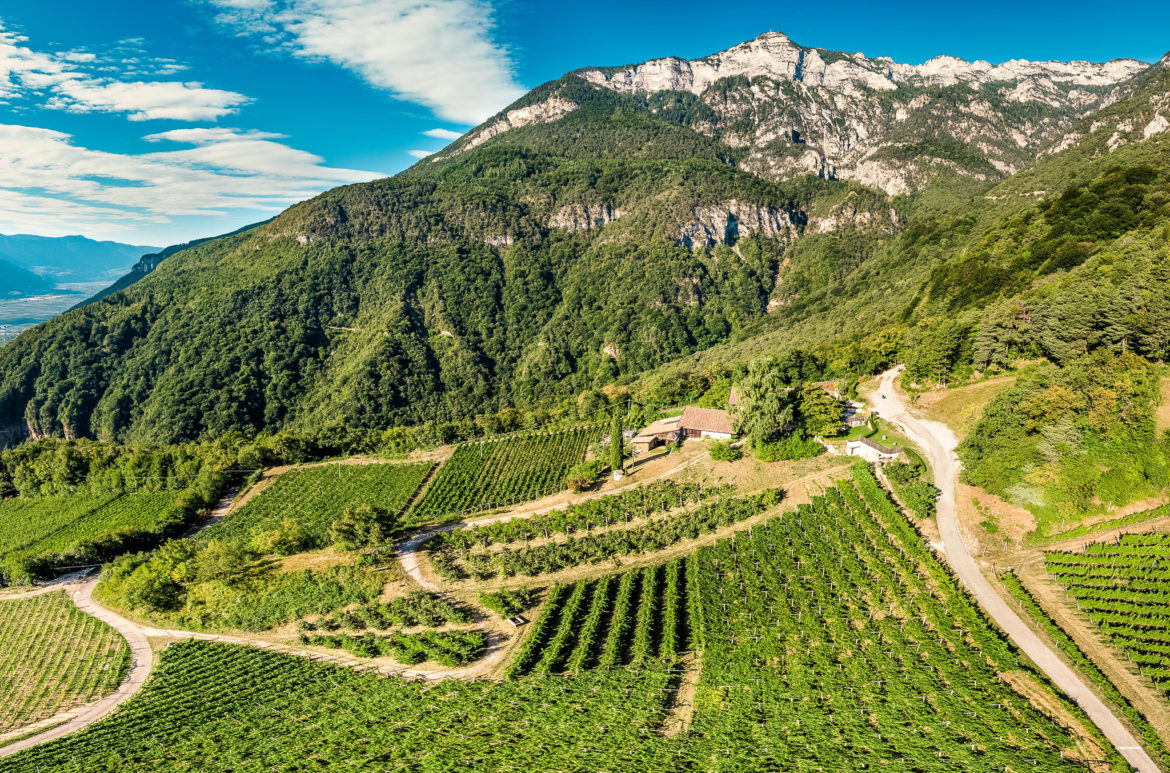 1
Tramin
Gummererhof, Söll
A mountain inn with delicious South Tyrolean cuisine: bacon platter, Schlutzkrapfen, dumpling risotto, goulash, fried egg with bacon and roaster or Kaiserschmarrn. Sometimes also delicious pasta or lasagne with Italian influence. For the children there is an apple juice, for the parents a glass of wine from our own wine cellar. Tip: It is suitable for "Törggelen".
Our secret tip: Bauerngröstl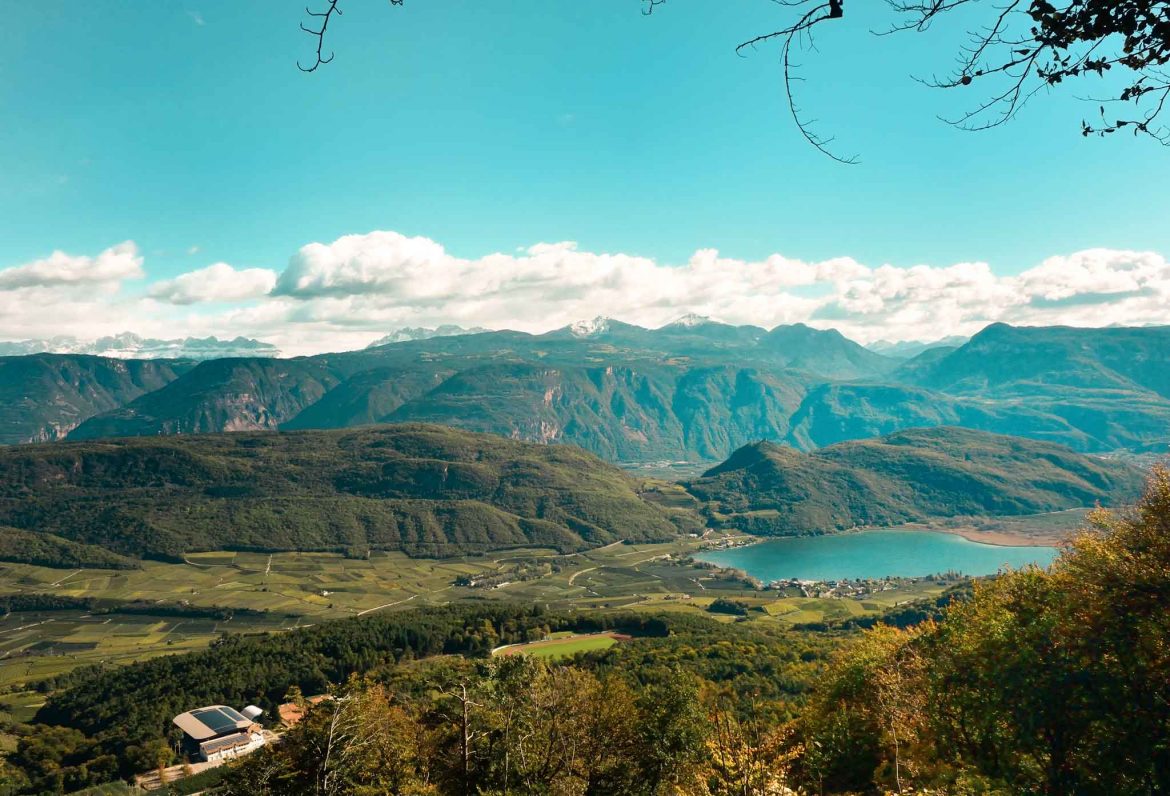 2
Kaltern
Kalterer Höhe
A typical restaurant for our region. A down-to-earth menu with alpine-mediterranean influence. The best from both sides. It is particularly cosy in the small wine arbour behind the house.
Our secret tip: Hexenpfandl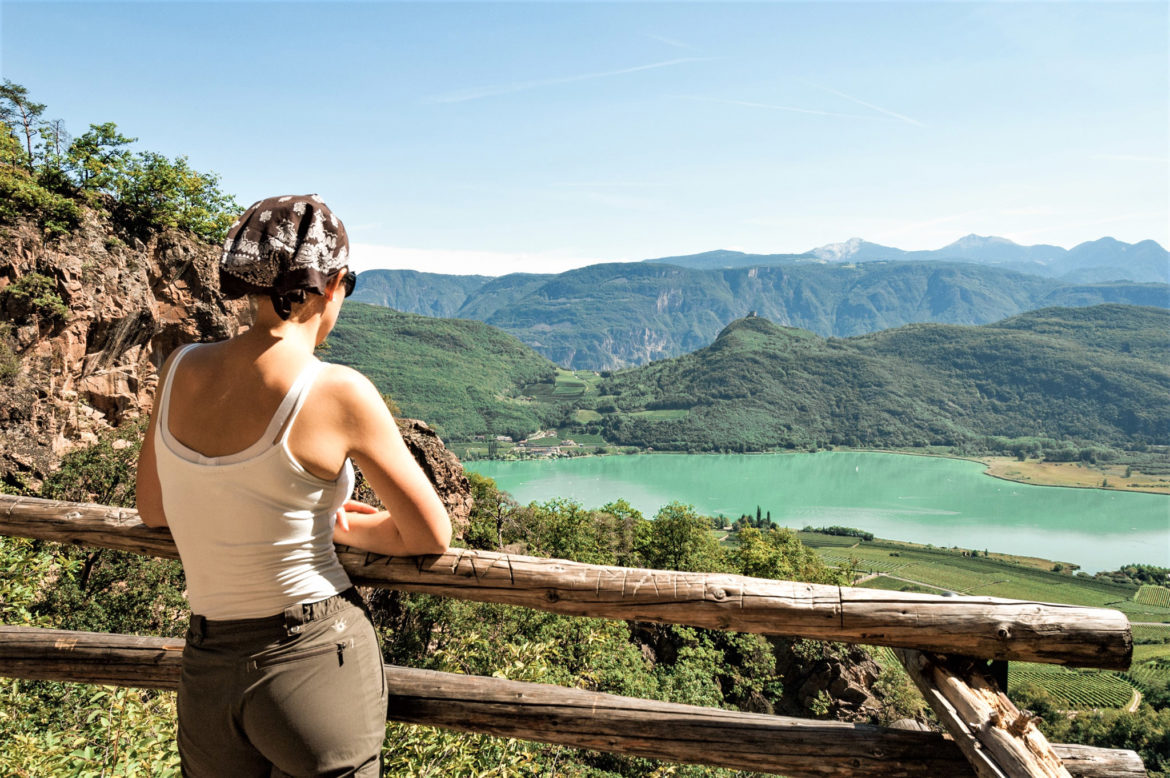 3
Altenburg
Waldschenke
Whether on the wooden benches of the sun terrace or in a deckchair, you can stay here for a while. On top of that there is super delicious local cuisine. You can take home homemade syrups, fruit spreads or distillates to your family and friends. "Take a piece of South Tyrol with you" as they say here.
Our secret tip: Nockentris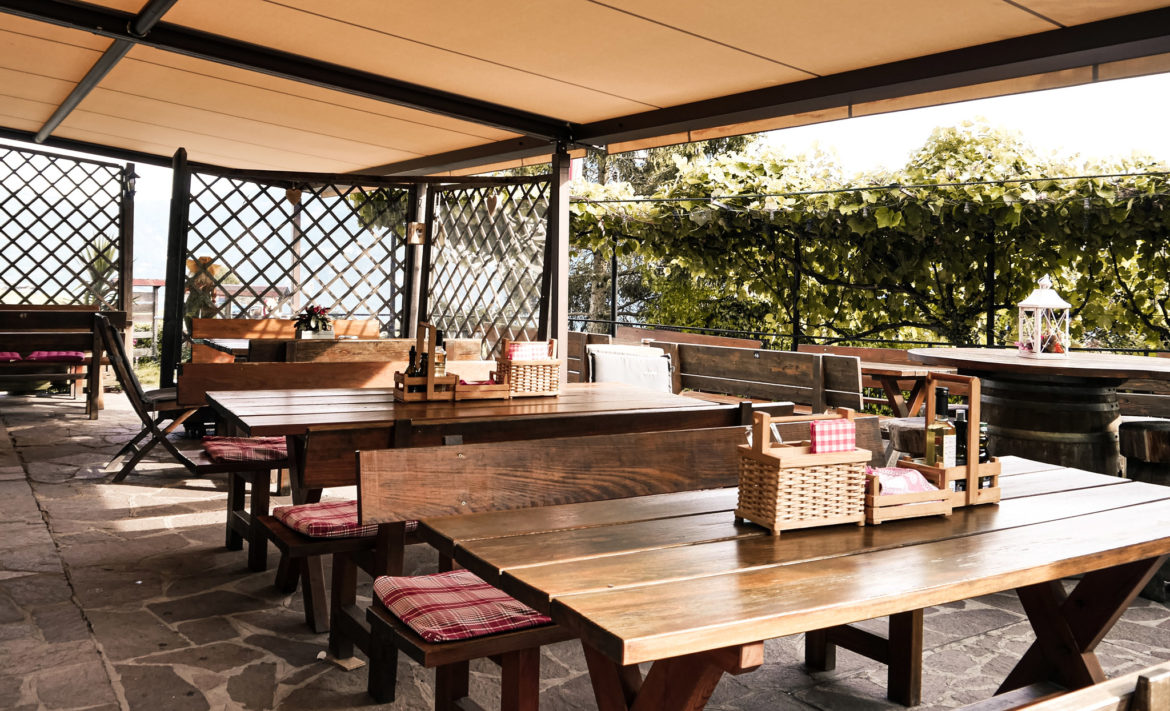 4
Graun
Gasthof Caroline
In the Berggasthof you can expect a super panoramic view of the Etsch Valley, the Latemar, the Weisshorn and Schwarzhorn and above all of the peaks of the South Tyrolean Dolomites. Here, the emphasis is on a good plain and varied cuisine.
Our secret tip: various South Tyrolean dumplings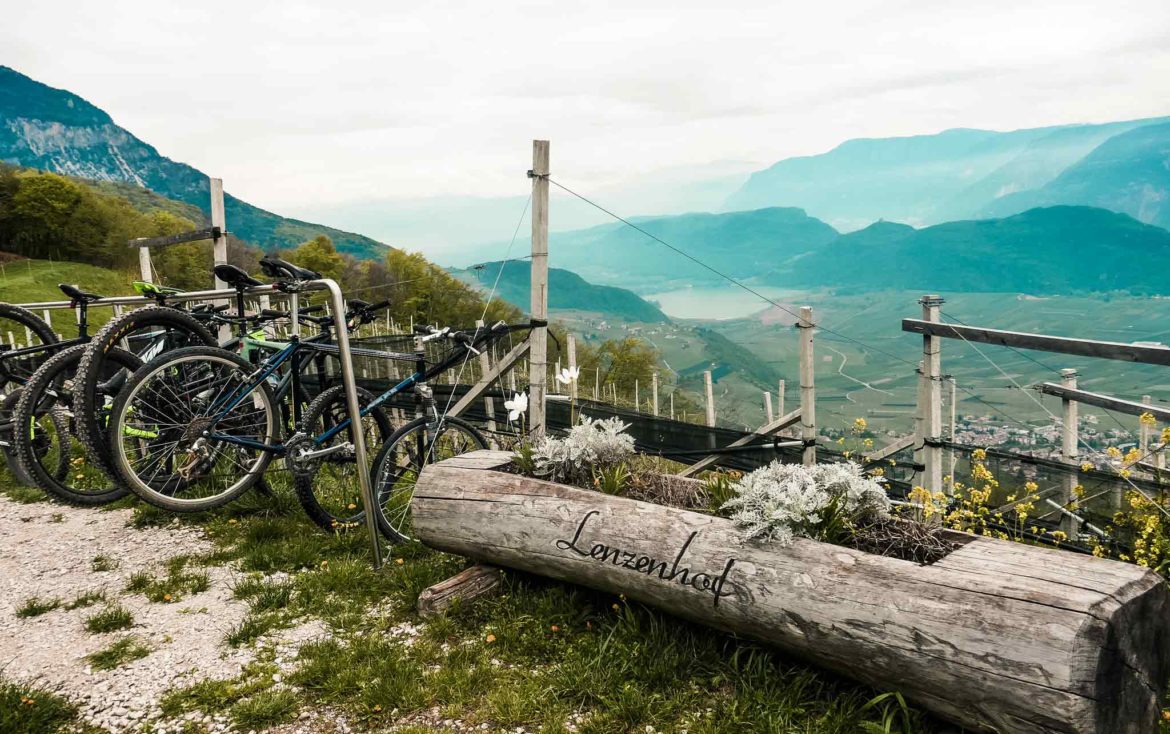 5
Graun
Buschenschank Lenzenhof
The "Buschenschank" in Kurtatsch is a popular place for bikers and hikers to stop by. No wonder, super distant view here! From the large terrace you can see the Kalterer See and further on to the Dolomites. On the menu you will find simple, typical dishes that taste really good.
Our secret tip: bacon board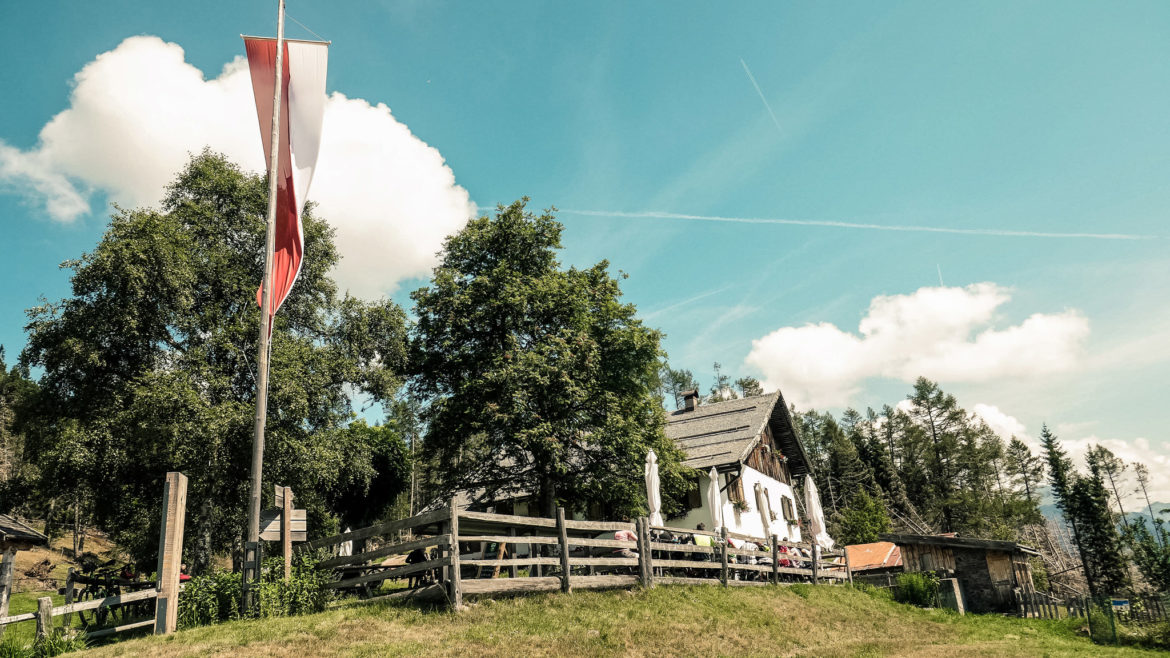 6
altrei
Krabes Alm
Find a place on an outdoor table and enjoy the view of the Lagorei mountains. Also worth seeing are the beautiful flowers that decorate the balcony. Perhaps not only women will notice them. But of course you are not only here to admire the mountains and flowers, but you also want to eat something. Open from the beginning of May.
Our mega pleasure tip: Ask for the Schupfnudeln (potato noodles), which are sometimes available off the menu.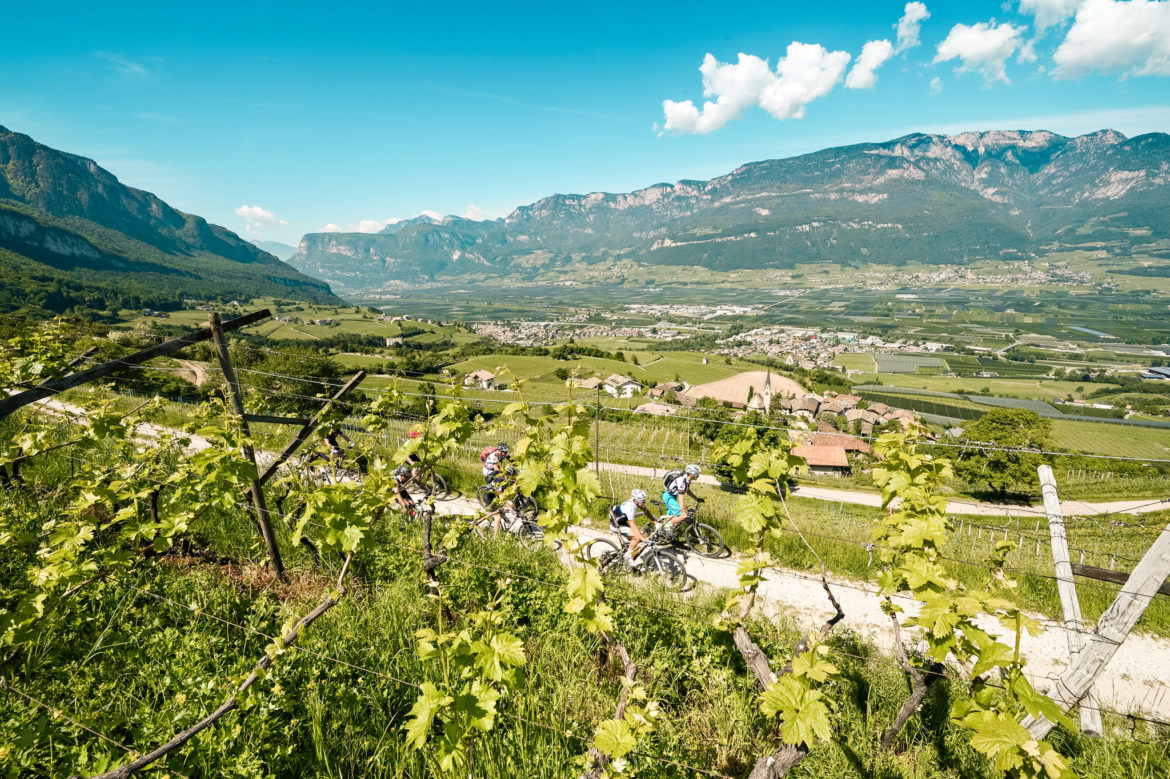 7
Truden
Cisloner Alm
The Cisloner Alm is located in the Trudnerhorn Nature Park, near a pond. Not only the delicious South Tyrolean food, but also the pleasant ambience and the great location of this alp will blow you away. A MEGA view at lunch, great!
Our secret tip: Kaiserschmarren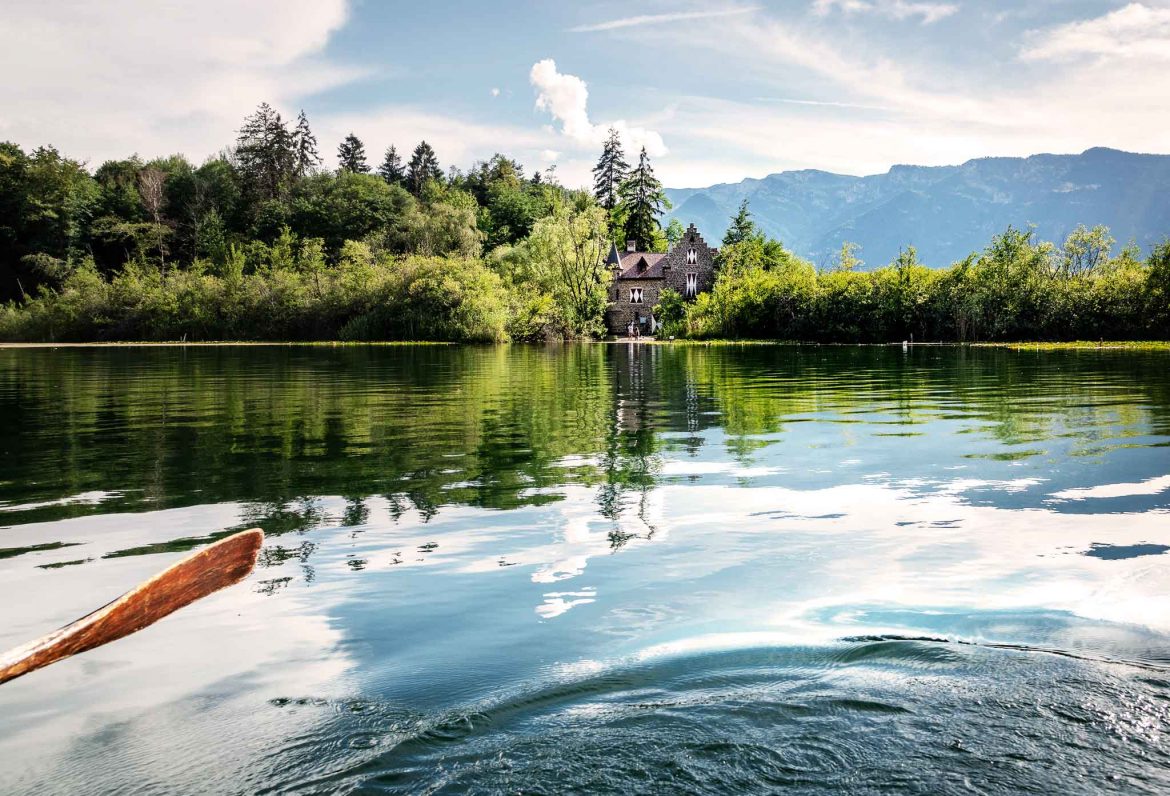 8
Montiggl
Jausenstation Kleiner Montiggler See
At the small Montiggler lake you will find a snack station. We prefer to stop here on our tours. Delicious food in a quieter location than at the big lake. Our secret tip: Hirtenmaccheroni