CYCLING IS WHAT WE DO BEST
If home is where the heart is, then that is when we are on our mountain bike. And it has been like that forever. Since 1993, we have been sharing our passion with our guests who soon realise something during our guided tours and individual tips: we know the bike region of Termeno and Lake Caldaro like the back of our hand.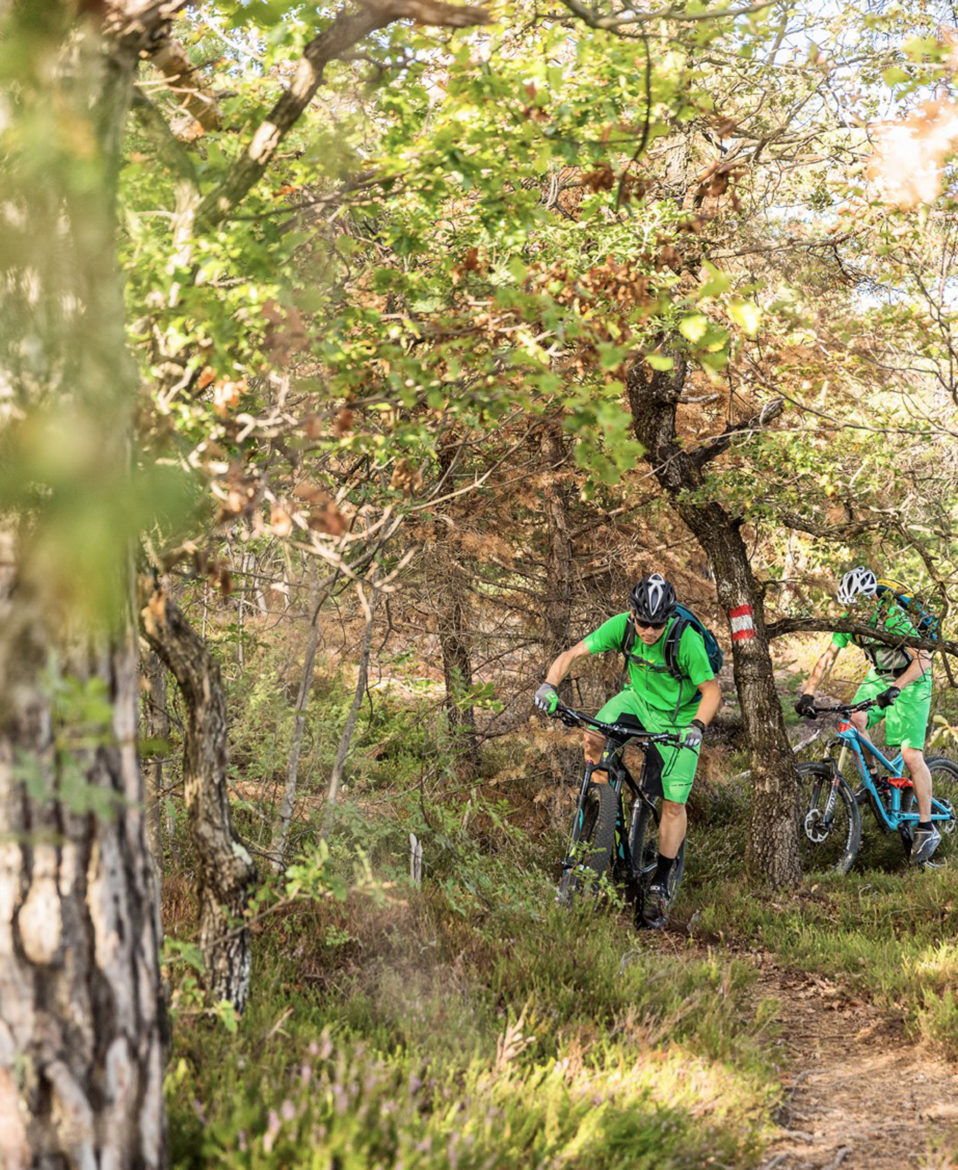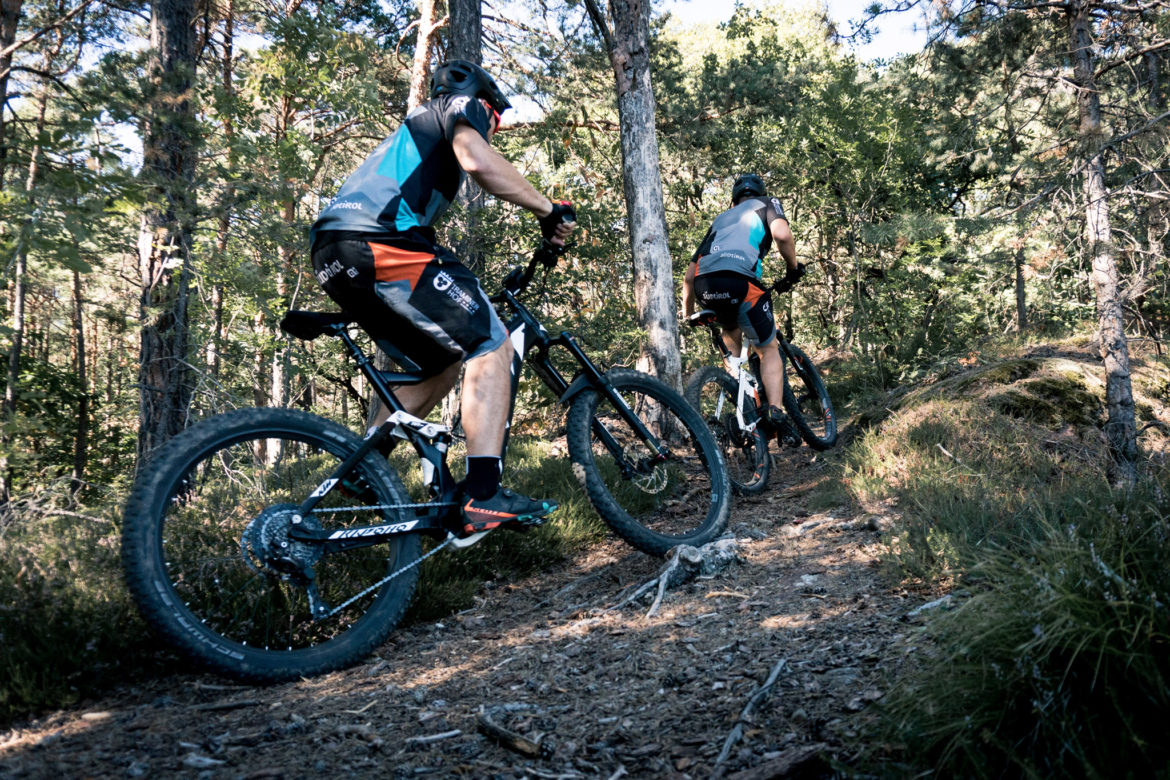 ELECTRIFYING BIKE BLISS
The numerous natural trails and woodland paths are your domain in our bike region. Ascend at the speed of light directly from Termeno or explore soft, rolling vineyards and crystal-clear lakes. Pleasant huts provide both you and your bike with the necessary energy to continue.
the road artists
You will not believe your luck: racing bikes in Termeno are a match made in heaven. Take your time down to Lake Garda or toggle the gears to the Passo Mendola or other Dolomite passes. Our valley is nestled in the south, which means it saves you bothersome elevation gain metres at the start and the end of your trip; but it also means the biking season is on between March and November.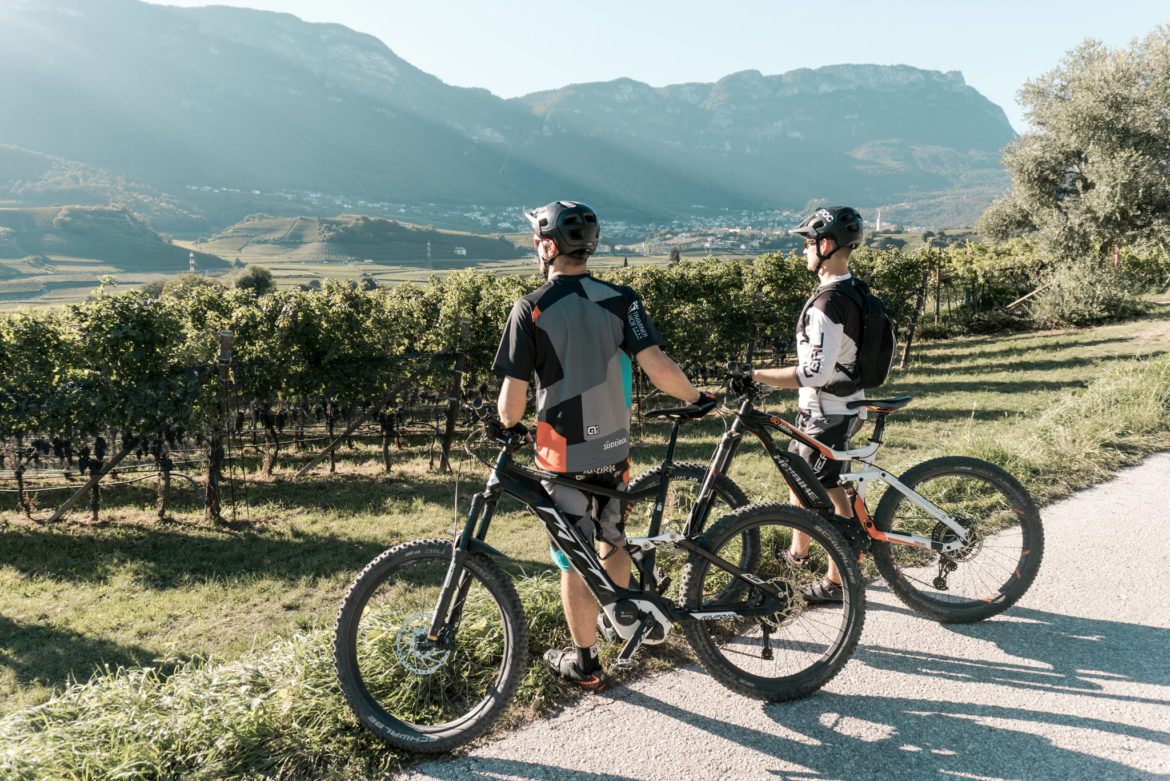 the Dolce vita by bike
In South Tyrol we love to be out and about. However, we also love to simply enjoy life and relax. Sure, we enjoy a leisurely tour along the valley's bike paths like any other person, but we will sweeten the moment stopping for a cappuccino in a piazza, sipping a good glass of wine at a winemaker's estate, or becoming culture vultures at the Haderburg, delighting in a mouth-watering trio of local dumplings, and swimming in Lake Caldaro.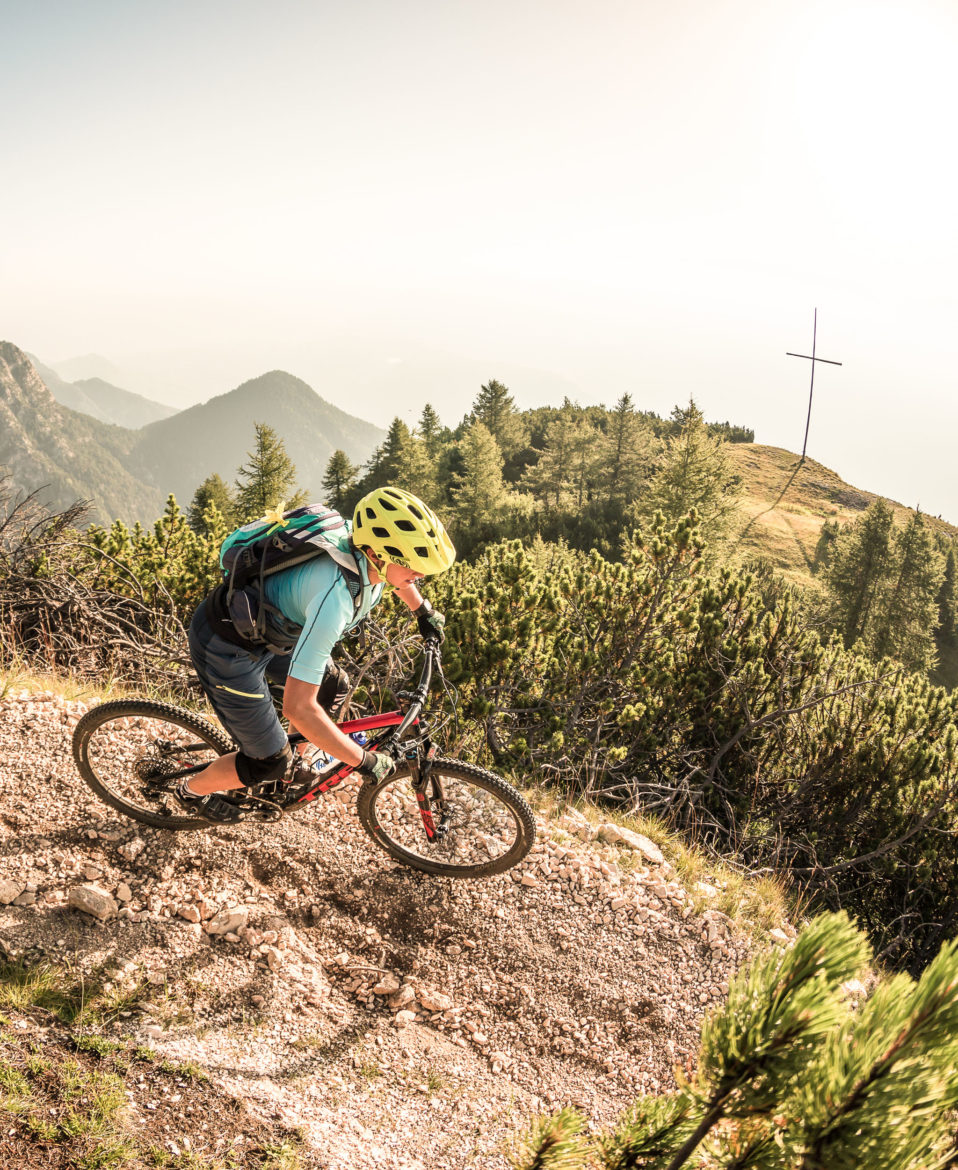 OUR TOP OF THE POPS
The perfect tour tips regardless of your bike: racing bike, mountain bike, e-bike or traditional bike, flat or steep routes. We have you covered. Why do we know that? Because we put every single tour to the test.
Memories for home
So that you can show your family and friends the cool snapshots of the guided mountain bike tours or simply save them as a memory, we give you the opportunity to download the photos here.