Hit the Road
Tramin, your road bike destination
Tramin and the area around Lake Caldaro are the ideal holiday destination for all racing bike fans: from our village, you can cycle along the Wine Road south from one wine village to the next. The cycle path along the Adige river leads to a famous and infamous hotspot: Lake Garda. Steep pass roads, such as the Mendel Pass road, lead high into the mountains.
You can start off in any direction. The South of South Tyrol offers a variety of routes and tours of different levels of difficulty, which you should not miss.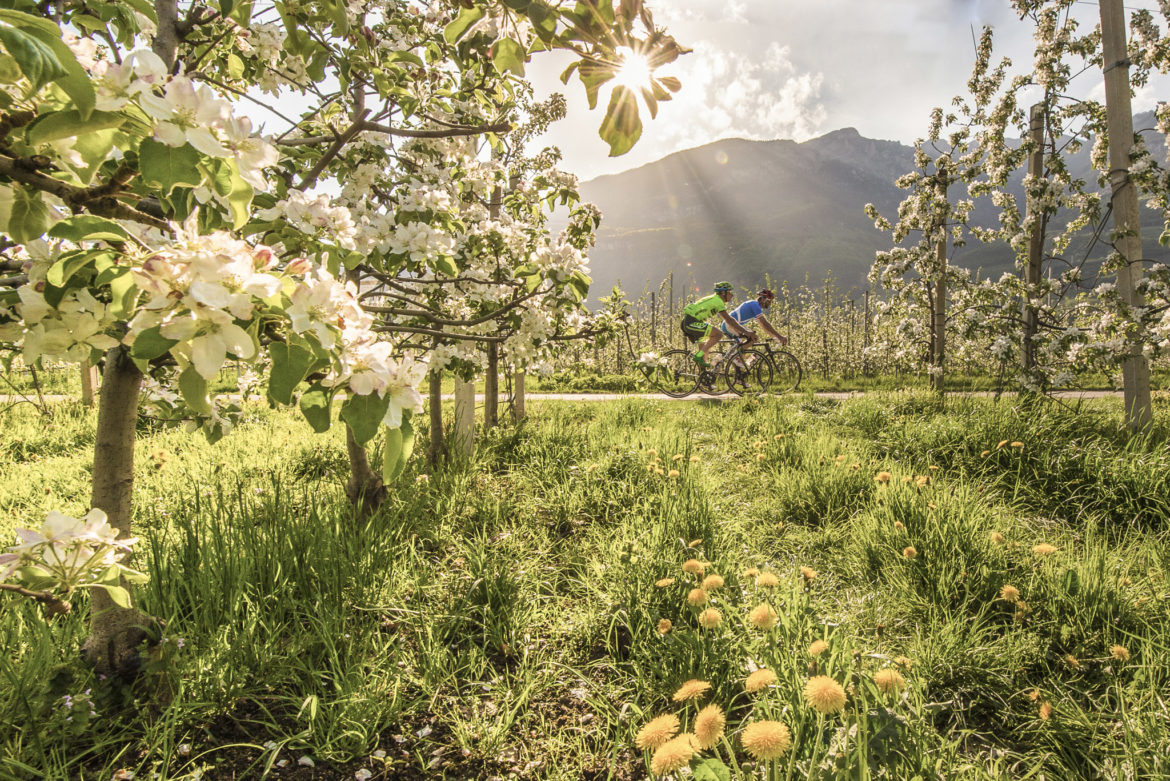 YOur xxl Bike season
Never ending season
In the South of South Tyrol you will have the ultimate racing bike riding fun a little earlier than usual. In March there is no trace of snow anymore, we are riding through the spring sun! The fun starts and continues throughout the summer and into late autumn. So once again for the record: From March to October, road biking in Tramin!
The absolute best time is from mid-March to Easter and from mid-June to early July. In autumn, the end of September to November. During these periods there are no school holidays and the tourist areas in the Dolomites are also closed. This guarantees you less traffic even on the main roads.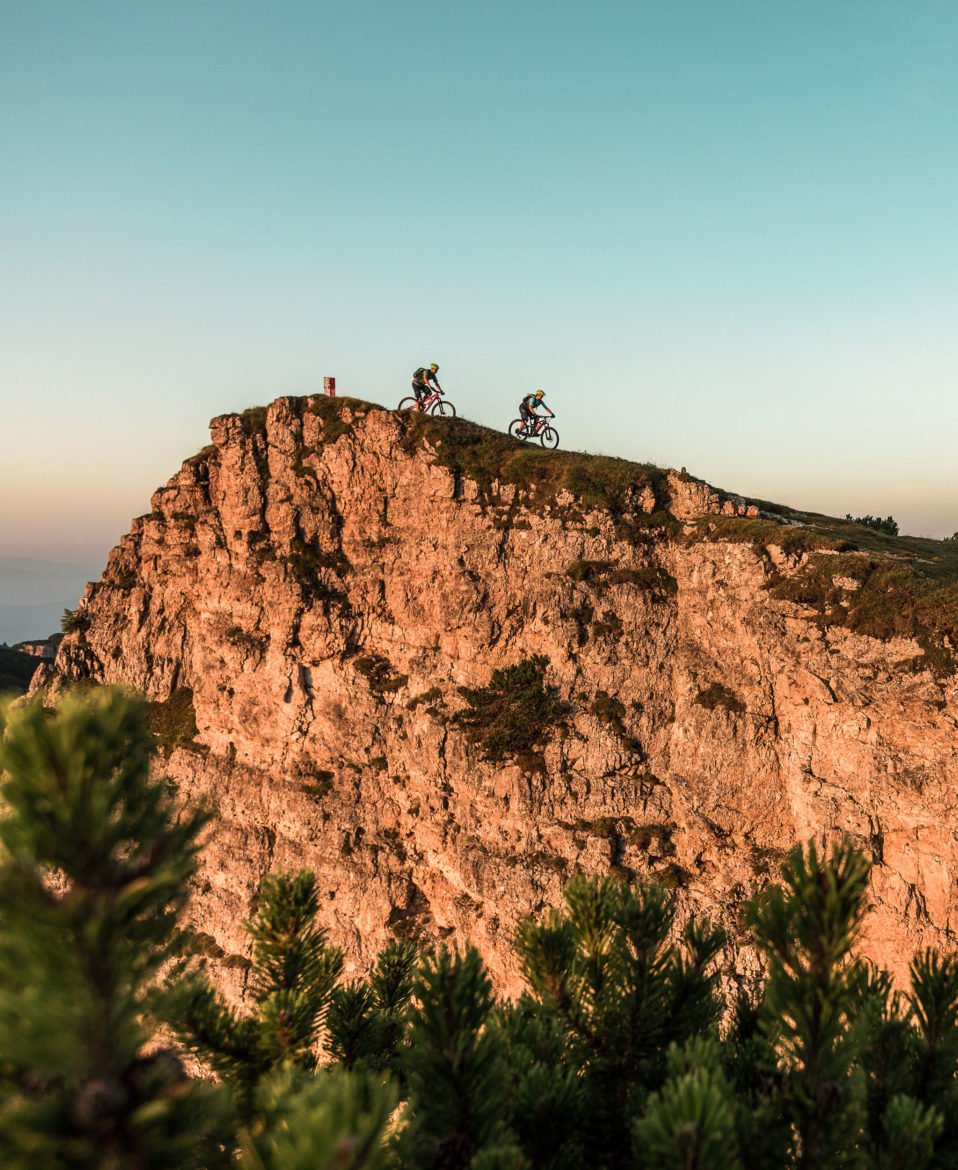 Looking for a road bike?
The rental shop right next door
You didn't bring your racing bike? No problem! We can help you with that, because we know someone. Helly's his name. He runs a pretty cool bike shop in the neighboring community of Neumarkt (about 5km away) and will surely have the right bike for you. Professional and competent advice is guaranteed with him. Don't think long, just contact him.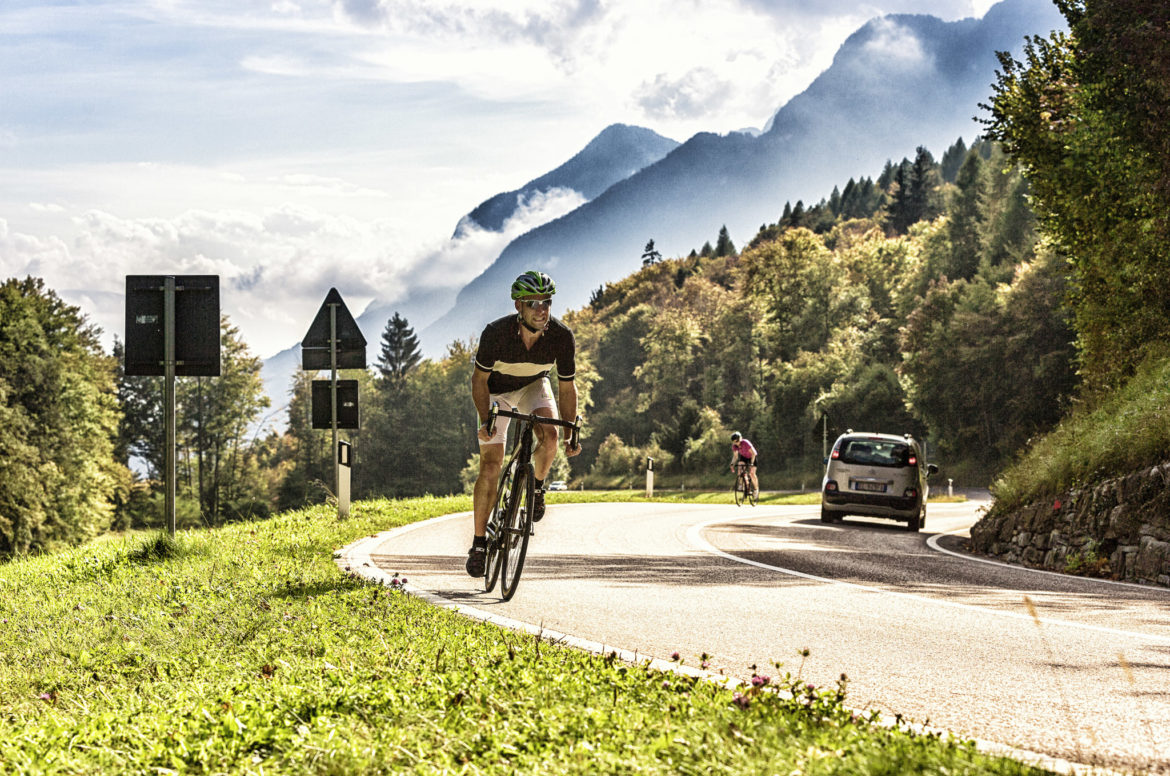 From flat to steep uphill
We have some tour suggestions for you and your road bike. All directions are open to you from the hotel. Whether flat to Lake Garda or uphill to the Mendel… you will find the right tour for you.
Curious?
Discover more about our hotel