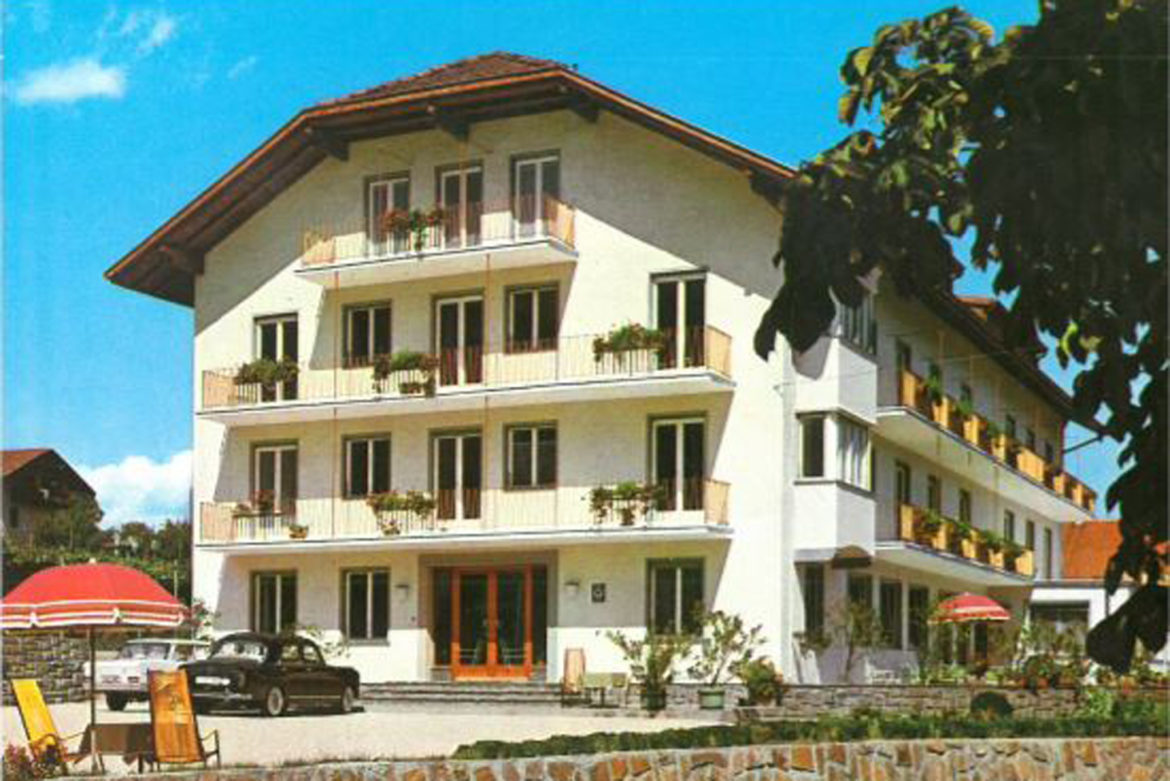 Once upon a time…
From the vineyard to the first hotel in Tramin
The history of the Traminerhof began in the spring of 1961 when Grandma Rita decided to build a hotel on her parents' land. It was to be the first hotel in Tramin. The construction took a long time and the bureaucracy even longer, but in September 1962 the time had finally come: Rita could open her hotel.
In those days, when tourism was still criticised and guests were still considered "strangers", the Traminerhof counted as many guest beds as the rest of the village. A courageous project…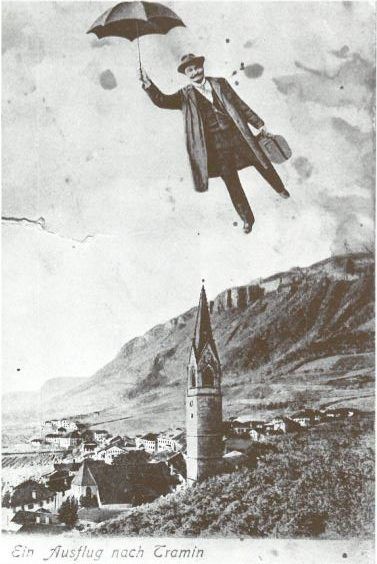 A little luxury in Tramin
Only the best for Rita's guests
Many neighbours were envious of the furnishings of the 31 rooms in the Traminerhof. Running hot and cold water in every room as well as 16 rooms with their own bath, shower and toilet – in the 60s these amenities were far above the standard of the average village population. Although Rita never pursued the goal of building a luxury hotel, she wanted her guests to have everything they needed.
Regular expansion work followed and soon the first private pool south of Bolzano adorned Rita's holiday paradise. In the meantime the landlady found support from grandpa Erwin.
Later followed the garage with 24 parking spaces. Nothing special today, it was a real Mamut project back then. Construction machines were specially imported from Venice to beat long pilots into the ground and rock to provide a good foundation.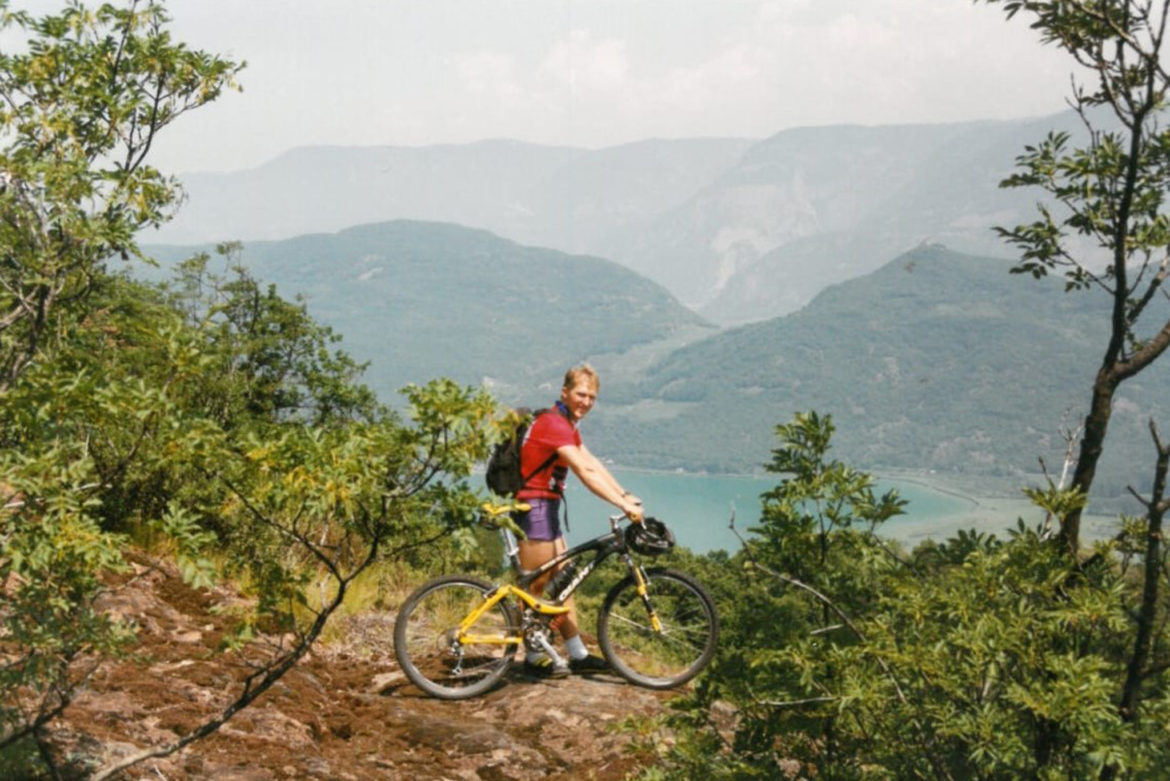 BIKEHOTEL from THE FIRST HOUR
On two wheels towards the future
The next big change was not a structural one, but it was nevertheless impossible to imagine history without it: the Traminerhof became a bike hotel. Rita's son Armin, who recognised the importance of making a name for himself early on, was in charge of the project and without further ado declared his hobby to be the company's philosophy. Guided tours were of course a matter for the boss and so Armin became a bike guide at the Traminerhof.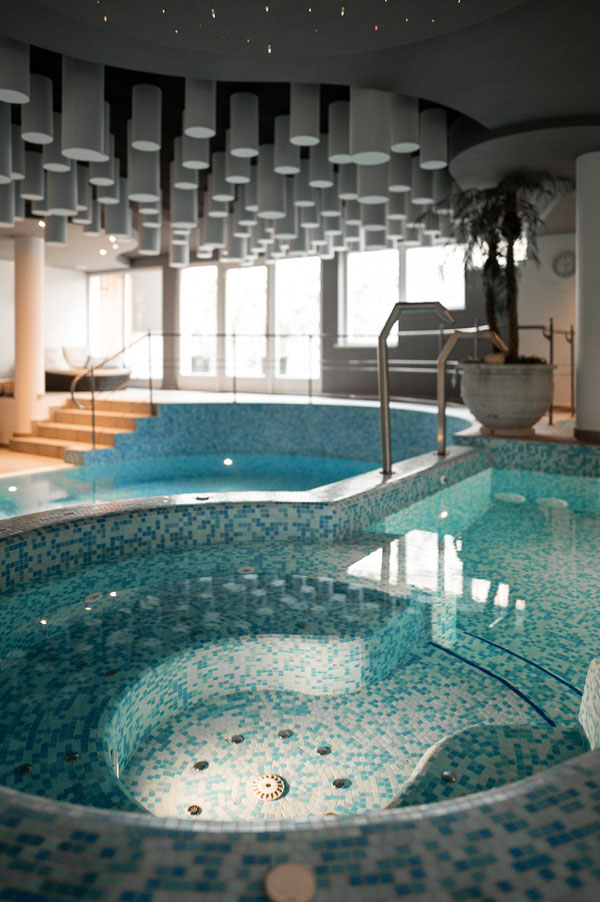 FEELING GOOD AT A NEW LEVEL
The birth of the water world
Despite the 300 days of sunshine per year, 2001 was supposed to offer an alternative for the cloudy days. Since then, the water world of the Traminerhof with its indoor pool and sauna landscape has been providing moments of well-being and relaxation.

Good life. Cool ride.
An even fresher wind in the Traminerhof
The third generation is ready to start at the Traminerhof. With his fresh ideas and zest for action, Andreas first gave the rooms a modern touch and then transformed the lobby, restaurant and garden into a new stylish meeting place for locals and guests. The new heart of the Traminerhof: the Bar62. The feeling of life and holiday at the Traminerhof remains as casual as ever, but with its motto "Good Life. Cool Ride." now this lifestyle finally has a name.
What will happen next?
We are as excited as you are! 😊