Booking info
Useful holiday information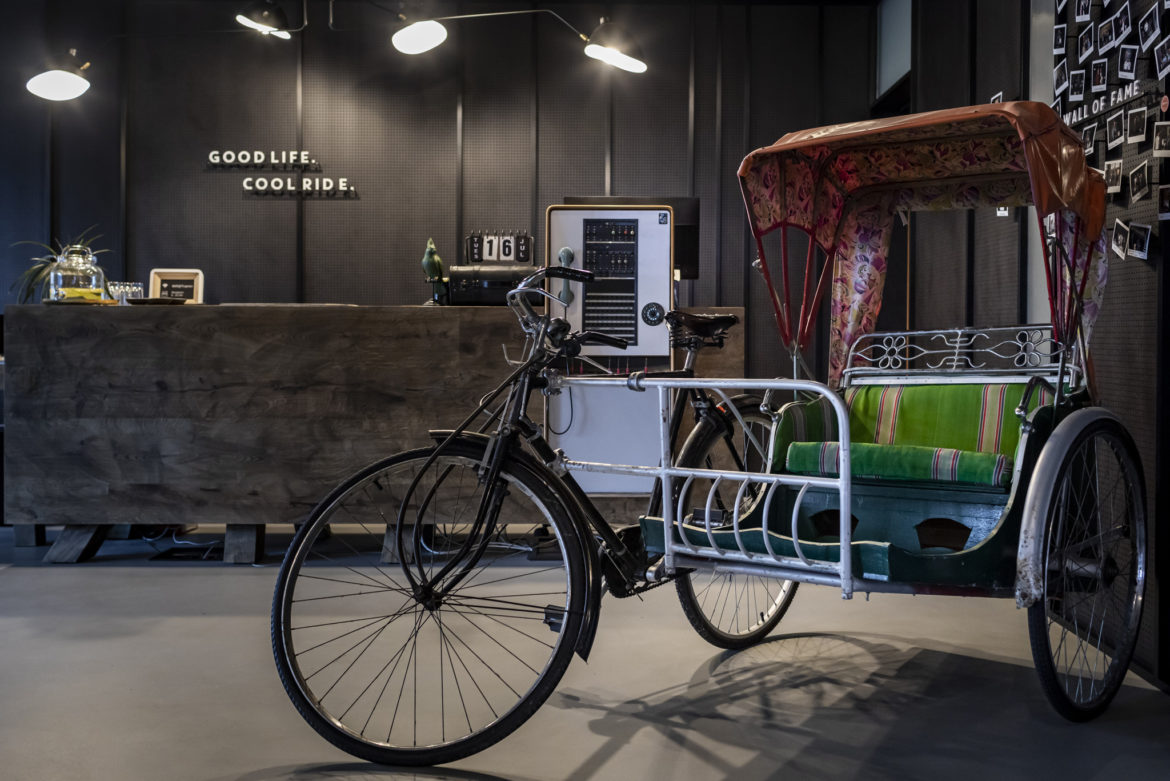 Cancellation terms
It is possible to cancel your reservation without any costs up to 30 days before arrival. Between 30 days and 14 days before arrival we charge 30% of the total cost. If you cancel your reservation within 13 days before arrival 90% of the total cost will be charged.
Delayed arrival or advanced departure are charged with 100% of the total costs.
Down payment and/or travel insurance
Book it now
Here you can book your reservation and/or travel insurance.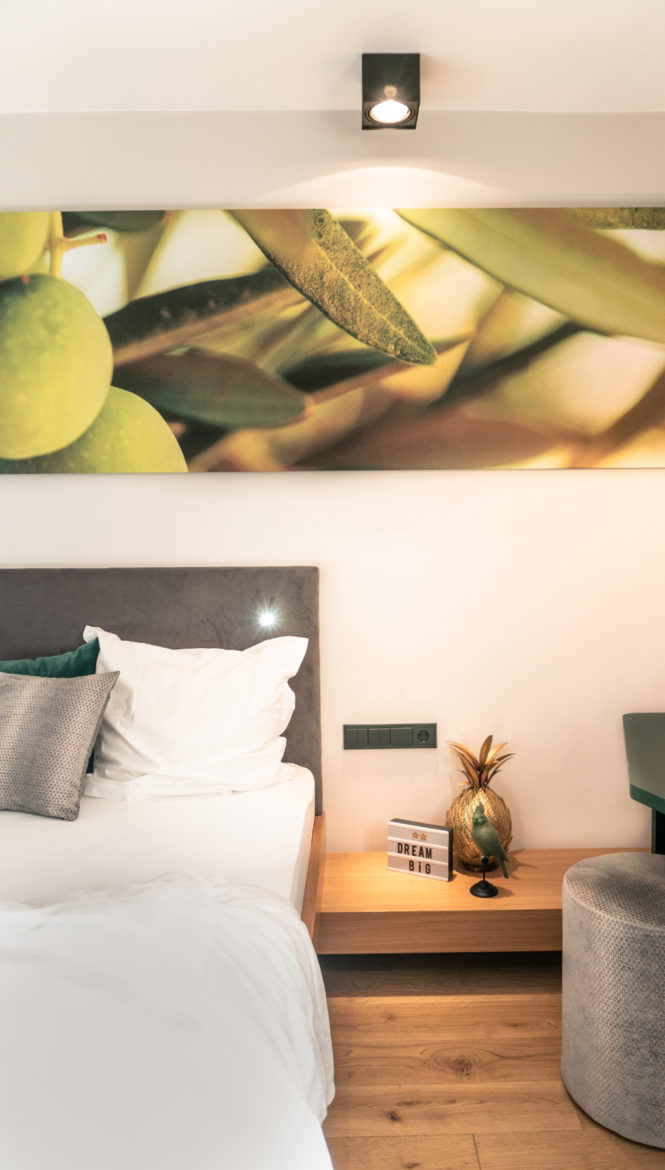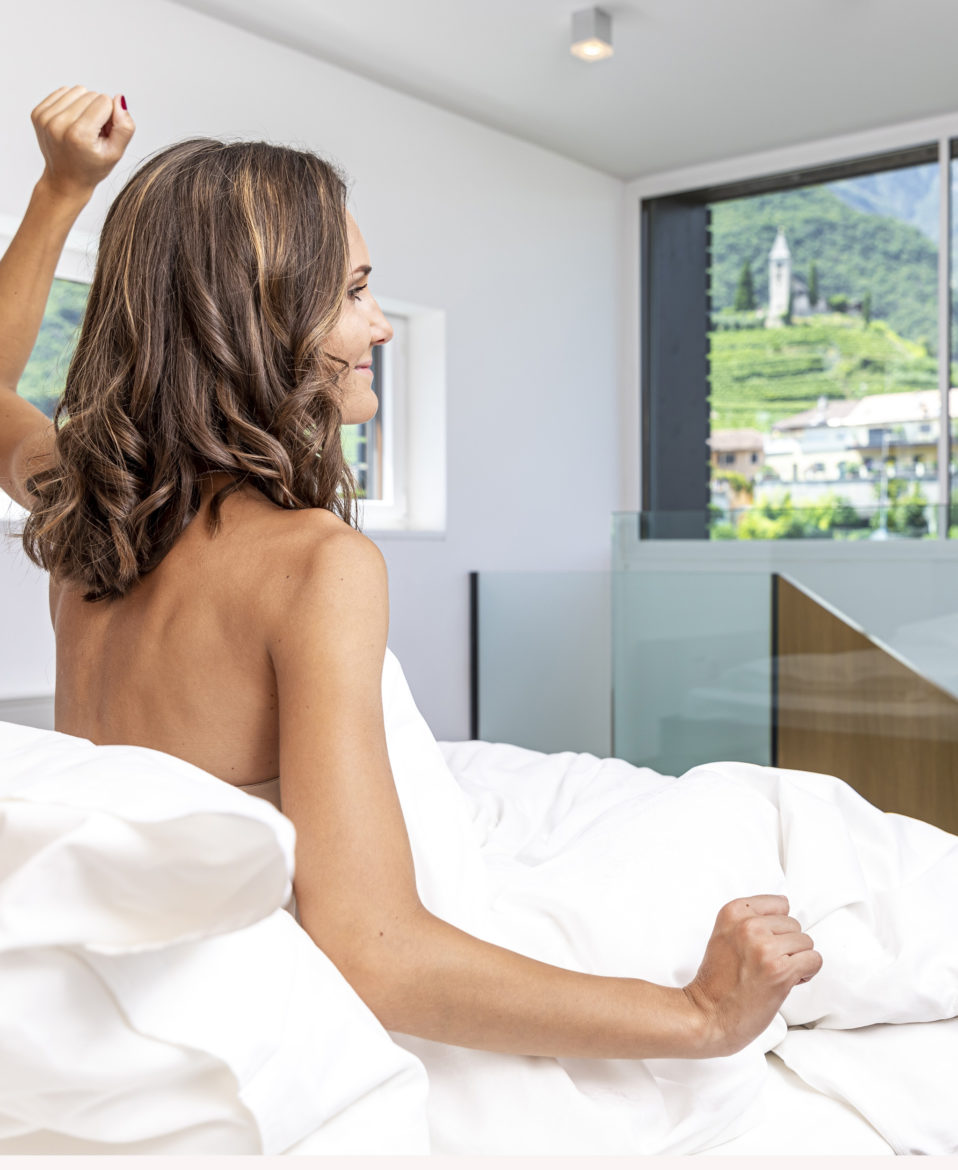 1,2 or 3?
Traveling alone? Our double rooms can also be booked for a single person. For this we are asking €29,- as an additional charge per night.
Every 3rd adult receives a 30% discount in our double rooms.
Overnight stay with breakfast
If you book an overnight stay with breakfast we subtract €20,- from the half pension cost per person and day.
room wishes
We will gladly fulfil your room wishes; however, we cannot guarantee certain room numbers and floors.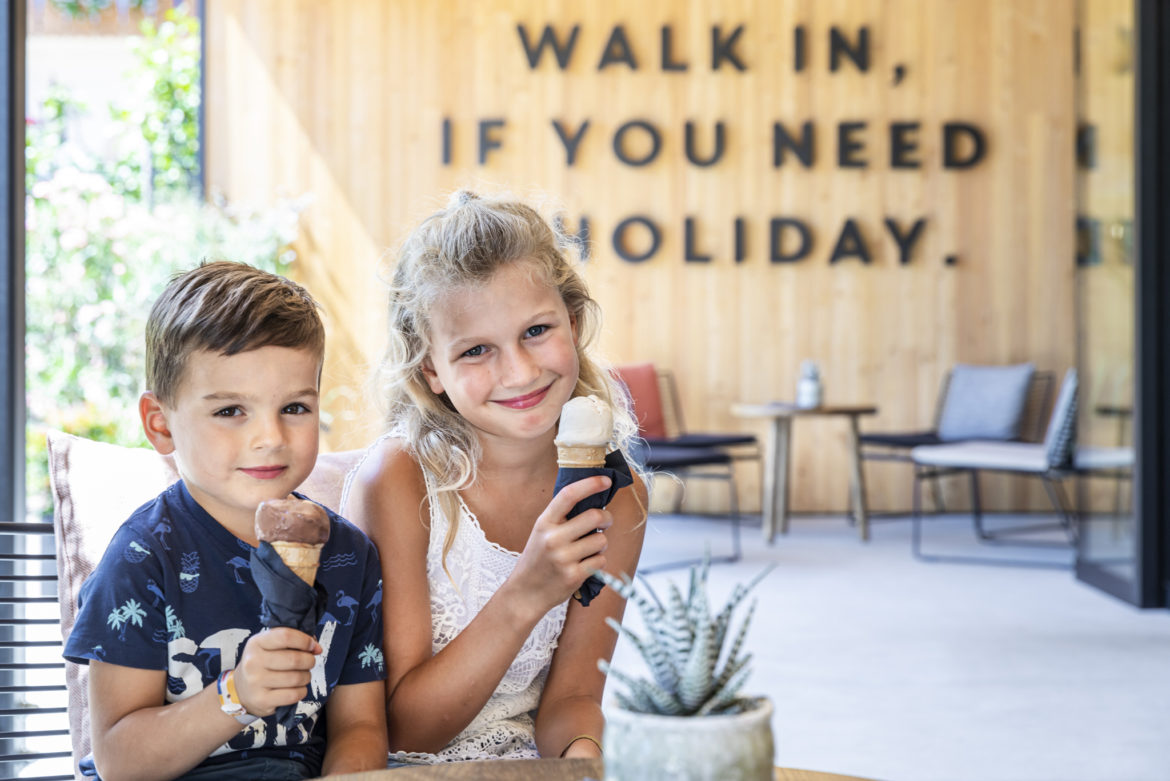 Small children, small prices
Saison

27.05. – 10.06
09.07. – 07.10


Saison

17.03. – 26.05
11.06. – 08.07
08.10. – 05.11
age 0 – 2
10%
8%
age 3 – 7
35%
30%
age 8 – 13
45%
40%
age 14 – 17
55%
50%
The percentages refer to the adult price per night.
The children's rates are charged if two or more full-paying adults are staying and for parents travelling alone who pay the single room rate.
For children in their own separate room, the single room rate is charged for the eldest child and the child percentages apply for each additional child.
For children 18 years and older, 70% will be charged (only for two full-paying guests).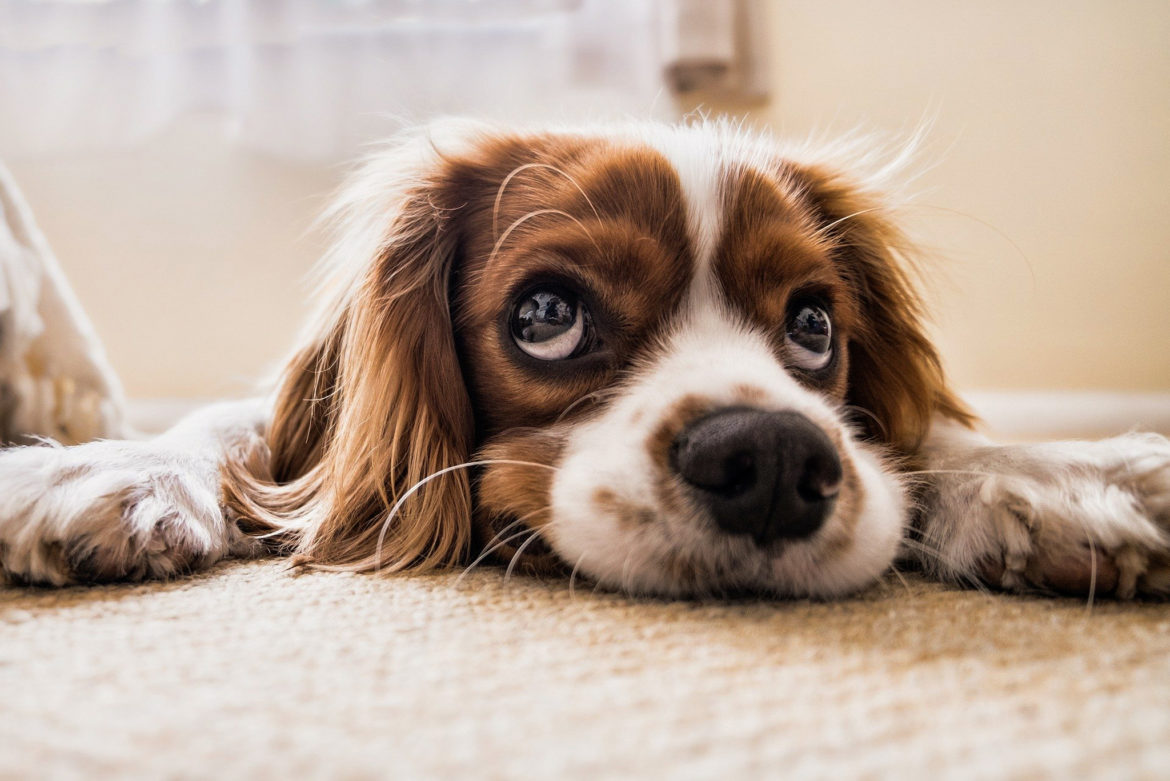 Information about our four-legged friends
We at Traminerhof welcome dogs! Cost: €14,- per night (without food).
A little "dog 101" with the most important Information
You will surely understand that we are only able to welcome house-trained dogs at our establishment.
The dogs need to be liability insured. You as the owner are responsible for potential damages, the dog might cause on other guests or hotel property.
While inside the hotel, the dog must be kept on leash.
For sanitary reasons the dog must sleep on a dog blanket or dog bed which you should bring with you. In addition, neither the sleeping couch nor chairs are intended for the dog.
In order to also fulfil hygiene standards in the eating areas, dogs are only allowed to eat with you if you eat in the garden.
If your dog is leash-less inside your room, please attach the "do not disturb" sign on your room door and give a heads up at the reception. This way our housekeeping-ladies are also informed.
In the entrance and reception areas, but also the garden the dog is more than welcome.
After your walk you can relax in the garden with your dog and enjoy an afternoon snack.
While out for a walk please make sure to use plastic-bags to pick up your dog's feces even while walking through vineyards and apple fields.
Dogs are not allowed in our saunas or swimming pools.
In public transport your dog requires a muzzle.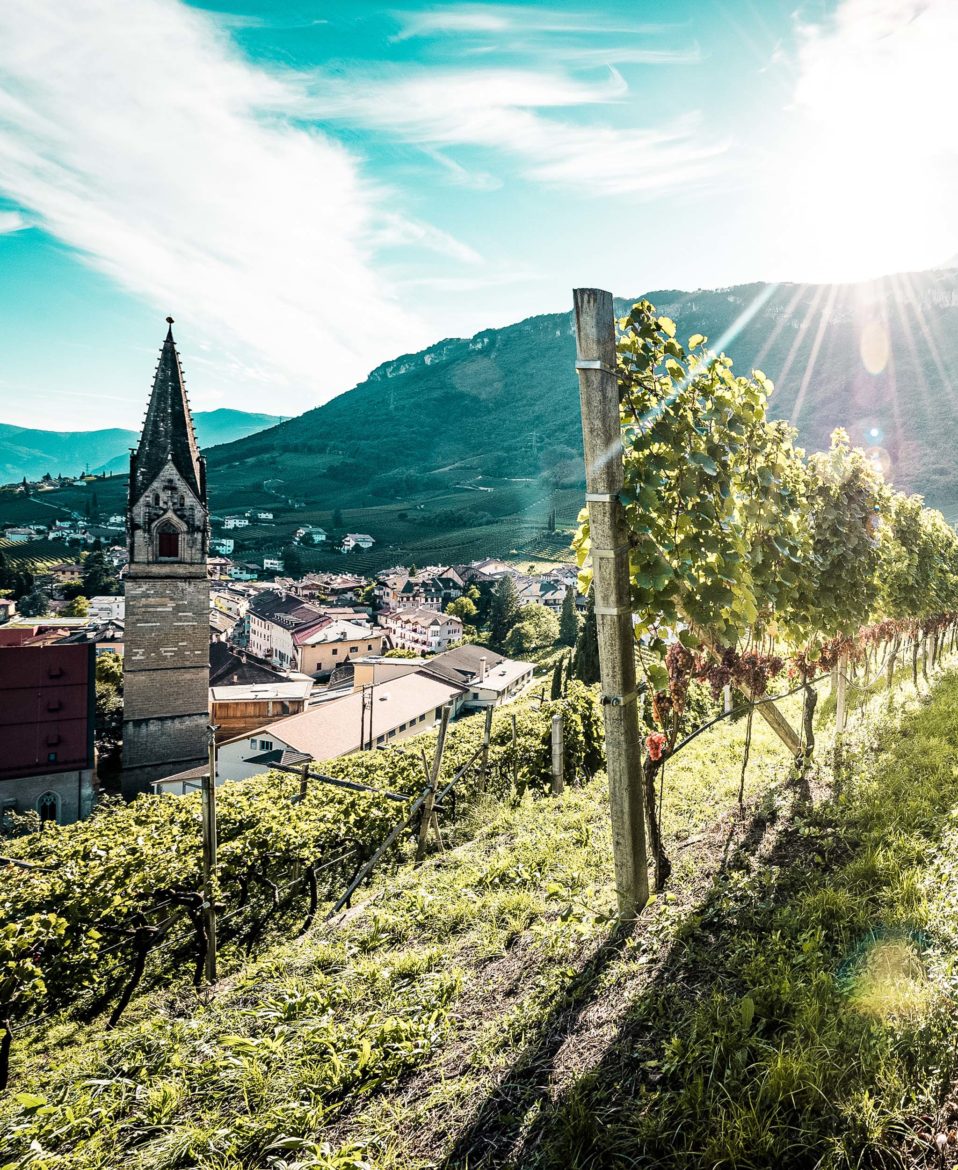 local tax
A local tax of €1,90 is charged daily of each person above the age of 14. This money is used by the municipality to fund local activities and properties, as well as cultural and sportive events. The local tax is charged by the hotel at your check-out and will be included in your bill but listed separately.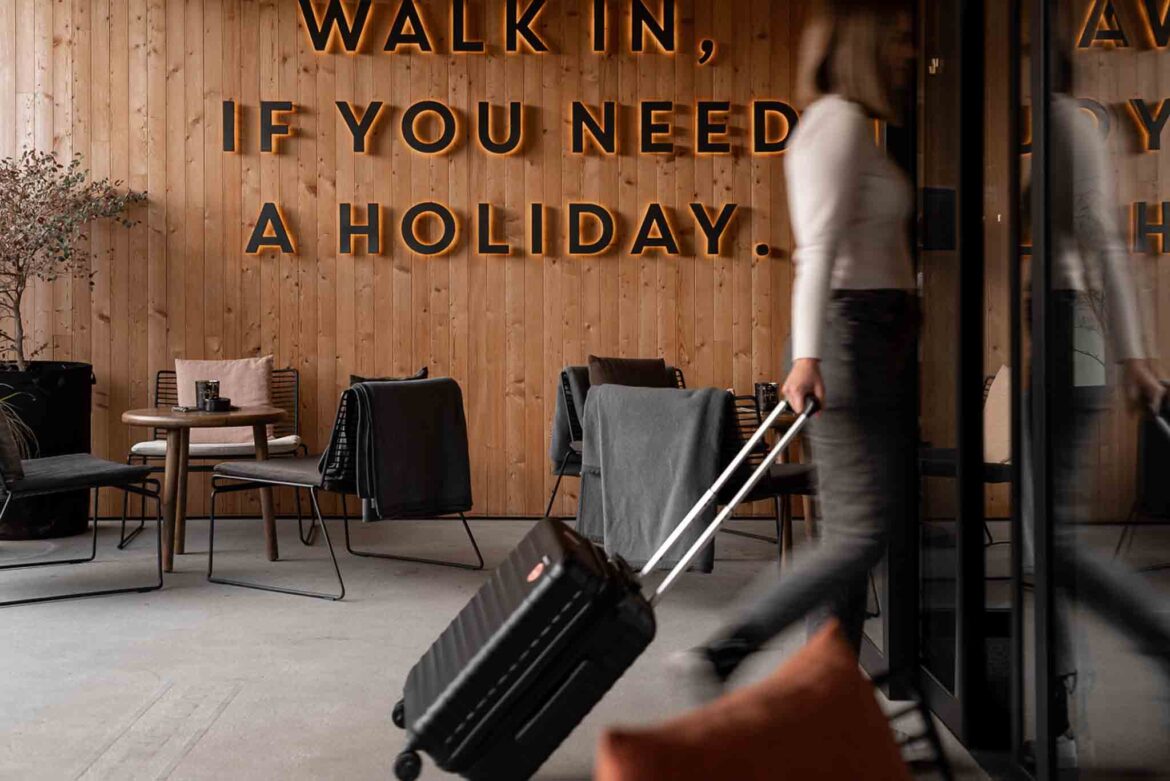 In order for you to have a stress-free and carefree arrival to our establishment, we made a short summary for you!
If you are traveling with your electric car, feel free to use our charging station in the garage.