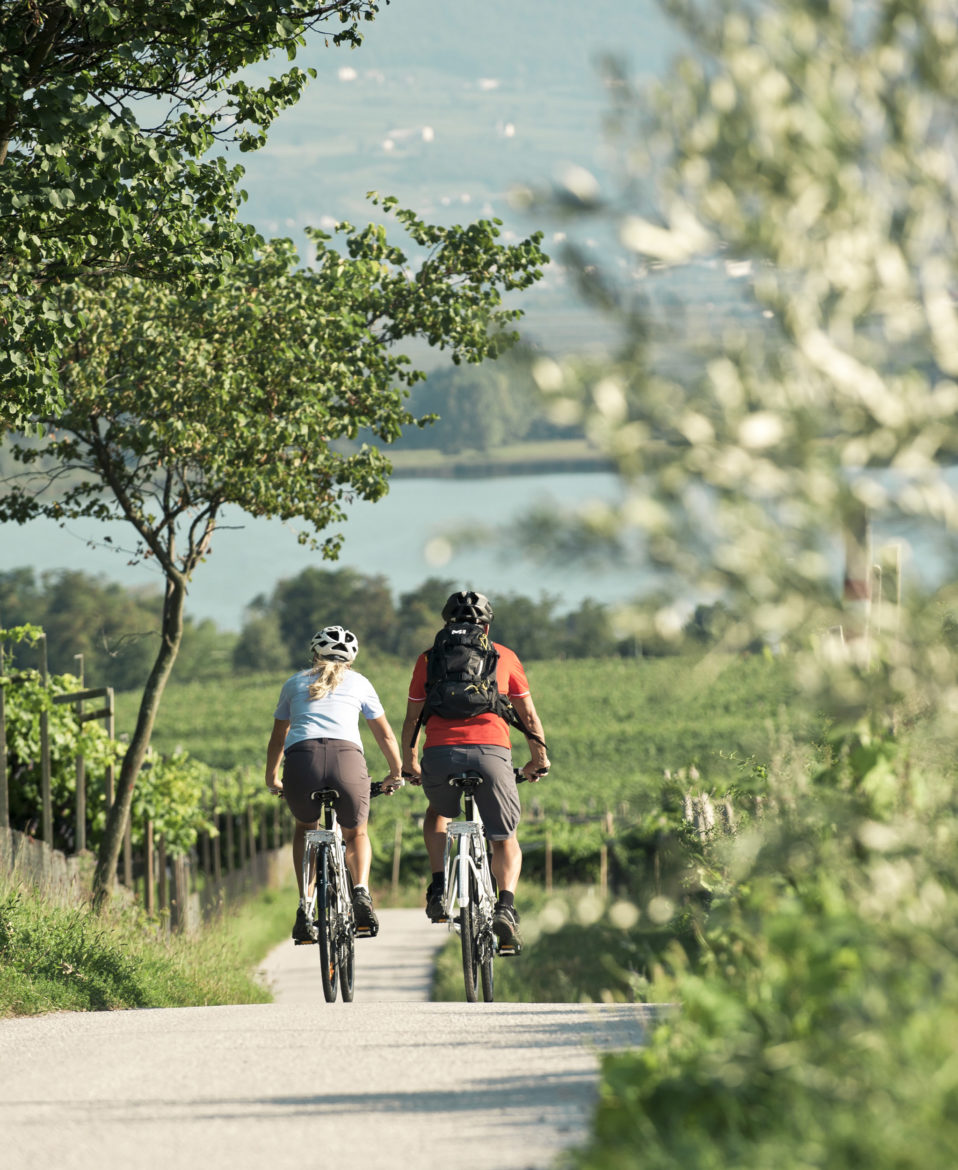 Leisure cyclists
Cycling and enjoying non-stop
Almost all the year you can experience the pleasure of Tramin, on Lake Kaltern. Here you can not only bike, but also enjoy. And how! Wineries, wineries and distilleries invite you to taste and stop for a bite to eat. Lake Caldaro also invites you to make a bike stop. Its name is deceptive, as it is not cold, but one of the warmest lakes in the region.
Get on your bike and make pit stops at the various sights along your route. Discover the excellent wines and let the winemakers tell you the story behind them. Get to know the people here and experience South Tyrol from a very special side.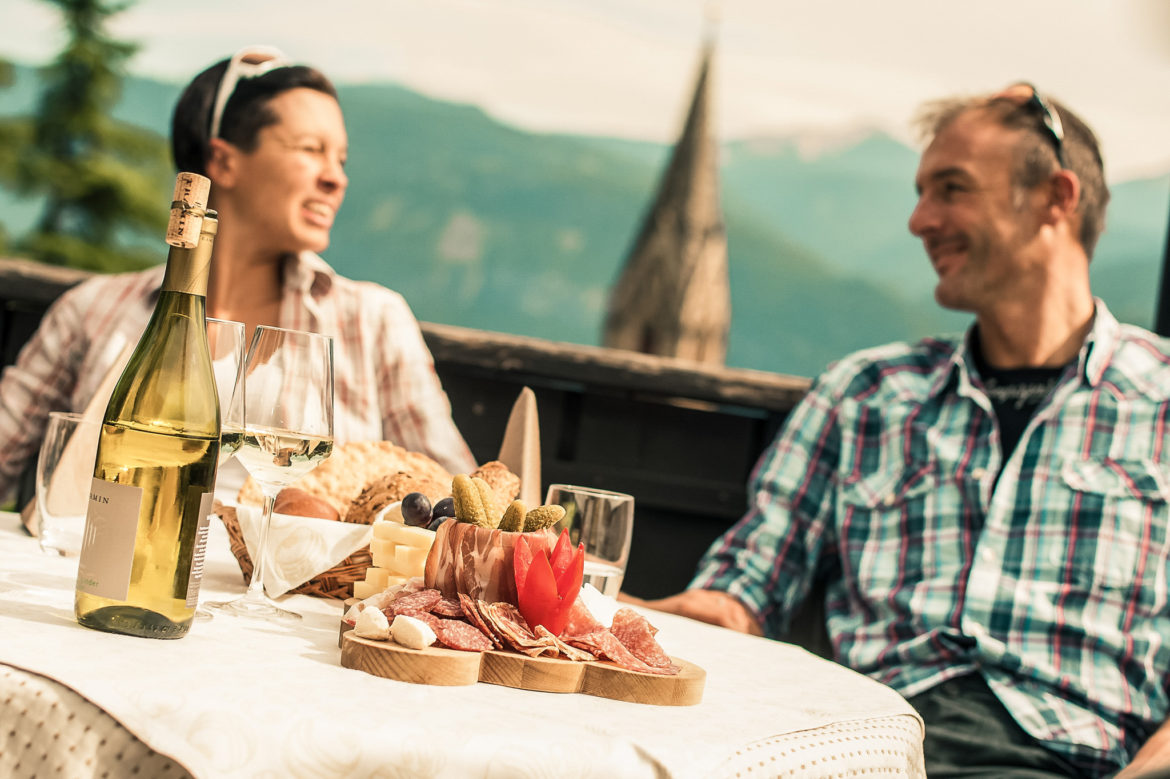 A mix of sports and Dolce Vita
Do you count yourself among those bikers who are active in sports, but also want to discover the pleasure of South Tyrol? Then the Traminerhof is the right place for you! We love biking, but our heart beats no less for a delicious South Tyrolean apple strudel, homemade bacon or a fruity glass of wine. In order to help you plan the perfect bike tour, we have collected a few suggestions for you!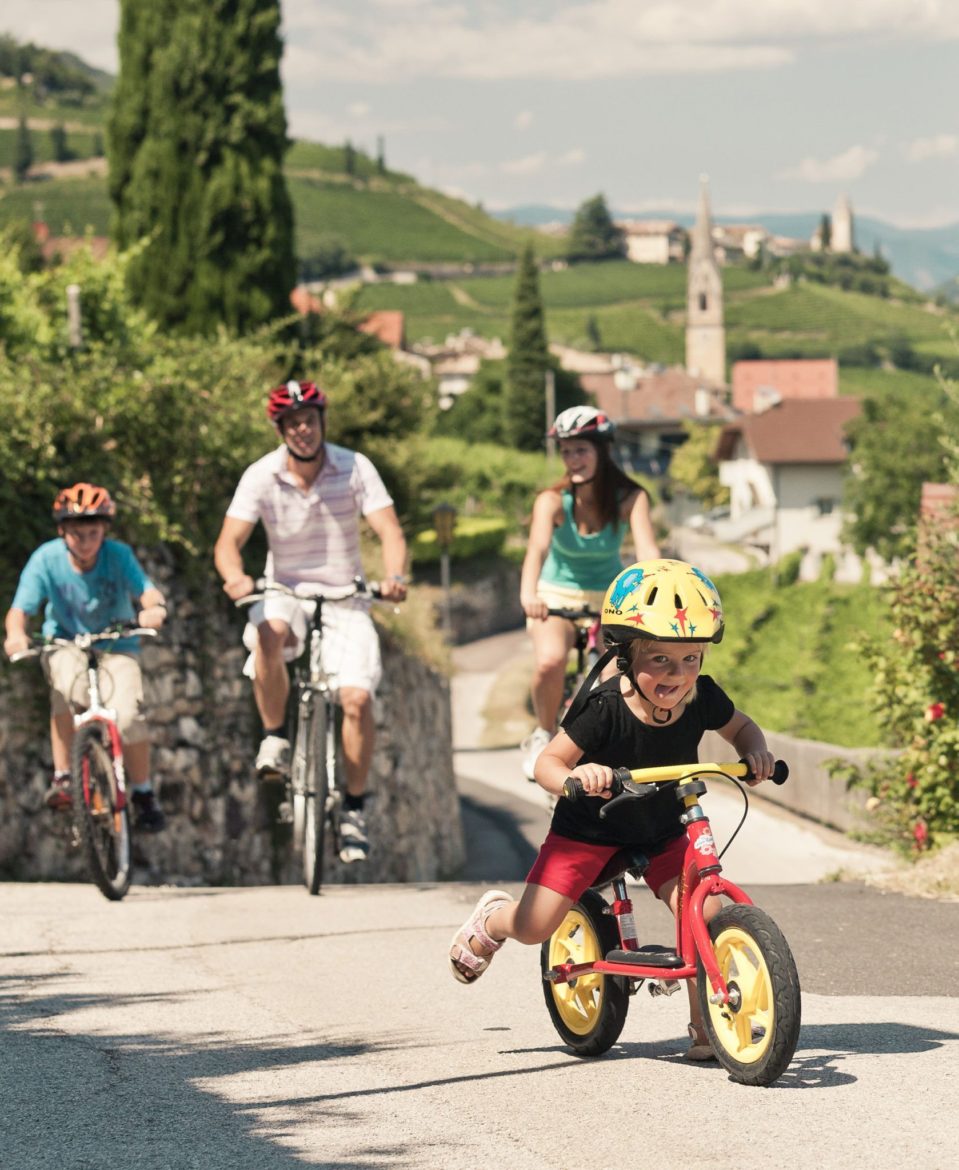 So much to see
Sightseeing in South Tyrol
There is so much that can be discovered in our region. From landscape and nature highlights, to cultural attractions and family adventures. The many possibilities of your holiday destination to actively experience the offers of South Tyrol will convince you. South Tyrol moves. Even you.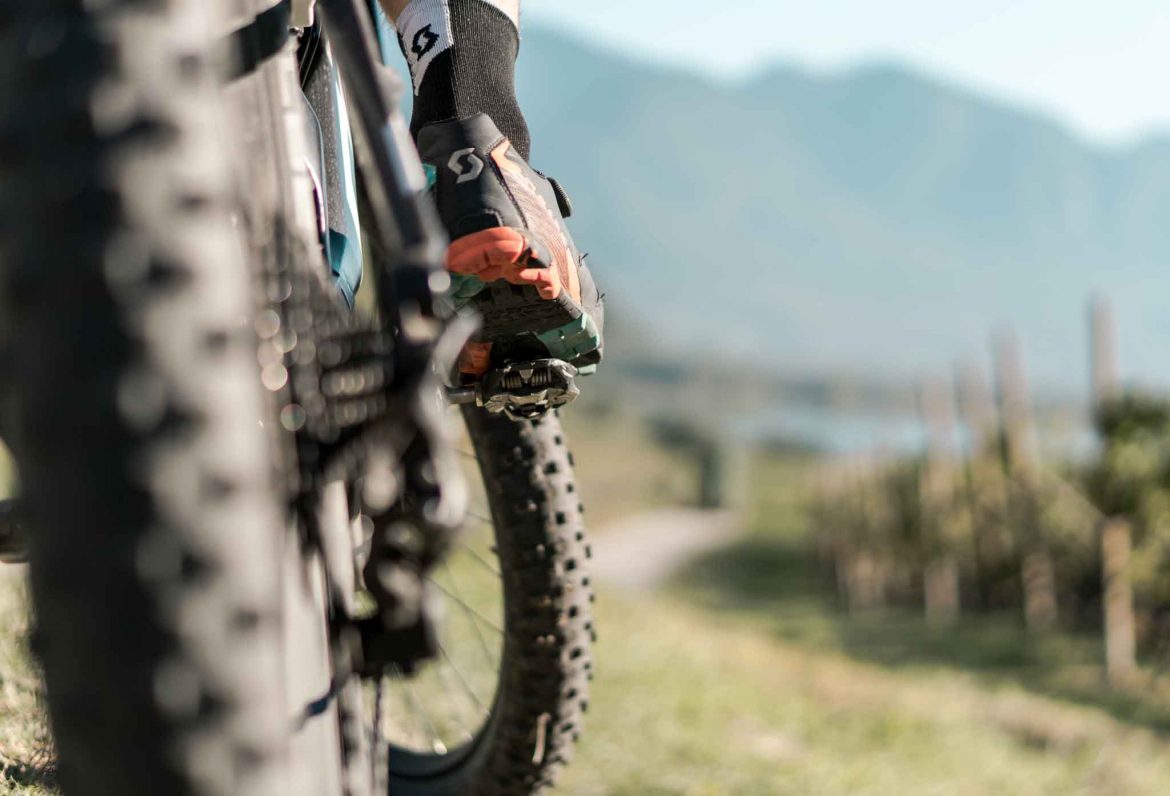 With our Cubes on TOur
You don't own a MTB or don't want to take your own bike with you on holiday? Don't worry, we will help you. In our hotel rental you will find the latest beauties from Cube.
mobil & activ
Our guestcard
Our guest card has some great advantages for you, which you should not miss. The free use of all public transport in South Tyrol and some leisure activities await you…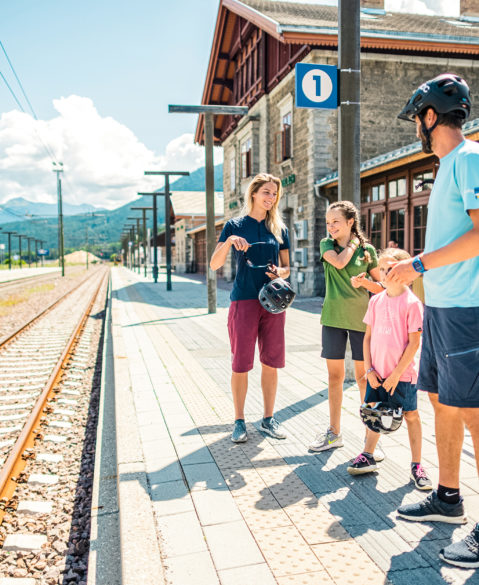 Curious?
Discover more about our hotel