Powertrail | 16
The tour for trail lovers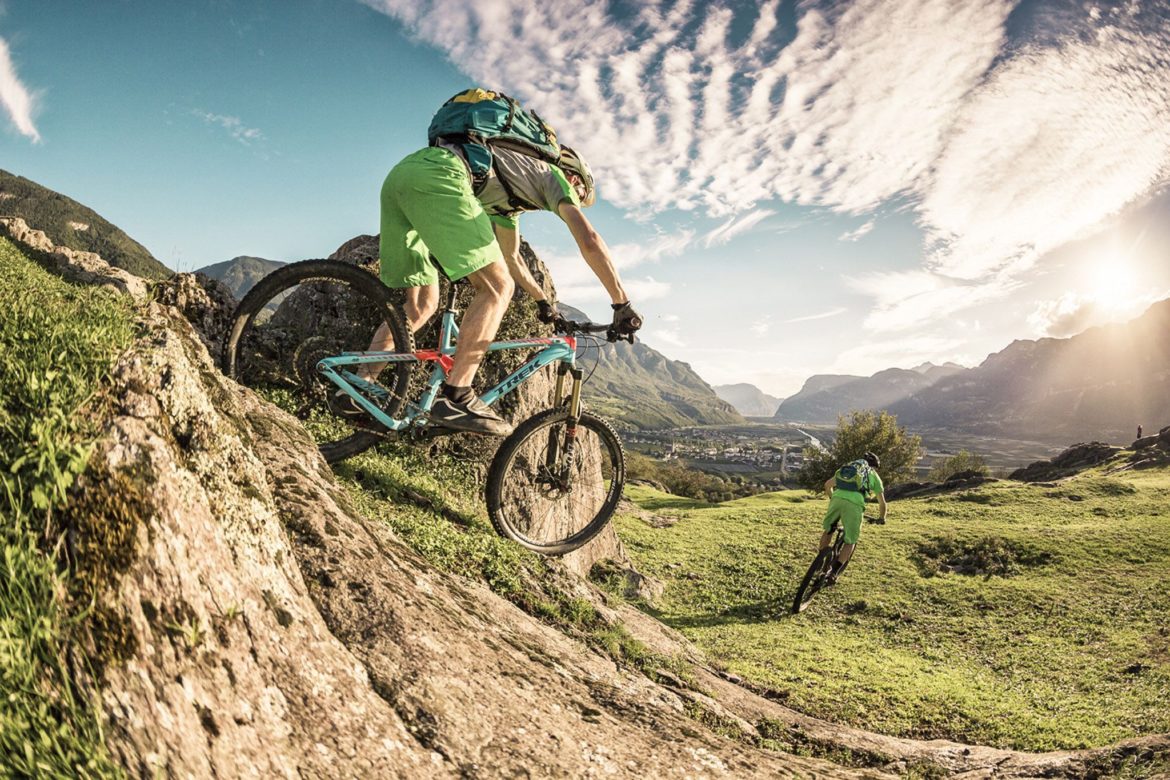 Over the cycle path flat to Neumarkt and through the best Blauburgunder locations in Italy high into the hamlet of Mazzon. This tour has a great ratio between ascent and descent. Both parts are equally long. As a half day tour this tour is ideal on the eastern slope of the Unterland. Short ascent which is rewarded with an endless descent on the Powertrail to Laag.
Although the trail is mostly classified as single trail scale S1, there are always tricky parts to master. The whole thing is also a bit exposed. So don't be fooled by the elevation profile. But this tour is a lot of fun.
The descent seems to have a never ending
Technically relatively difficult (S1-S3)
At the end a delicious ice cream at Arlecchino
Pit stop: Gelateria Arlecchino
GPX-Track
-km, -m
GPX
| | |
| --- | --- |
| Name: | Keine Daten |
| Entfernung: | Keine Daten |
| Minimalhöhe: | Keine Daten |
| Maximalhöhe: | Keine Daten |
| Höhengewinn: | Keine Daten |
| Höhenverlust: | Keine Daten |
| Dauer: | Keine Daten |
Not Enough?
You might like these tours too