The Montiggler Lakes | 1
Tour with bathing possibilities at the lakes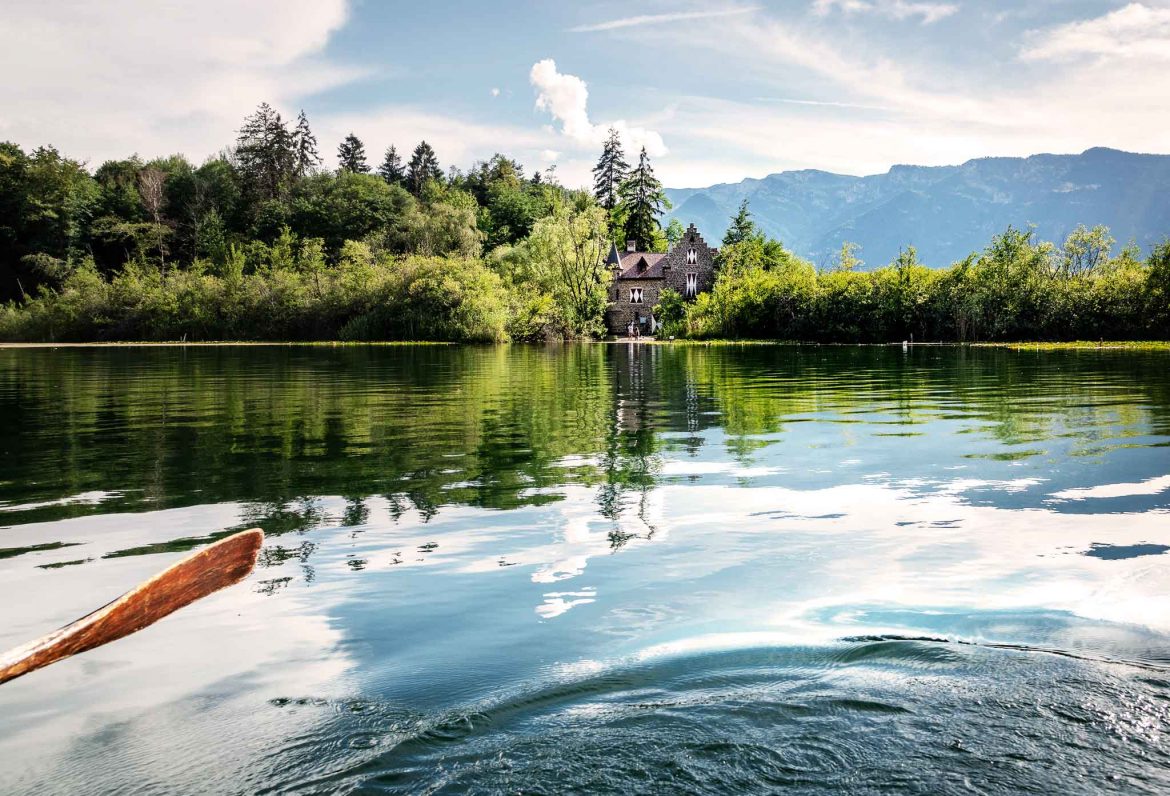 The tour to the Montiggler Lakes is our beginners tour. But be careful, because this does not mean that it is easy! Starting from Tramin and passing Lake Kaltern, the tour leads through orchards and vineyards into the Montiggler Forest – also called trail labyrinth by us. Everything is possible here. Forest paths, narrow and wide trails, roots, stones and scree. Have fun trying it out. The tour is usually on our weekly program on Mondays. Of course you can explore the forest on your own, but beware, we call the forest our "trail labyrinth". Always nice to ride in the Montiggler Forest is the view of the two lakes, of Bolzano and of Lake Caldaro. So don't forget your swimming trunks and get into the cool water.
Tour with rich variety
Bathing possibilities at the lakes
Try different trails
Pit stop: Snack station small Montiggler lake
GPX-Track
-km, -m
GPX
| | |
| --- | --- |
| Name: | No data |
| Distance: | No data |
| Minimum elevation: | No data |
| Maximum elevation: | No data |
| Elevation gain: | No data |
| Elevation loss: | No data |
| Duration: | No data |
Not enough?
You might like these tours too