Tramin-Tramin-Tour | 3
Infinitely exploring above Tramin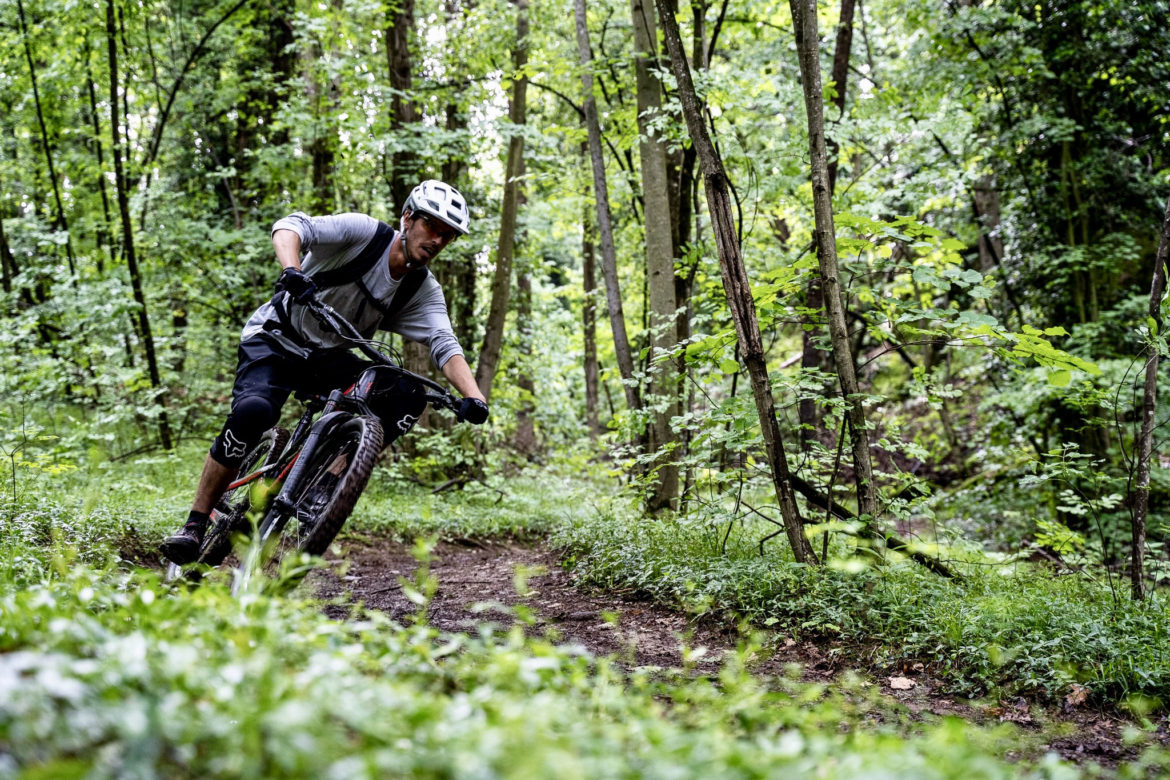 An exploratory tour through and above Tramin that is quite challenging. This tour owes it's name to one specific question: "Where are we?" asked a biker after the group had already been on the road for 3 hours and had made themselves comfortable on a terrace for lunch. The answer to the somewhat puzzled guest was: "In Tramin". More precisely, at the Gummererhof 750m above Tramin. However, from the terrace you can't see our little wine village. On the road for such a long time and still in Tramin. Not bad.

On this tour, the route goes up, up, up to Altenburg via Lake Kaltern and the peacetrail path. Behind the church you stop briefly to enjoy the view of Lake Kaltern. After the stop, the trail continues. You pedal along the forest road to Graun, where you can admire the entire South Tyrolean Unterland (=area South of Bozen) from the Sitzkofel. Here begins the steep descent via Penon to Kurtatsch and through the MTB technique course on to Tramin.
View of Lake Kaltern from Altenburg and Graun
Various downhill options above Penon or back along the forest road via Söll to Tramin
Tips for refreshments: Waldschenke in Altenburg, Gummererhof in Söll, Gasthof Caroline in Graun
GPX-Track
-km, -m
GPX
| | |
| --- | --- |
| Name: | No data |
| Distance: | No data |
| Minimum elevation: | No data |
| Maximum elevation: | No data |
| Elevation gain: | No data |
| Elevation loss: | No data |
| Duration: | No data |
Still not enough?
You might enjoy these tours too