Truden – Trudner Horn | 11
Biking in the nature park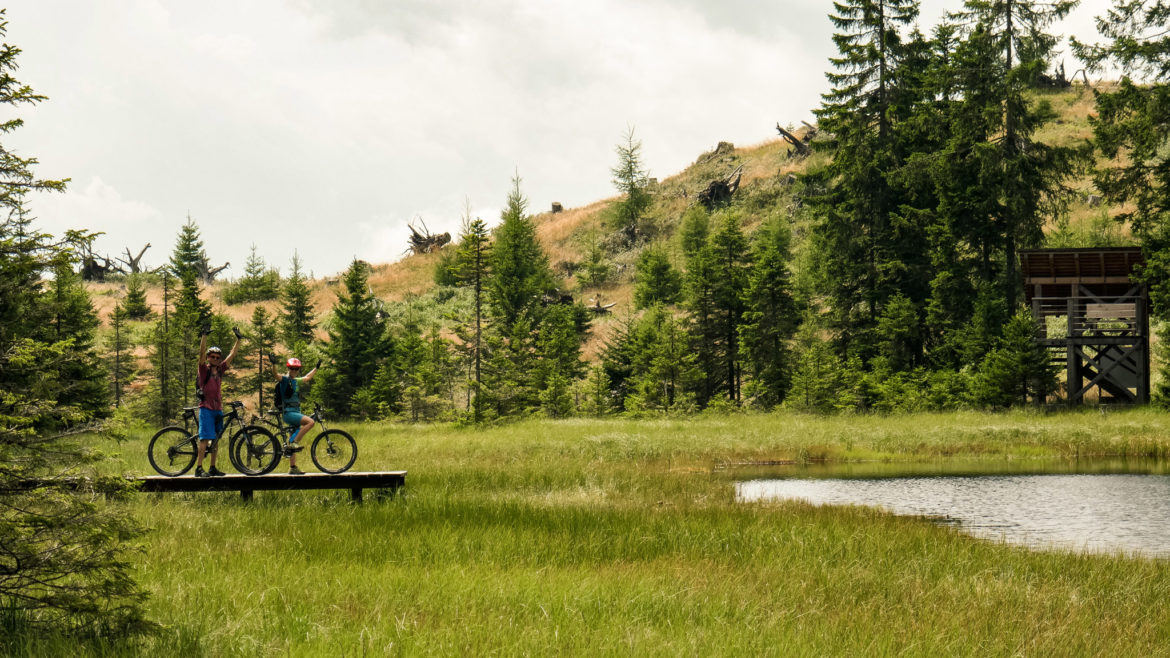 From Truden you ride along the European long-distance trail E5 to the "Zisssattel" and further to the Trudner Horn (1830) in the nature park. The last two kilometers are quite a challenge. Compensation for this is a magnificent view and a rustic stop at the Hornalm.
After the stop you continue to the black lake and at a junction with a table you turn right over the forest road to Gschnon. Follow the tarred road to Mühlen and from here on a steepy uphill ride back to Truden.
Wonderful view to the Schlern, Weisshorn, Schwarzhorn, Fassastal and the Dolomites
Alpine cuisine at the Hornalm
Nature park Trudner Horn
Pit stop: Hornalm, restaurant Dorfnerhof
GPX-Track
-km, -m
GPX
| | |
| --- | --- |
| Name: | Keine Daten |
| Entfernung: | Keine Daten |
| Minimalhöhe: | Keine Daten |
| Maximalhöhe: | Keine Daten |
| Höhengewinn: | Keine Daten |
| Höhenverlust: | Keine Daten |
| Dauer: | Keine Daten |
Not enough?
You might like these tours too