Grauner Joch – Fenner Joch | 106
A lot of uphill and a lot of downhill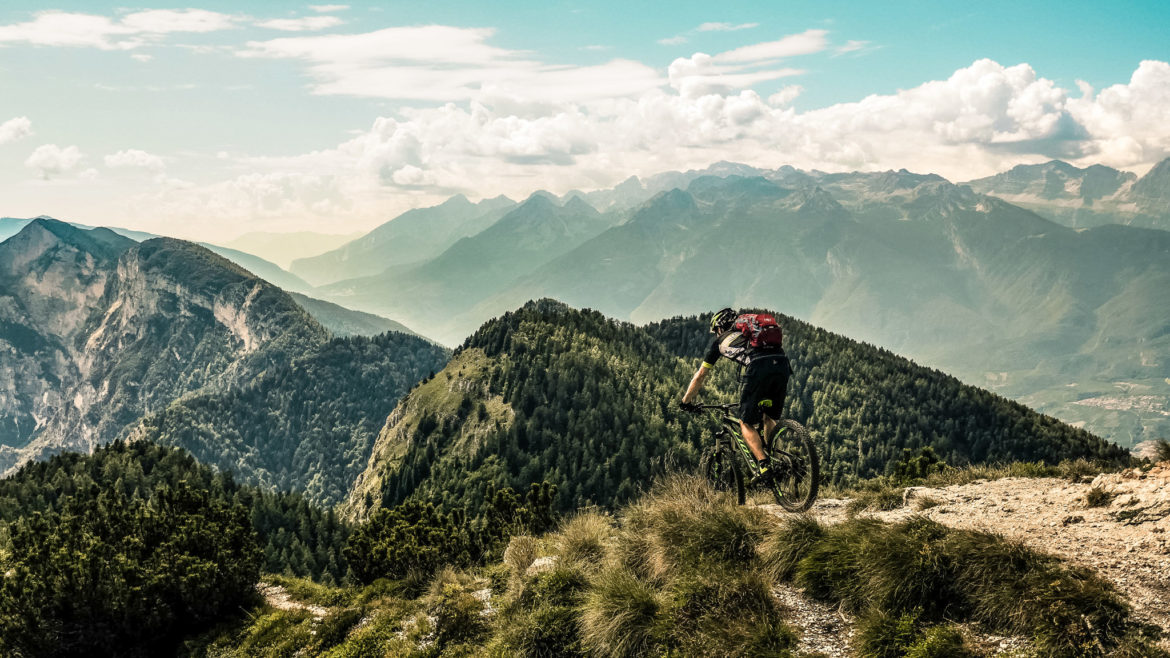 After many km uphill on forest road you will be surprised by a wonderful panorama and an almost untouched natural landscape. On narrow paths along the ridge until you reach Malga Rodezza (refreshment stop). Continue in the direction of the Fenner Joch and if you are still fit enough, treat yourself to a detour to Corno di Tres. The view is worth the effort.
For single trail lovers, the descent is at its best. Here the efforts of the ascent are rewarded. From Hofstatt you cross the cliffs of Graun to the Lochweg. Then it goes downhill and over the MTB technique course back to Tramin.
Hard uphill
Exciting views of the Dolomites, Brenta and Ortles.
Lonely nature trails, therefore refill water at every opportunity
Pit stop: Malga Rodezza
GPX-Track
-km, -m
GPX
| | |
| --- | --- |
| Name: | Keine Daten |
| Entfernung: | Keine Daten |
| Minimalhöhe: | Keine Daten |
| Maximalhöhe: | Keine Daten |
| Höhengewinn: | Keine Daten |
| Höhenverlust: | Keine Daten |
| Dauer: | Keine Daten |
not enough?
You might like these tours too