Spring Valley | W102
In spring the purest sea of flowers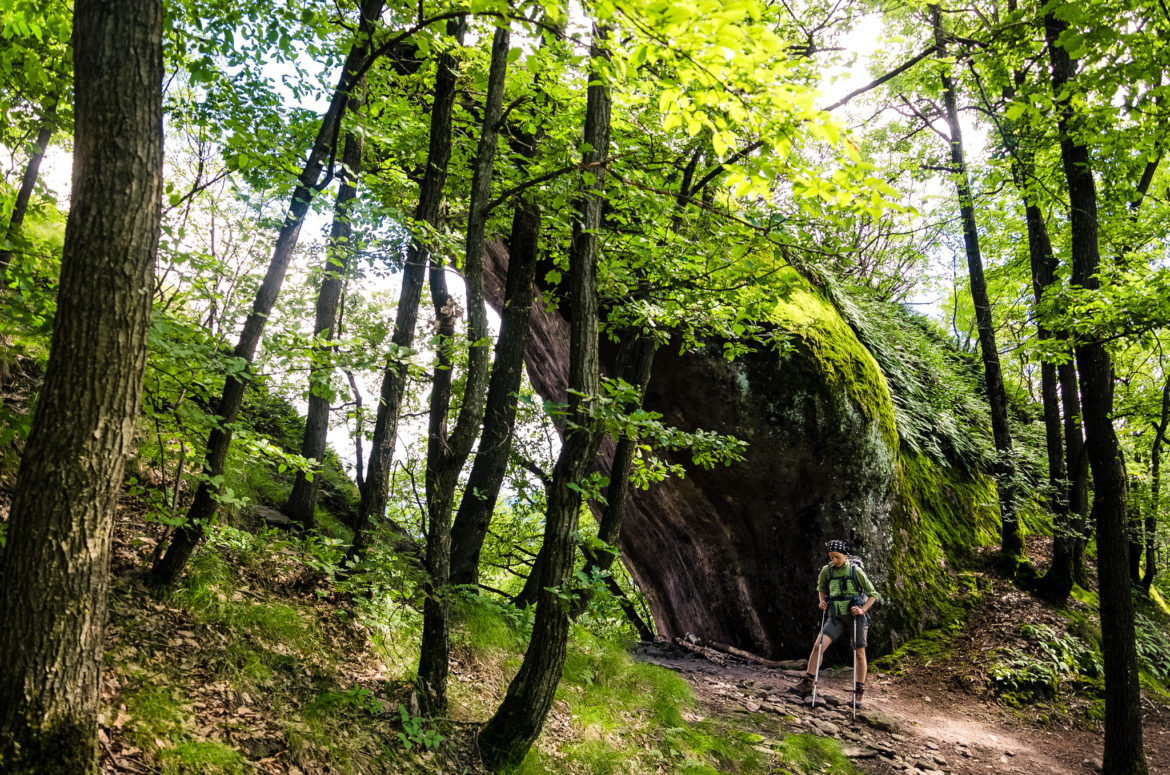 The hike starts in Kaltern at the wineries. It goes past the Ritterhof Winery and then along the "Montigglerweg", past vineyards and with a constant view of Lake Kaltern. Through the forest you cross the so-called "Lavasontal" and climb up to the Montiggler forest. Now you walk leisurely towards Monitggl and up to the Montiggler Lakes. At the lakes you can enjoy a refreshment or even better a delicious ice cream. With swimming trunks in your rucksack, a jump into the cool water is a must.
Through the spring valley we return afterwards. From mid-February to the beginning of May it is particularly beautiful here. A sea of flower fields. Once you reach the end of the valley, you continue along the Kalterer See hiking trail. If you like, you can march down to the lake, do a somersault in the water or just sit on the shore and enjoy the sunshine. Otherwise, you can set off straight back to Kaltern.
This hike is especially beautiful in spring
Comfortably through forest and vineyards
Swimming possibilities at the Montiggler lakes or at the Kalterer See
Pit stop: Snack station at the small Montiggler lake
GPX-Track
-km, -m
GPX
| | |
| --- | --- |
| Name: | Keine Daten |
| Entfernung: | Keine Daten |
| Minimalhöhe: | Keine Daten |
| Maximalhöhe: | Keine Daten |
| Höhengewinn: | Keine Daten |
| Höhenverlust: | Keine Daten |
| Dauer: | Keine Daten |
Not enough?
You might enjoy these hikes too