Nature Experience Trail | W2
So much nature, right on your doorstep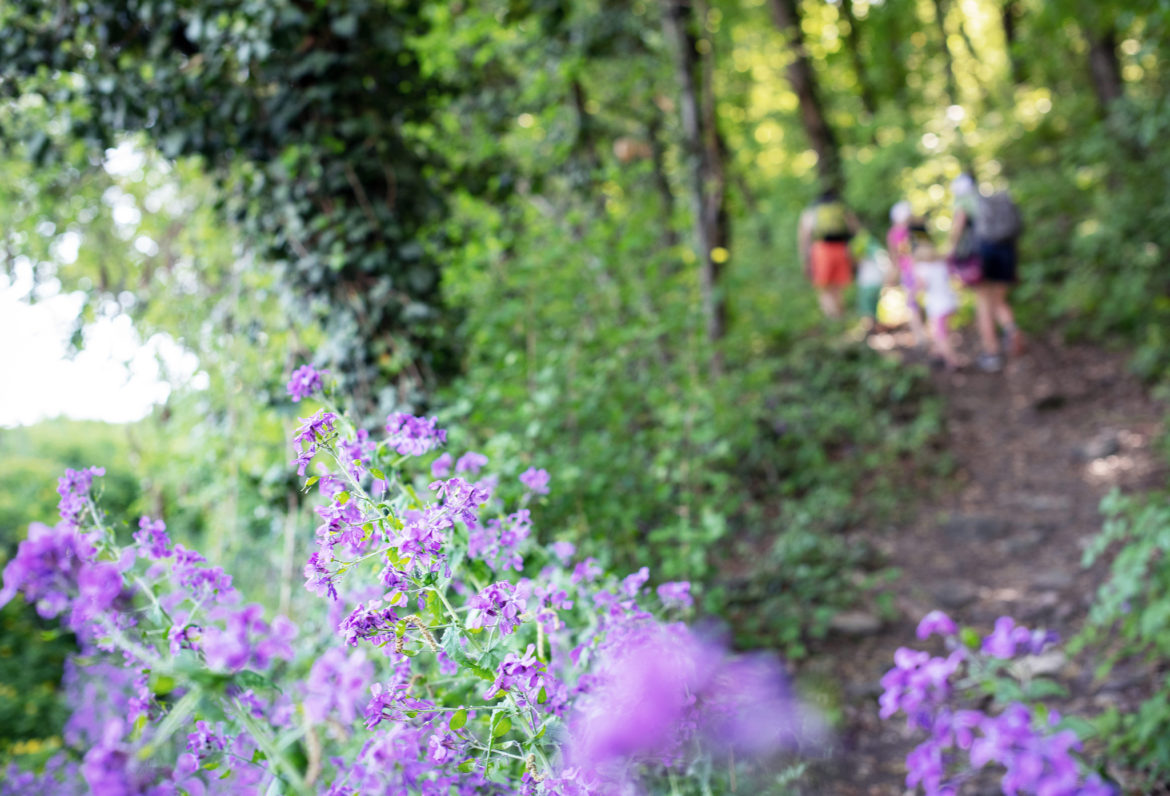 From the Traminerhof you walk to the fairground. Walk along Mühlgasse until you reach a fork in the road and turn right to the Winzerhof. In the bend after the hotel is the actual entrance to the Tramin nature experience trail.
With many display boards and information about the diverse flora and fauna an absolute highlight for young and old. The path leads first through vineyards, then slightly uphill through Mediterranean mixed forest to the Plattenhof inn in Söll. From there, the path descends in a right-hand direction to the lower-lying "Kalterer See Wanderweg". You follow this path and get back to the start of the nature experience path and back to the hotel. Unfortunately, the nature adventure trail is not suitable for prams.
Path with information boards and adventure points
Incredible variety of plants in a very small space
You can extend the path to the Lake Caldaro
Pit stop: Locanda Plattenhof Söll
GPX-Track
-km, -m
GPX
| | |
| --- | --- |
| Name: | Keine Daten |
| Entfernung: | Keine Daten |
| Minimalhöhe: | Keine Daten |
| Maximalhöhe: | Keine Daten |
| Höhengewinn: | Keine Daten |
| Höhenverlust: | Keine Daten |
| Dauer: | Keine Daten |
not enough?
You might enjoy these hikes too