Regole fields | 21
Comfortable tour in the middle of the mountains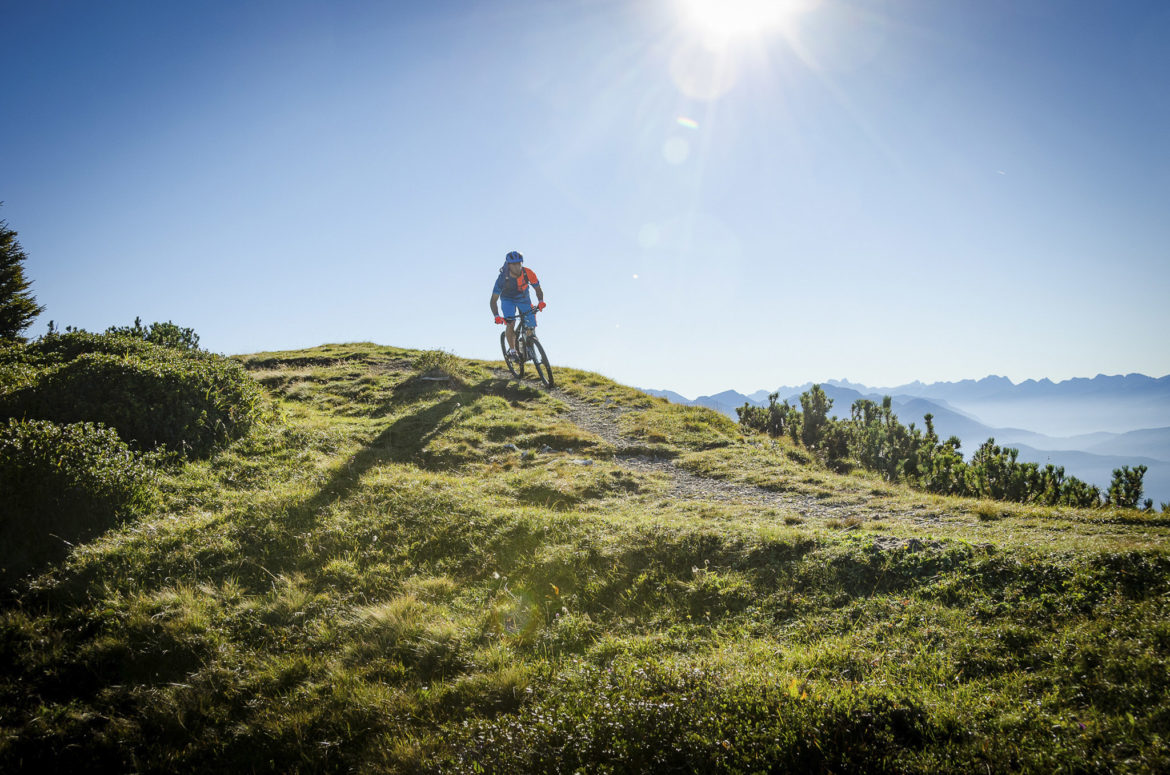 The Mendelbahn will take you to the Mendel. From the pass you start in direction Penegal. But that is not your destination. You take the path that branches off to the left towards Regole. On the Regole meadows you will have several possibilities to stop for a bite to eat: Rifugio Regole or Falchetto. To get back to the Mendola Pass, take the gravel road that climbs slightly uphill and makes you sweat for a while. Then you follow the easy trail on the "Wassersteig" to the pass.
Beautiful Trail at the "Wassersteig"
Ideal for the summer, when it gets too hot in the valley
The tour can be extended by a detour to Penegal
Pit stop: Rifugio Regole, Falchetto or Enzianhütte
GPX-Track
-km, -m
GPX
| | |
| --- | --- |
| Name: | Keine Daten |
| Entfernung: | Keine Daten |
| Minimalhöhe: | Keine Daten |
| Maximalhöhe: | Keine Daten |
| Höhengewinn: | Keine Daten |
| Höhenverlust: | Keine Daten |
| Dauer: | Keine Daten |
Not enough?
You might enjoy these tours too