Eislöcher – Oberplanitzing | 9
A natural phenomenon with icicles until summer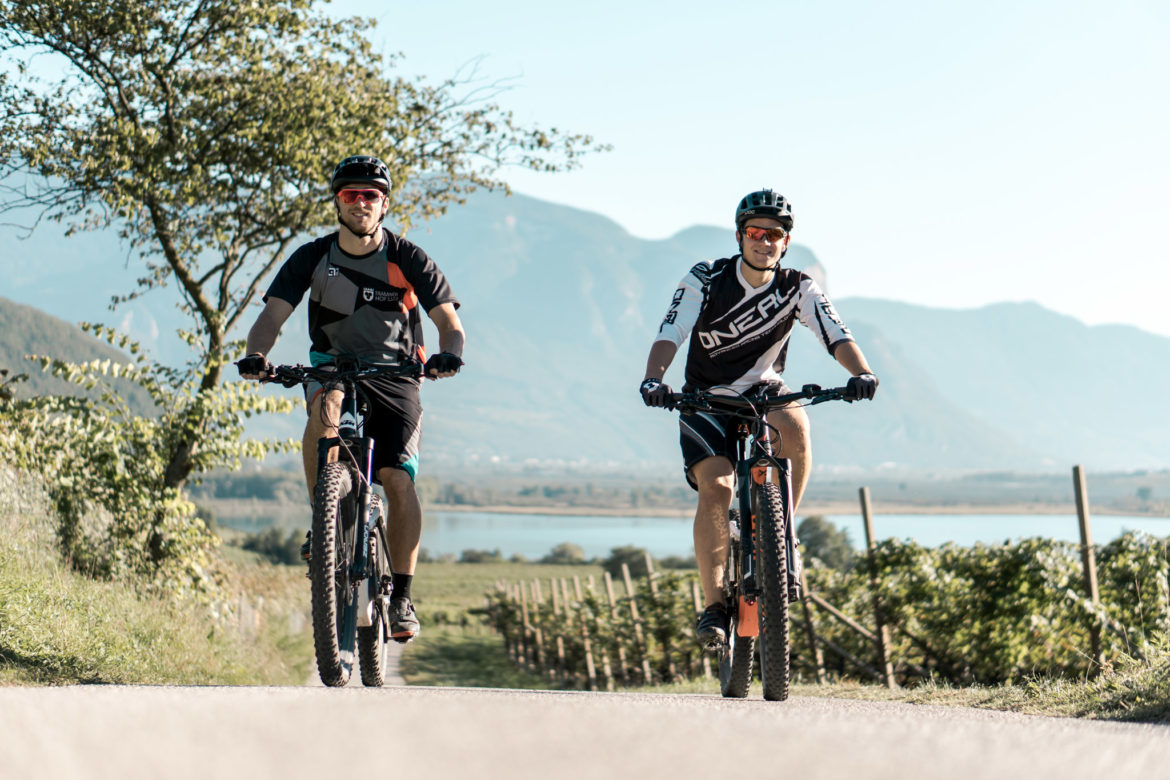 Icicles and sub-zero temperatures into June. Past Lake Kaltern through the Lavasone Valley you come to Appiano. You drive through the village and over hairpin bends up to Gleifkirche, where you can enjoy a first beautiful view over the Überetsch. Now comes the impressive detour to the ice holes.
A small hollow of 1000m² at 550 m above sea level. It has a microclimate that is normally found at 1800 m above sea level. Larch trees, alpine roses, ferns. And to top it all off, icicles. We continue to Stroblhof and through a chestnut forest to the Obere Gand. From here it continues via Oberplanitzung and through the Altenburg Forest to Tramin.
The ice holes: an incomparable natural phenomenon
Very easy trails
A great tour with relatively easy ascents
Pit stops: Stroblhof, Sonnegghof, Waldschenke
GPX-Track
-km, -m
GPX
| | |
| --- | --- |
| Name: | No data |
| Distance: | No data |
| Minimum elevation: | No data |
| Maximum elevation: | No data |
| Elevation gain: | No data |
| Elevation loss: | No data |
| Duration: | No data |
Not enough?
You might like these tours too