Your carefree holidays
Covid-19 measures
Our Covid-19 measures are at the heart of your safe holiday experience: health always comes first!
We will do our utmost to ensure you have a carefree holiday to recharge your batteries and forget about Covid-19.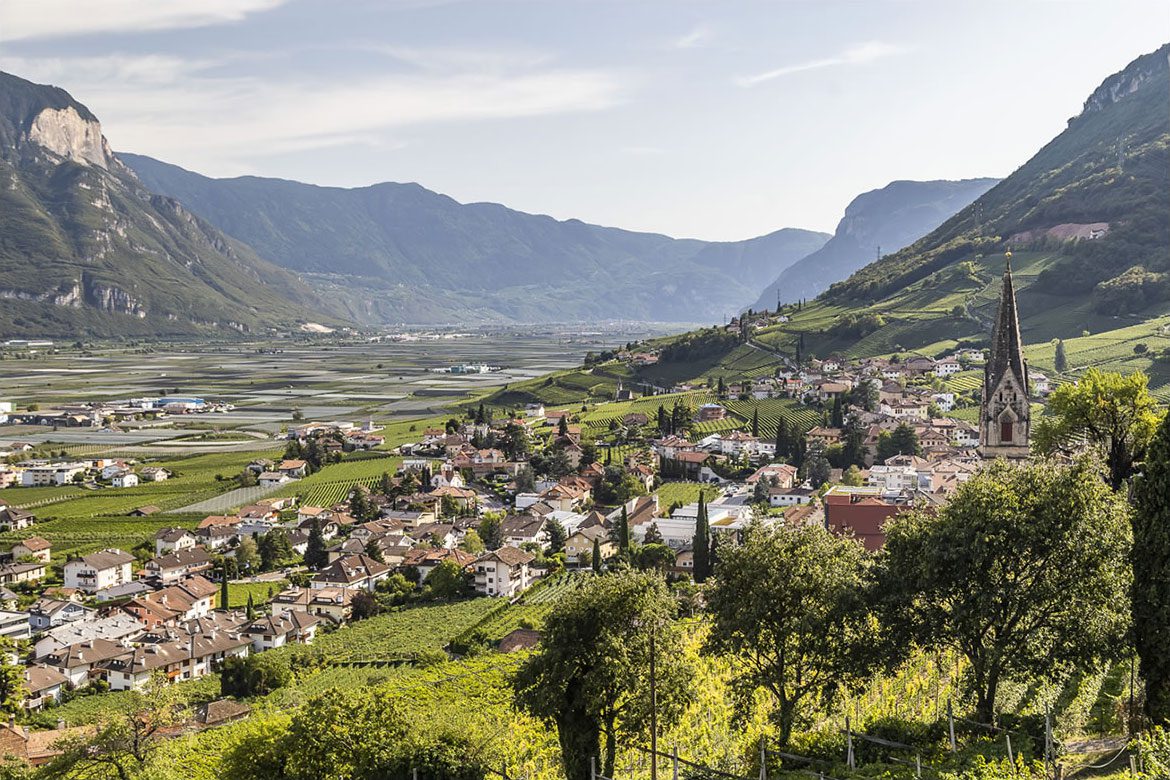 Surrounded by nature
Mass tourism? Not here. The Traminerhof is not a giant hotel and the small wine village of Termeno is nestled among vineyards and orchards, far from the urban chaos. We are surrounded by nature, which means a forest stroll, a hike in the mountains, and peaceful pockets of quiet are just around the corner: the ideal starting point for your adventure.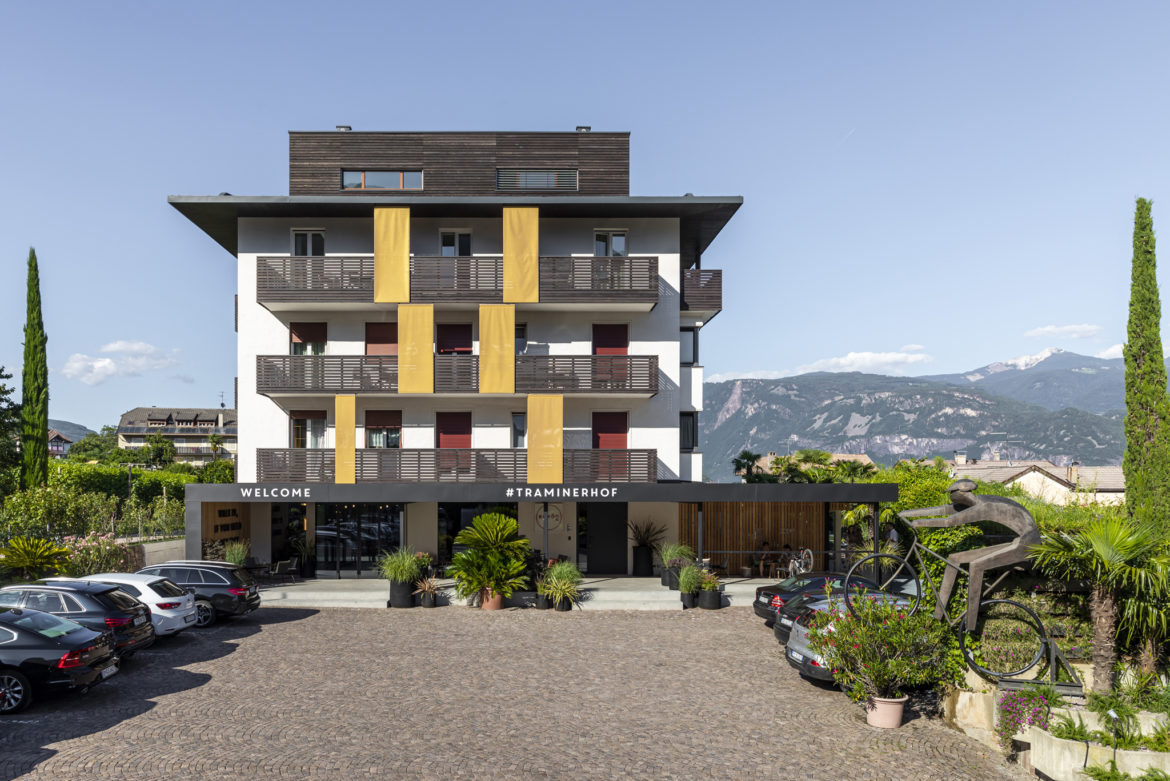 the Traminerhof Team
The hotel staff have been trained in sanitation and safety to ensure you can enjoy a carefree holiday. Moreover, every member of staff wears a mask covering their mouth and nose at all times.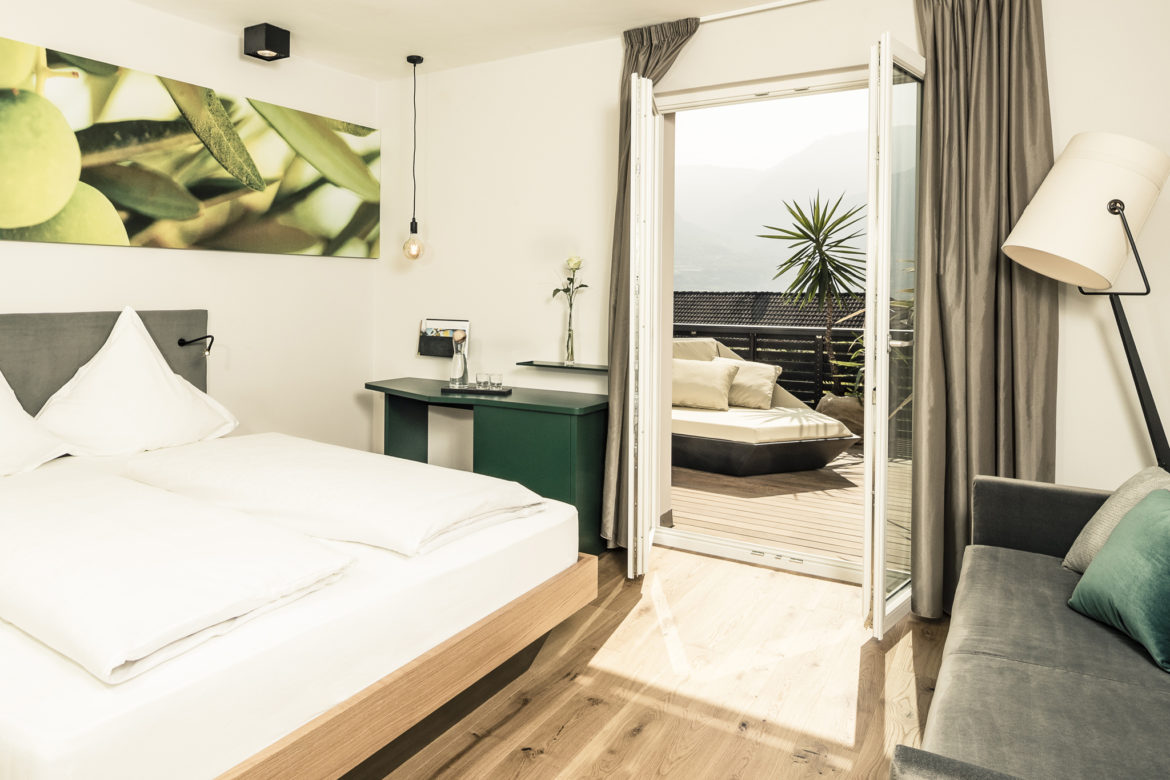 Professional cleaning and sanitation
Rooms are thoroughly cleaned and sanitised before check-in.
The hotel is regularly sanitised using appropriate products. Surfaces and high-touch areas are cleaned and sanitised numerous times over the course of the day. All areas are sanitised using steam cleaners as well as the necessary sanitation products.
Hand sanitisers have been placed at the entrances as well as in the toilets. We exclusively use antibacterial and disinfecting cleaning products.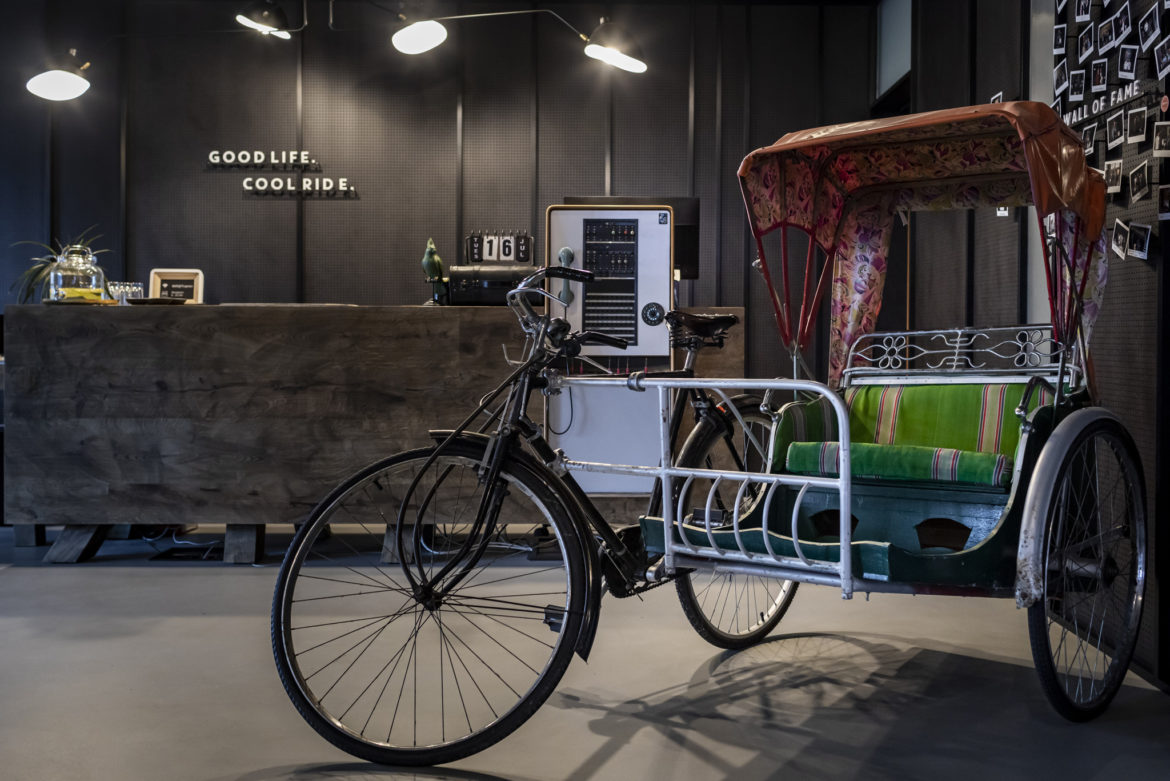 Social distancing is not a problem here
The hotel has opened its doors only for a specific number of guests to ensure we can guarantee even more space than usual. Our chill-out rooms do not have as many loungers, nor our restaurant as many tables as before to guarantee social distancing measures. But do not worry, there is plenty of space for all our guests! 😊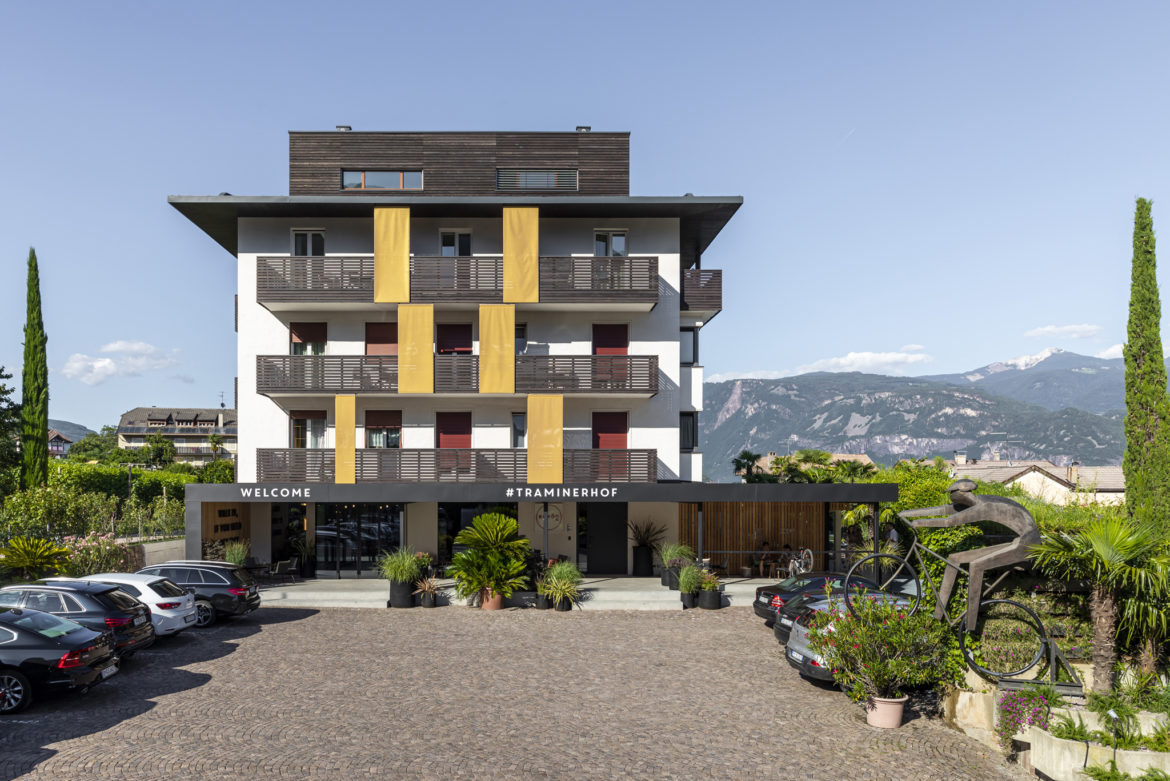 Pre Check-In and Easy Check-Out
Check-in from the comfort of your home. We can also simply place your key in reception.
The easy online check-in experience also applied to your check-out: Receive your invoice by email and pay the evening before departure.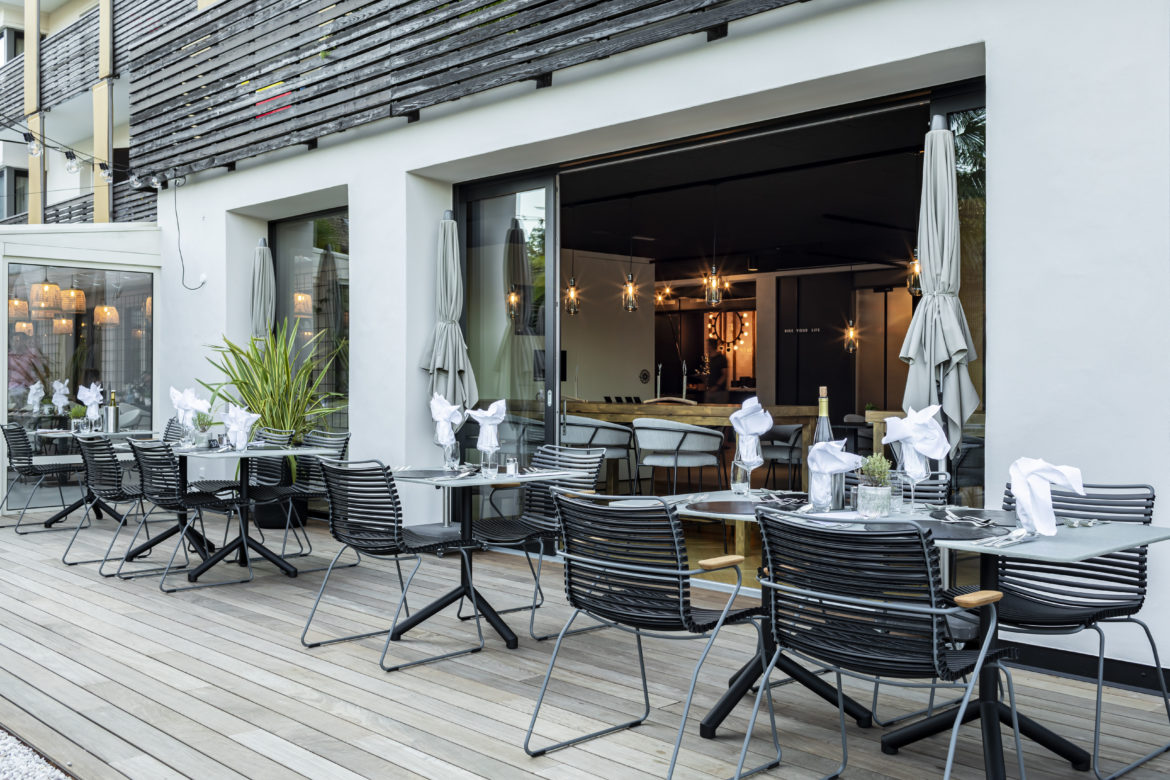 Enjoy mouth-watering meals
Breakfast and dinner are served outdoors or in our conservatory. Simply sublime, do you not agree?
We have decided to keep our buffet – with some necessary amendments, of course. When choosing your breakfast from the buffet, wearing a mask as well as single-use gloves is compulsory; moreover, you are to keep a 1-m distance between you and other people at all times. You are not alone: our entire waiting and kitchen team works with masks and gloves, too.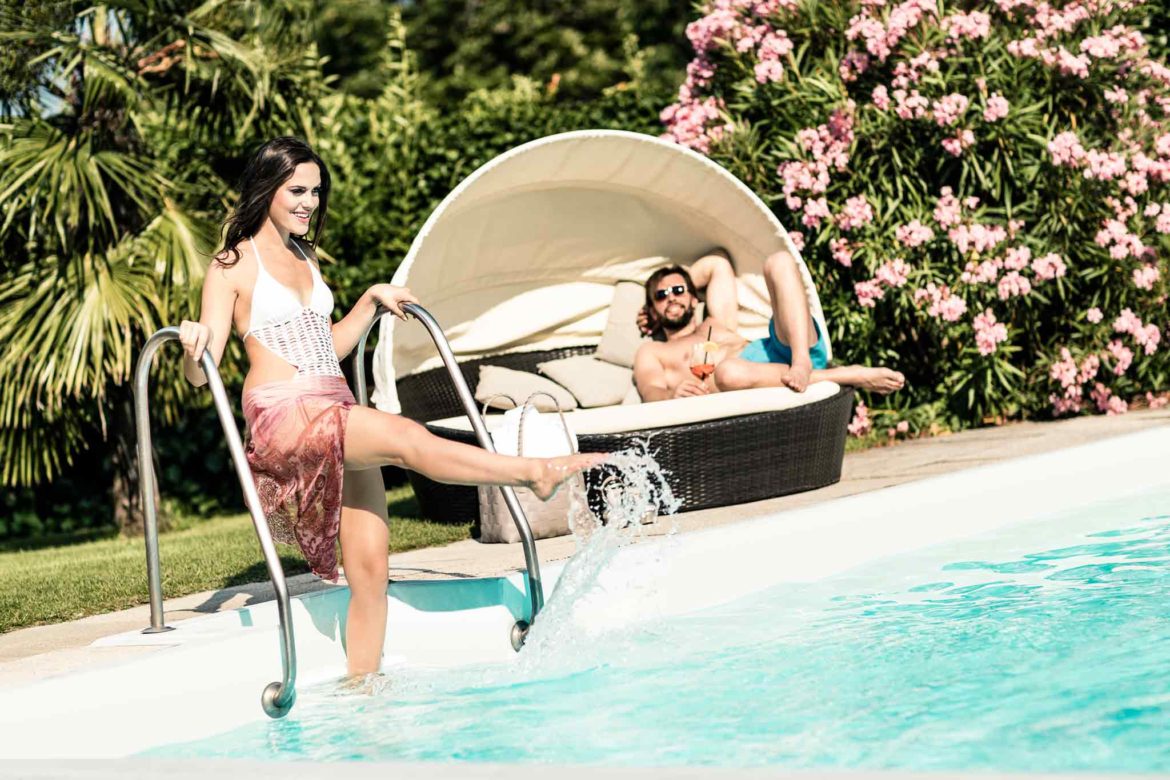 Swimming pool and sauna
The outdoor pool and the indoor pool areas are open.
The sauna is opened.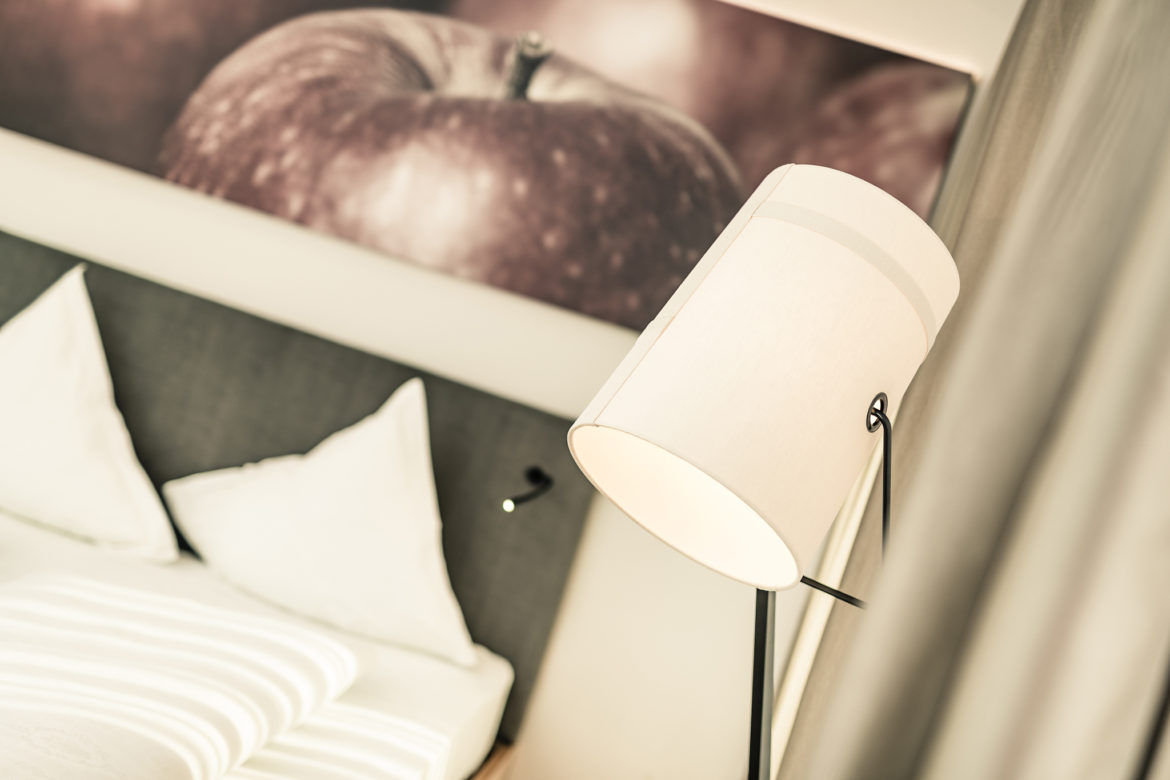 Extraordinary cancellation policy
Free cancellation until 14 days before arrival.